PUBG Desert-Map Screenshots enthüllt!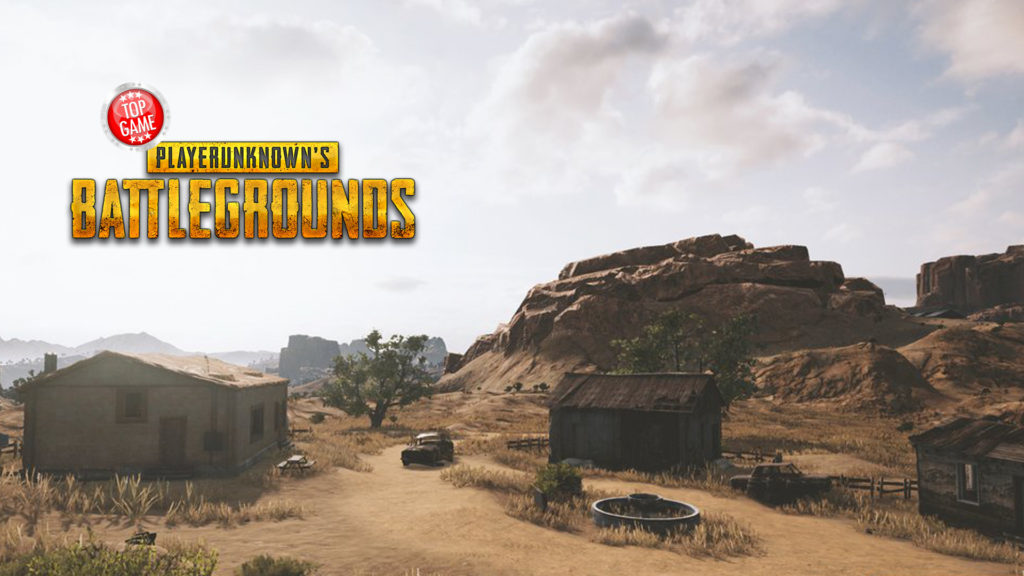 ---
PlayerUnknown selbst hat WIP (Work-in-Progress) Screenshots der kommenden PUBG Desert Map veröffentlicht. Er teilte die Bilder in ein paar Tweets, die du unten sehen kannst.
---
---
The team at our office in Madison have been working hard on our new desert map, and today I am excited to share some new WIP screenshots of this new terrain… pic.twitter.com/J2Dm21715p

— PLAYERUNKNOWN (@PLAYERUNKNOWN) November 9, 2017
Anfang dieses Jahres hat Brendan Greene erstmals bestätigt, dass er und sein Team sowohl an der Desert Map als auch an der Adriatic Map arbeiten. Die erste Karte, die veröffentlicht wird, wird die Desert Map sein, obwohl noch kein genaues Veröffentlichungsdatum bekannt gegeben wurde. Sie wird irgendwann in diesem Dezember veröffentlicht, wenn das Spiel den Early Access verlässt.
Die PUBG Desert Map ist 8 × 8 km groß, genau wie die Erangel-Map. Wie du in den Screenshots sehen kannst, hat sie dicht gepackte Gebäude, Hütten, einige Arten an Militärlagern und Tonnen von Sand.
---
Data Miner haben auch entdeckt, dass die Karte verwüstetes Ödland mit Kratern und begrenzten Wasserspielen umfasst. Sie hat auch eine dichte städtische Umgebung.
---