PS4 Exclusive God of War hat Gold bekommen!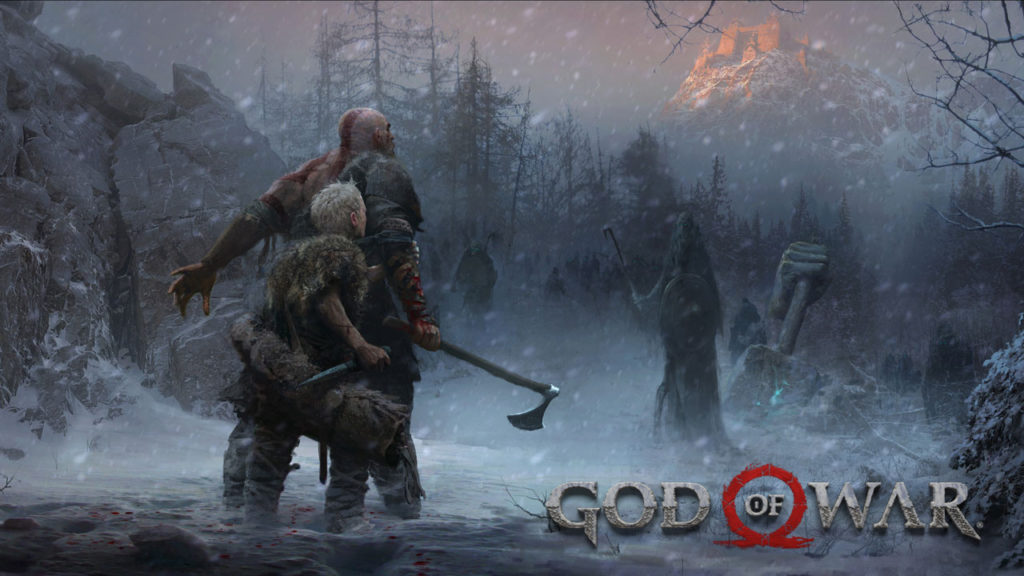 ---
Sonys Santa Monica Studio hat die Entwicklungsarbeit für das mit Spannung erwartete Hack-and-Slash-Abenteuer God of War abgeschlossen. Creative Director Cory Barlog nahm auf Twitter teil, um den Meilenstein mit einem Bild von ihm zu verkünden, das die "Gold Master" -Kopie des Spiels enthielt.
---
---
Das Spiel begann 2014 mit der Entwicklung und hat nun knapp einen Monat vor seiner Veröffentlichung Gold bekommen. Die Ankündigung wurde mit vielen dankenden und beglückwünschenden Worten von Fans begrüßt, die es kaum erwarten können, den Titel zu ergattern.
Du kannst den Tweet unten sehen:
https://www.twitter.com/corybarlog/status/976829927268827137
Zum ersten Mal lässt das Franchise die griechische Mythologie hinter sich und zieht in die nordische Mythologie ein. Die Spieler werden erleben, dass Kratos und sein Sohn Atreus versuchen, ein neues Leben in der Welt der nordischen Götter aufzubauen, wobei der legendäre Gott sein Bestes versucht, um seine Wut zu meistern, wenn er seinen Sohn großzieht. Die nordischen Götter halten auch Kratos unter ihren wachsamen Augen, da sie von seiner Rolle bei der Zerstörung des Olymp wissen.
---
God of War erscheint am 20. April.
---