Phil Spencer von Microsoft erhält Auszeichnung für sein Lebenswerk
Phil Spencer, CEO von Microsoft Gaming, wird bei den jährlichen D.I.C.E.-Awards mit dem Preis für sein Lebenswerk ausgezeichnet.
Von 
  Daniel  | 

  gamepartner78
WER IST MICROSOFT CEO PHIL SPENCER?
---
Phil Spencer ist der CEO von Microsoft Gaming und arbeitet seit 1988 bei Microsoft, als er als Praktikant in das Unternehmen eintrat.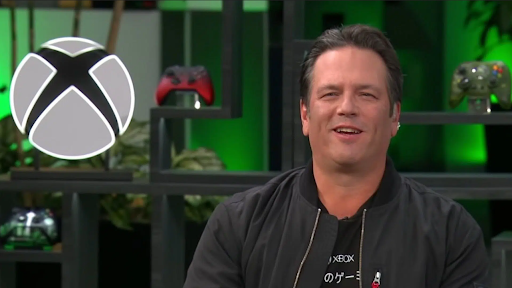 Seitdem war Spencer unter anderem als Executive Vice President of Gaming, Head of Xbox und Corporate Vice President of Microsoft Studios tätig.
Unter seiner Führung hat Microsoft die Xbox One S, Xbox One X und die Xbox-Konsolen der Serien X und S auf den Markt gebracht.
Microsoft hat außerdem Mojang, Ninja Theory, Obsidian Entertainment und Zenimax Studios übernommen und damit Spiele wie Minecraft, Fallout und The Elder Scrolls in die Liste der Vermögenswerte aufgenommen.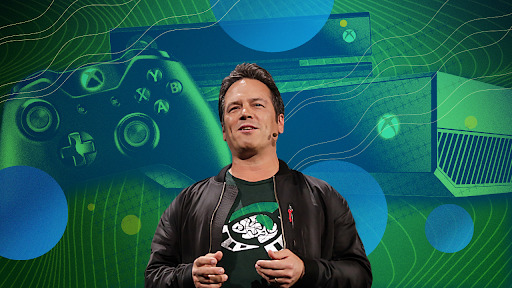 Darüber hinaus hat Microsoft vor kurzem angekündigt, Activision Blizzard für 79 Milliarden Dollar zu übernehmen, womit das Unternehmen Eigentümer von World of Warcraft, Overwatch, Call of Duty und Diablo wird.
In der Zwischenzeit baut Xbox seine exklusiven Franchises wie Halo, Gears of War und Forza weiter aus.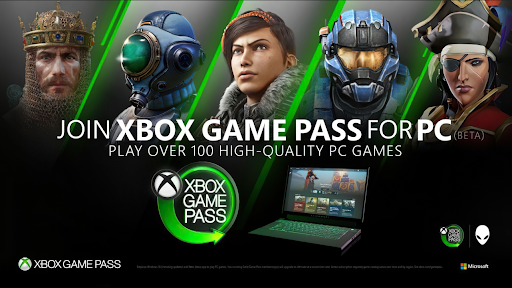 Unter der Führung von Phil Spencer haben Microsoft und Xbox mit dem Xbox Game Pass, Xbox Cloud Gaming und dem Xbox Network einen weiteren Aufschwung erlebt.
Aufgrund Spencers anhaltender Leidenschaft und Führung hat die Academy of Interactive Arts and Sciences (AIAS) beschlossen, ihn bei den 25th Annual D.I.C.E. Awards zu ehren.
Spencer wird mit dem AIAS Lifetime Achievement Award ausgezeichnet, der ihm von Todd Howard von Bethesda Game Studios überreicht wird.
Mit dem AIAS Lifetime Achievement Award werden Personen ausgezeichnet, die eine erfolgreiche und lange Karriere hinter sich haben und in der Spieleindustrie Führungsqualitäten, Kreativität und Innovation bewiesen haben.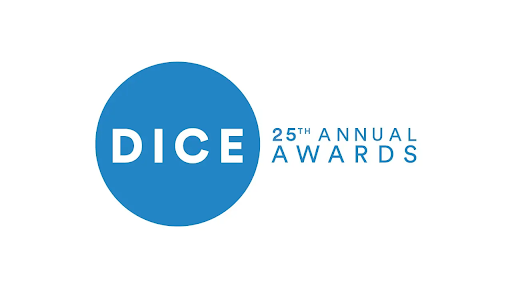 Zu den früheren Preisträgern gehören Howard Lincoln, ehemaliger Vorsitzender von Nintendo America, William "Bing" Gordon, ehemaliger Chief Creative Officer bei Electronic Arts, und Satoru Iwata, ehemaliger Präsident von Nintendo.
Sie können die 25. jährlichen D.I.C.E. Awards am 24. Februar ab 8 PM PT live auf IGN verfolgen.
---
KAUFEN SIE BILLIGE SPIELE SCHLÜSSEL AUF KEYFORSTEAM
---
Für die neuesten Videospiel-Nachrichten, Trailer und besten Angebote, stellen Sie sicher, dass Sie uns ein Lesezeichen setzen.
Sie können alle die besten und günstigsten Online-Angebote auf billige CD-Keys, Spiel-Codes, Geschenk-Karten, und Antivirus-Software von den verifizierten CD-Key-Verkäufer auf unseren Seiten zu speichern.
WEITERE RELEVANTE ARTIKEL
---