Overkill´s The Walking Dead Am 8. November geht es endlich auf den PC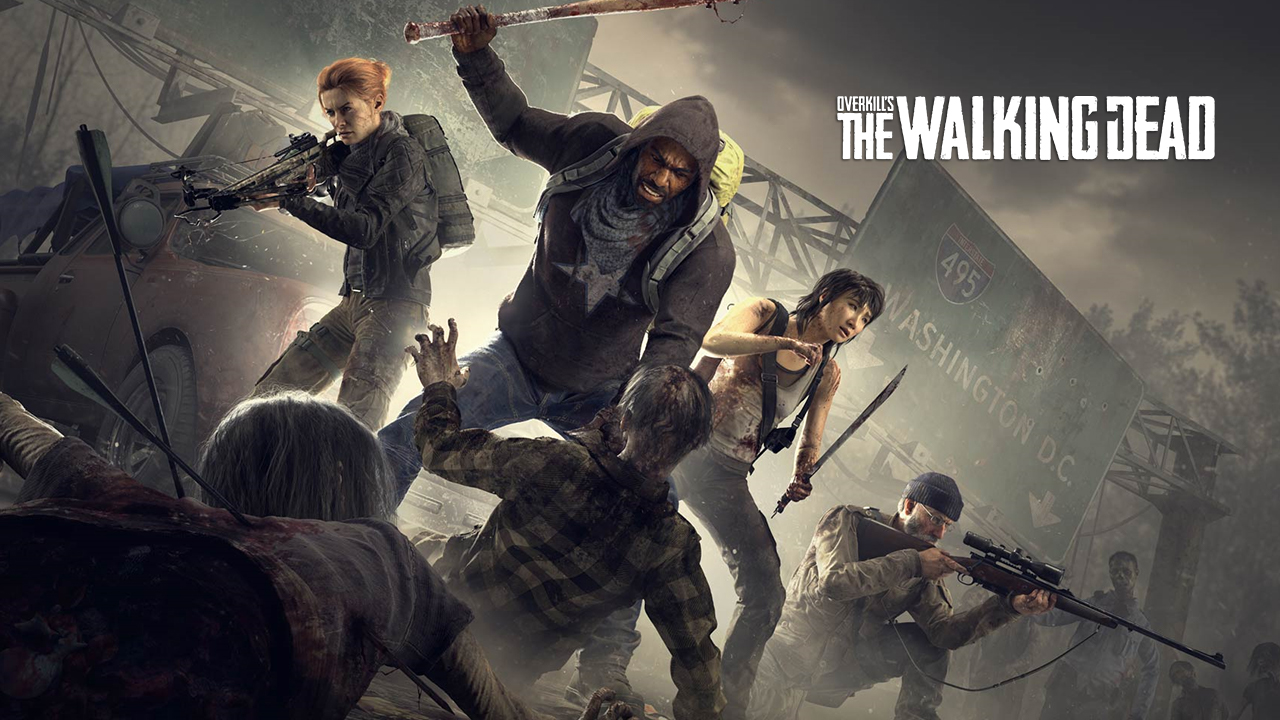 Nachdem Telltale geschlossen wurde und die Zukunft seiner Einstellung in Robert Kirkmans postapokalyptischer Welt unsicher war, werden sich die Leute auf Overkills The Walking Dead freuen, um ihren Walker-Slay-Fix zu finden. Die gute Nachricht ist, dass das Spiel nach einer Reihe von Verzögerungen nächste Woche endlich auf dem PC erscheint.
---
---
Wie die meisten Leute wissen, befindet sich das Universum von Kirkman in einer postapokalyptischen Welt, in der jeder, der stirbt oder gebissen wird, ein Wanderer wird, es sei denn, die Köpfe werden ausgeblasen oder aufgespießt. Overkills Eintrag findet in Washington D.C. statt und enthält vier ursprüngliche Charaktere. Jeder verfügt über einzigartige Fähigkeiten und Waffenauswahl. Obwohl das Spiel nur einen kleinen Fokus auf die Erzählung haben wird, hat Kirkman gesagt, dass das, was das Spiel bietet, ein Kanon sein wird.
---
Mit dem folgenden Gameplay-Teaser kannst du ein besseres Gefühl für das Spiel bekommen:
Die Spieler werden sicherlich froh sein zu erfahren, dass das Spiel keine Mikrotransaktionen enthält, selbst solche der kosmetischen Art. Stattdessen sind alle Anpassungsoptionen über das Gameplay verfügbar. Für die Monetarisierung nach dem Launch wird Overkill neue Content-Releases veröffentlichen. Sie sagen, ihr Ziel sei es, "ein Gleichgewicht zwischen kostenlosen und kostenpflichtigen Updates zu halten."
Nach einer Reihe von Verzögerungen wird Overkills The Walking Dead endlich am 8. November für den PC starten, während Xbox One- und PS4-Spieler bis zum 6. Februar warten müssen, um es zu bekommen. Bei der Frage nach einem Switch-Port gaben die Entwickler nur ein nicht so beruhigendes "vielleicht" von sich.
---