NVIDIA kündigte auf der Gamescom 2019 neue Ray Tracing Supported Games an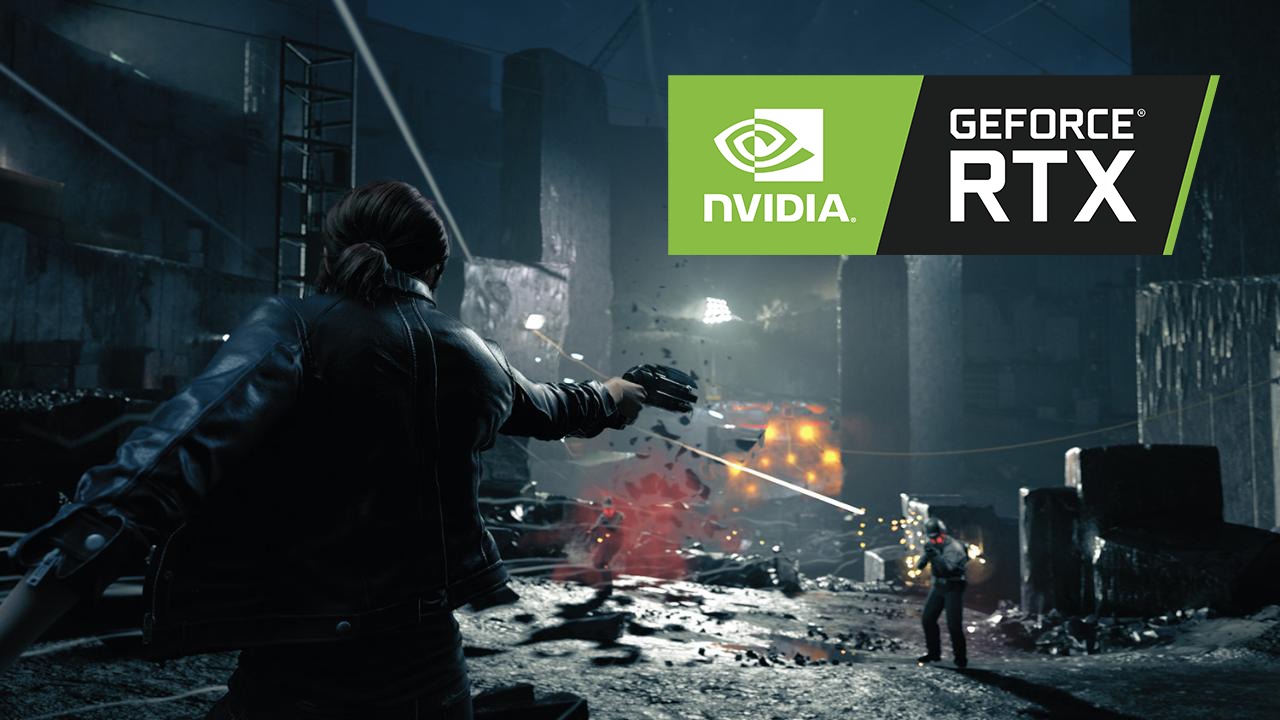 ---
Die Tage, an denen es nicht genügend Spiele gab, die Ray Tracing unterstützten, um ein Upgrade auf eine NVIDIA RTX-Grafikkarte zu rechtfertigen, sind gezählt. NVIDIA hat gerade eine neue Reihe von Trailern veröffentlicht, die die kommenden Spiele vorstellen, die beim Start die Unterstützung für Ray Tracing bieten werden.
---
---
NVIDIA kündigte an, dass die Unterstützung für die Tray Racing, Call of Duty Modern Warfare, Watch Dogs Legion, Vampire The Masquerade Bloodlines 2, SYNCED Off-Planet und Dying Light 2 kommen würde.
Sie können sich die RTX Ray Tracing Trailer für die meisten dieser Spiele unten ansehen:
Abgesehen von den kommenden Spielen kündigte NVIDIA auch an, dass die Ray-Tracing-Unterstützung für Minecraft Windows10 Edition kommt. Mehrere Modder haben aktiv versucht, dem Spiel das Path Tracing, das dem Ray Tracing ähnlich ist, hinzuzufügen, wurden aber immer durch die hohen Hardwareanforderungen behindert. Jetzt werden Mojang und NVIDIA zusammenarbeiten, um die Wegbeschreibungen offiziell ins Spiel zu bringen.
Du kannst eine Vorschau sehen, wie es im Trailer unten aussehen wird:
Das Gunning für Spiele mit aktiviertem Raytracing ist immer noch auf der teuren Seite und wird wahrscheinlich noch einige Zeit so bleiben. Dennoch ist es beeindruckend, wie realistisch die Visuals einiger Spiele mit Hilfe der Technologie werden, besonders jetzt, da wir sehen, wie sie gleichzeitig an Schatten und Reflexionen arbeiten. Also, falls Ihr PC RTX-Power hat, stellen Sie sicher, dass Sie diese Spiele bekommen, um den Wert Ihres Geldes zu erreichen.
---