New World ist während seiner Beta beliebter als World of Warcraft
New World hat seine Position in der MMORPG-Szene bereits in der zweiten Betaphase gefestigt und an Popularität gewonnen.
Von   
  Merc  | 

  gamepartner78
New World entwickelt sich zum neuesten Riesen im MMO-Genre. Das zeigen die Zuschauerzahlen bei Twitch, wo das Spiel schnell am Thron von World of Warcraft rüttelt.
Während der zweiten Beta-Phase hat New World 3.873.891 Zuschauer Stunden in einer Woche gesammelt und damit World of Warcraft mit 3.388.413 und Final Fantasy 14 mit 2.070.532 übertroffen.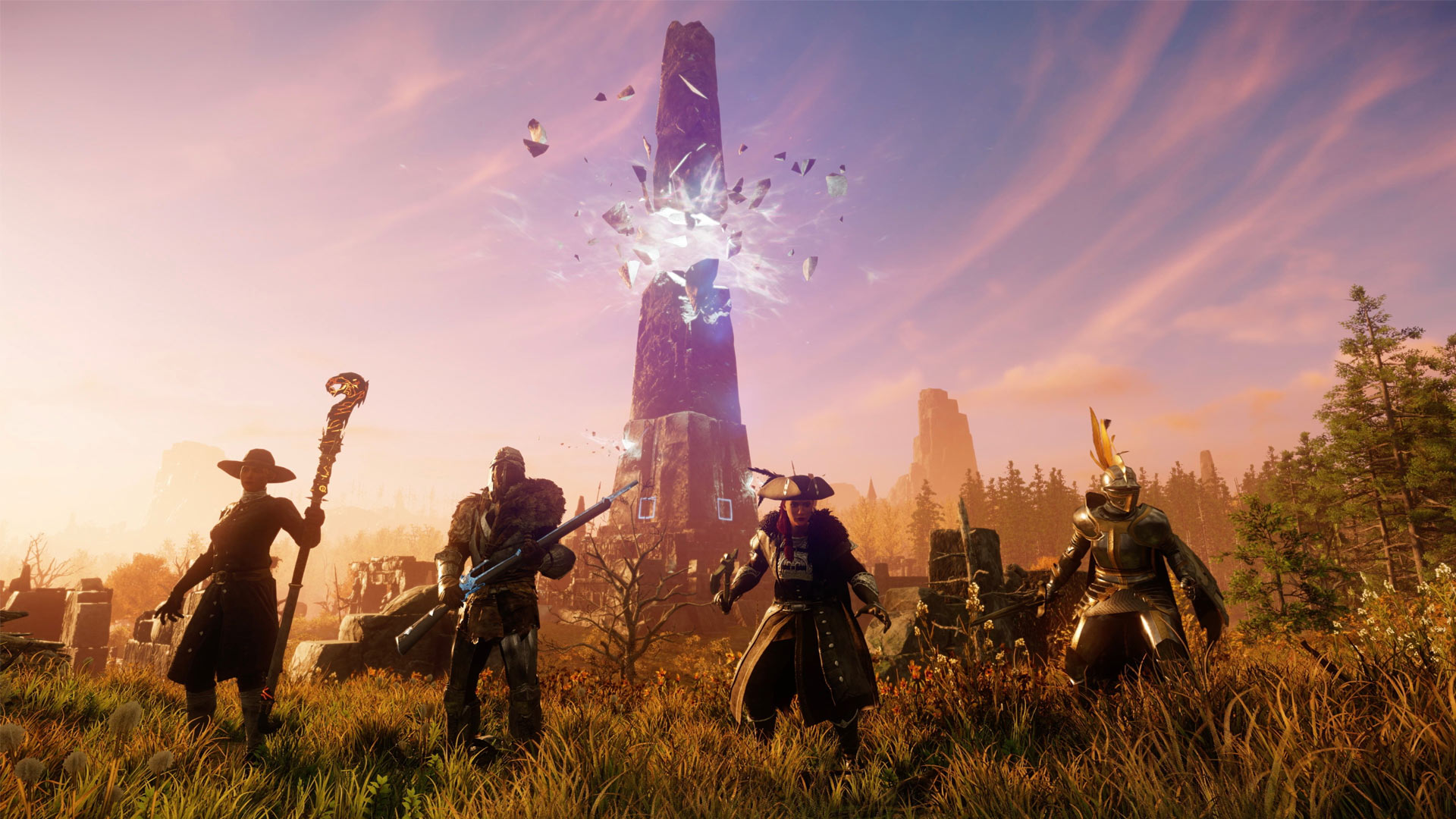 Das ist eine beeindruckende Zahl, wenn man bedenkt, dass einige Spieler nicht an der Beta teilgenommen haben, um nicht verwöhnt zu werden. Wir können davon ausgehen, dass diese Zahlen auf Twitch in die Höhe schnellen werden, wenn New World offiziell an den Start geht, aber wir werden abwarten müssen, ob es WoW wirklich entthronen wird.
---
NEW WORLD- BESTE ANGEBOTE
---
Suchen Sie nicht weiter nach den besten Angeboten für New World! Allkeyshop hat für Sie die besten Angebote. Vergleichen Sie jetzt die Preise und sparen Sie noch mehr, wenn Sie Ihren CD-Key bei unseren vertrauenswürdigen Händlern kaufen.
Brauchen Sie Hilfe bei der Auswahl der besten Edition? Sehen Sie sich unseren Leitfaden an: New World – Welche Edition soll ich wählen?
WEITERE RELEVANTE ARTIKEL
---