Neues "Shadow of the Tomb Raider" Entwickler-Tagebuch mit Details zum ersten DLC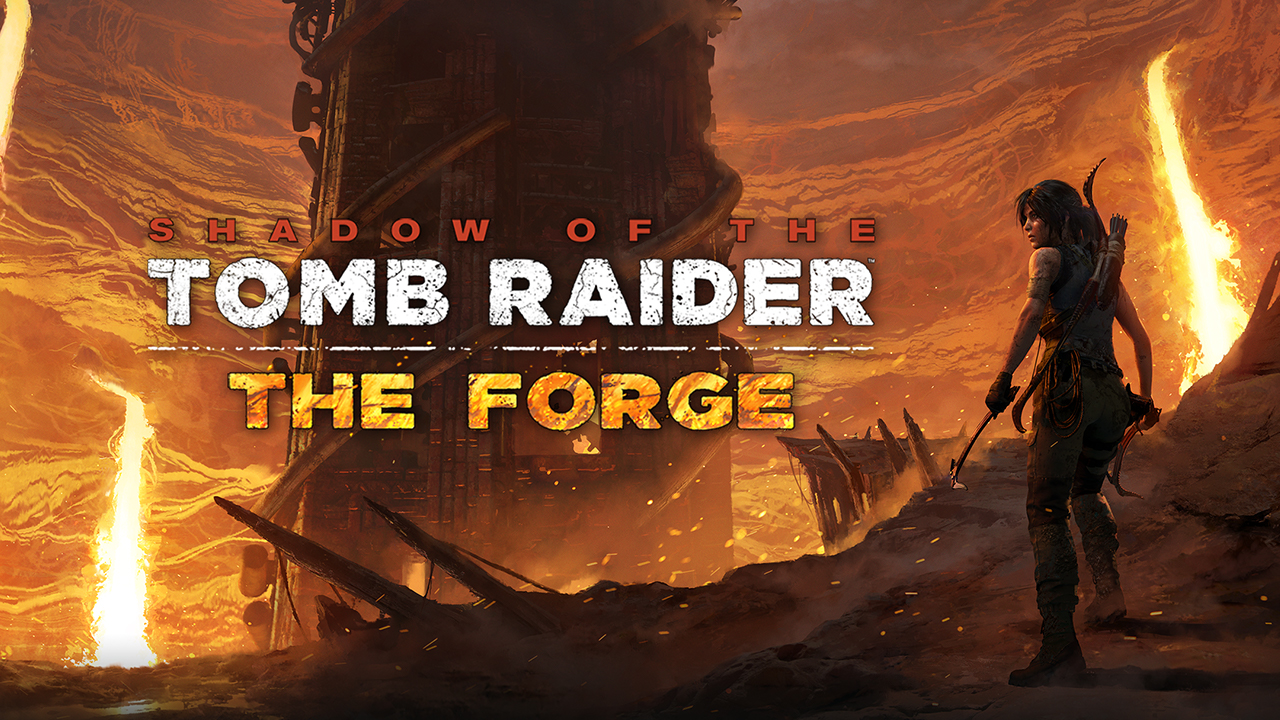 Eidos Montreal hat ein neues Video zu "Shadow of the Tomb Raider" veröffentlicht, das als Entwickler-Tagebuch für den bevorstehenden ersten DLC für Lara Crofts neuestes Abenteuer dient. Der Download-Content wird als "The Forge" bezeichnet und startet damit die ersten Inhalte des Season Passes des Spiels.
---
---
In "The Forge" dreht sich um die "lavaüberflutete Schmiede der gefallenen Götter", die Lara erkunden muss, um die Geheimnisse von Kuwaq Yaku aufzudecken. Es wird ein neues Herausforderungsgrab hinzugefügt, das, sobald es abgeschlossen ist, die Grenadier Fertigkeit, das Brocken Outfit und die Umbrage 3-80 Waffe freischaltet. Das Herausforderungsgrab kann alleine oder mit einem Freund gespielt werden.
Wie bereits erwähnt, ist "The Forge" Teil des Season Passes des Spiels, der insgesammt 7 DLCs enthält, die jeweils ein Challenge-Grab, eine Waffe, ein Outfit und eine Fähigkeit hinzufügen. The Forge wird es auch als einzelnen DLC zu kaufen geben.
Der "The Forge"-DLC wird am 13. November zur Verfügung stehen, während das Hauptspiel, "Shadow of the Tomb Raider", bereits für PC, Xbox One und PS4 erhältlich ist.