Neuer Pokemon Sword and Shield Trailer protzt mit Gigantamaxing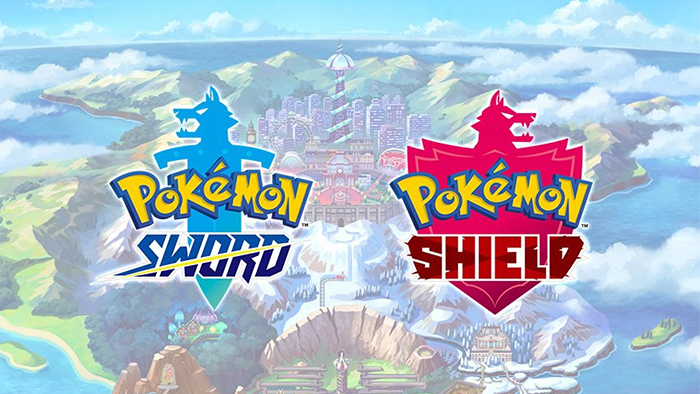 Die Pokemon Company hat soeben einen brandneuen Trailer für Pokemon Sword and Shield veröffentlicht, in dem einige der neuen Pokemon-Spieler vorgestellt werden, die sich in der Galar-Region treffen werden. Das kurze Video zeigt auch die "Gigantamaxing" -Mechanik, die Schlachten zu epischen Ausmaßen führt.
---
---
Vier neue Pokémon wurden vorgeführt (obwohl Yamper bereits auf der E3 enthüllt wurde) und wir haben sie nachfolgend zusammen mit ihren offiziellen Beschreibungen aufgelistet:
Du kannst alle vier in Action im folgenden Trailer sehen:
Was Gigantamaxing anbelangt, nimmt dieser Mechaniker den zuvor enthüllten Dynamaxing-Mechaniker in die Höhe. Es verwandelt das Pokémon nicht nur in eine gigantische Version von sich selbst, sondern verändert auch sein Aussehen. Während dieses Zustands sind äußerst mächtige Moves mit der Bezeichnung G-Max-Moves freigeschaltet. Diese Bewegungen erfordern Gigantamaxing und können nicht von regulären Dynamax Pokémon ausgeführt werden.
Der Trailer enthüllte auch, dass bestimmte Gymnastikleiter für jede Version exklusiv sind. In Sword wird die Kampfspezialistin Bea zu sehen sein, während Shield-Spieler die Ghost-Expertin Allister herausfordern müssen.
---
Pokemon Sword and Shield erscheint am 15. November exklusiv für den Nintendo Switch.
---