Neue Pokemon Sword and Shield Anhänger Vorschau Elemente und QoL-Funktionen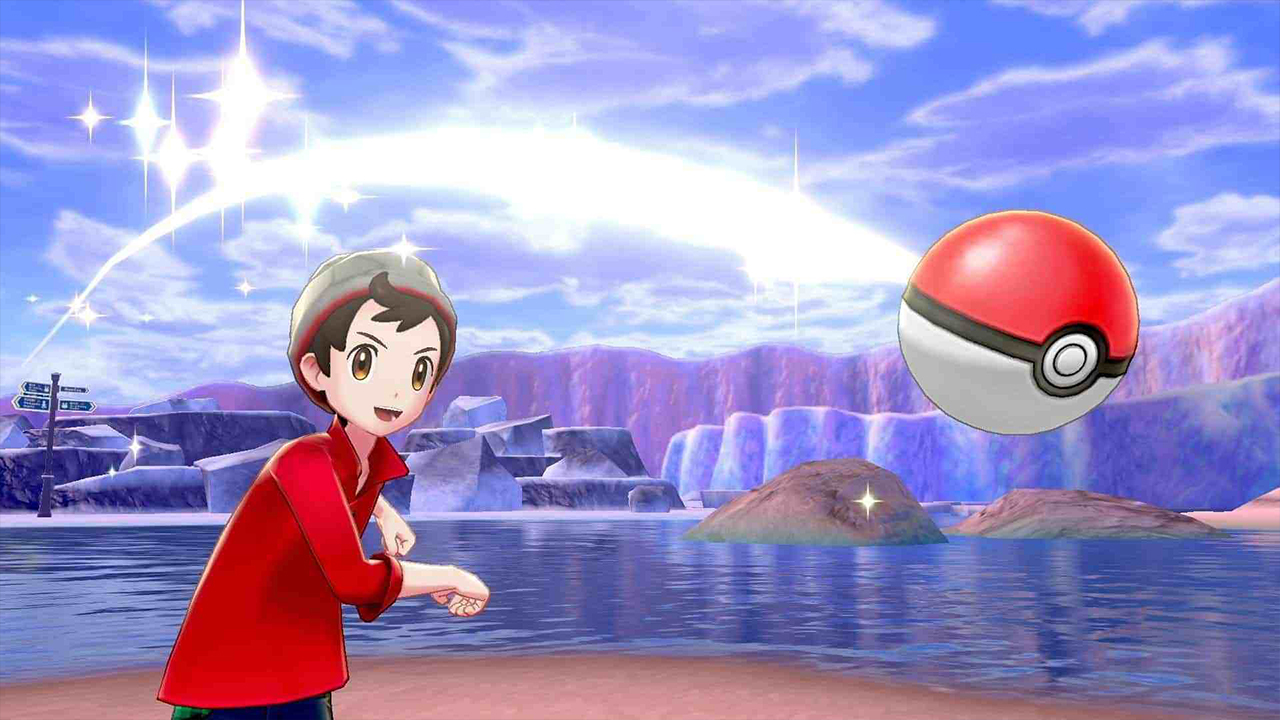 Die Anzahl der Tage, die wir warten müssen, bis wir Pokemon Sword and Shield spielen können, nimmt langsam ab und sie sind kaum über eine Woche vor dem Start. Bevor wir unser großes Abenteuer in der Region Galar beginnen, möchte uns Nintendo jedoch einige der neuen Features des Spiels zeigen und zeigen, wie bestimmte Gegenstände im Spiel funktionieren.
---
---
Wir erhalten, Minzbonbons zu sehen, die scheinen, die Statistiken eines Pokemon zu ändern, die auf der Art der gegebenen Minze und der "Natur" des Pokemon basieren. Die'Bescheidene Minze' wurde speziell dafür entwickelt, den Angriffsstatus eines Pikachu zu senken und gleichzeitig seine Sp. Angriff. Ergänzungen werden auch in Schwert und Schild zurückkehren und sie bleiben der beste Weg zu maximalen spezifischen Werten. Seltene Süßigkeiten und Exp. Süßigkeiten können helfen, das hinterherhinkende Pokemon schnell auf ein höheres Niveau zu bringen.
Du kannst dir den kompletten Items and Features Trailer unten ansehen:
Außerdem wurden einige Merkmale der Lebensqualität vorgestellt. Eierzüge können nun nach Pokemon der gleichen Art kopiert werden. Die Spieler werden auch in der Lage sein, ihr Gruppenprogramm spontan zu ändern, da die Pokemon-Boxen nun von "fast überall" aus zugänglich sind. Bisherige Spiele erlaubten nur den Wechsel von Gruppenmitgliedern mit gespeichertem Pokemon beim Zugriff auf einen PC.
Wir wissen auch aus bereits veröffentlichten Informationen, dass das EXP Share Item nicht in Schwert und Schild zurückkehren wird. Stattdessen wird EXP Share ein Standardeffekt im Kampf sein. Obwohl die Details nicht klar waren, haben wir den Eindruck, dass alle Pokemon in der Gruppe eines Spielers nach einem Kampf EXP erhalten, unabhängig davon, ob sie an dem Kampf teilgenommen haben oder nicht. Wir werden es beim Start sicher wissen.
Pokemon Sword and Shield starten am 15. November exklusiv für den Nintendo Switch.
---
AUCH AUF KEYFORSTEAM NEWS
---
| | |
| --- | --- |
| | Pokemon Sword und Pokemon Shield haben gerade einen neuen Trailer bekommen, der angehende Trainer auf das bevorstehende Abenteuer vorbereiten soll. Schauen Sie es sich hier an. |
---