Nächstes Star Wars-Spiel bereits in Entwicklung bei Skydance
Skydance New Media arbeitet mit Lucasfilms zusammen, um das nächste Star Wars-Action-Adventure zu entwickeln.
Von   
  Merc  | 

  gamepartner78
Das nächste Star Wars-Spiel befindet sich in der Entwicklung, und zwar unter der Leitung von Amy Hennigs Skydance New Media in Zusammenarbeit mit Lucasgames. Zurzeit gibt es noch keine Einzelheiten über das Spiel, abgesehen davon, dass es sich um ein "kinoreiches Action-Adventure mit einer originellen Geschichte in der legendären Star Wars-Galaxie" handelt.
Amy Hennig war zuvor bei der inzwischen aufgelösten Firma Visceral Games angestellt, um an "Project Ragtag" zu arbeiten, das nach dem ursprünglichen Star Wars-Film spielt. Es wurde leider gecancelt, nachdem Visceral Games 2017 geschlossen und die Entwicklung an EA Vancouver übertragen wurde.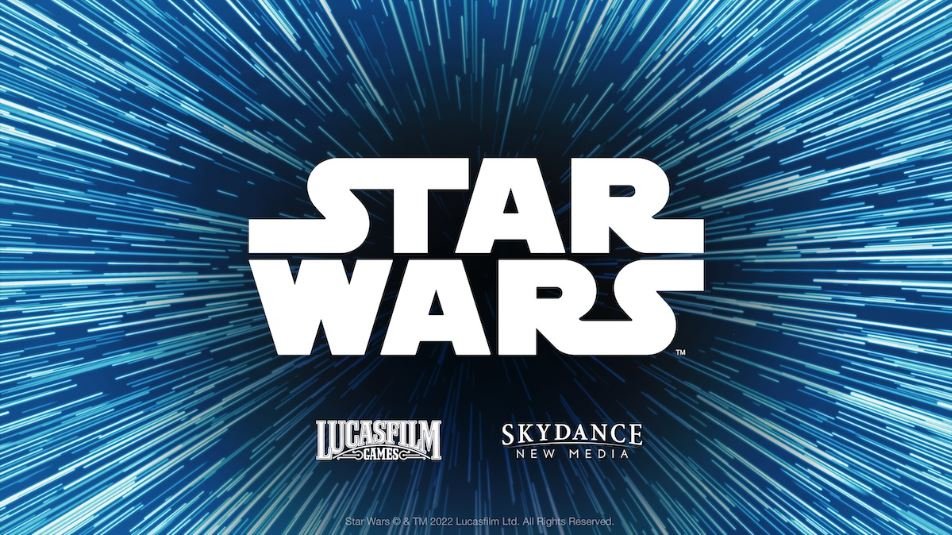 Mit diesem neuen Star Wars-Projekt unter Skydance drückte Hennig ihre Aufregung aus und sagte: "Ich habe oft beschrieben, wie das Sehen von Star Wars im Jahr 1977 mein 12-jähriges Gehirn im Wesentlichen neu verdrahtet und mein kreatives Leben und meine Zukunft unauslöschlich geprägt hat… Ich bin begeistert, wieder mit Lucasfilm Games zusammenzuarbeiten, um interaktive Geschichten in dieser Galaxie zu erzählen, die ich liebe."
Der Vizepräsident von Lucasfilm Games, Douglas Reilly, teilte mit, dass sie sich darauf freuen, den Star Wars-Fans mehr über das Spiel mitzuteilen, "wenn die Zeit reif ist". Er fügte außerdem hinzu, dass die Partnerschaft mit Skydance "sehr aufregend" sei, weil sie "eine Vision für einladende, kinoreife interaktive Unterhaltung" hätten.
Star Wars-Fans können sich auf eine Menge Videospiele freuen. Es befinden sich mehrere Star Wars-Spiele in Entwicklung, darunter drei Spiele von EA (eines davon ist das nächste Spiel der Star Wars Jedi-Franchise), ein weiteres von Ubisoft, Star Wars Eclipse von Quantic Dream und ein Remake von Star Wars: Knights of the Old Republic von 2003.
Das kürzlich erschienene LEGO Star Wars: The Skywalker Saga wird von der Kritik gelobt und führt die Verkaufscharts an. Wir haben hier die besten Angebote für dich, falls du deinen CD-Key noch nicht gekauft hast:
WEITERE RELEVANTE ARTIKEL
---