Middle Earth Shadow of War Beute Boxen eingeführt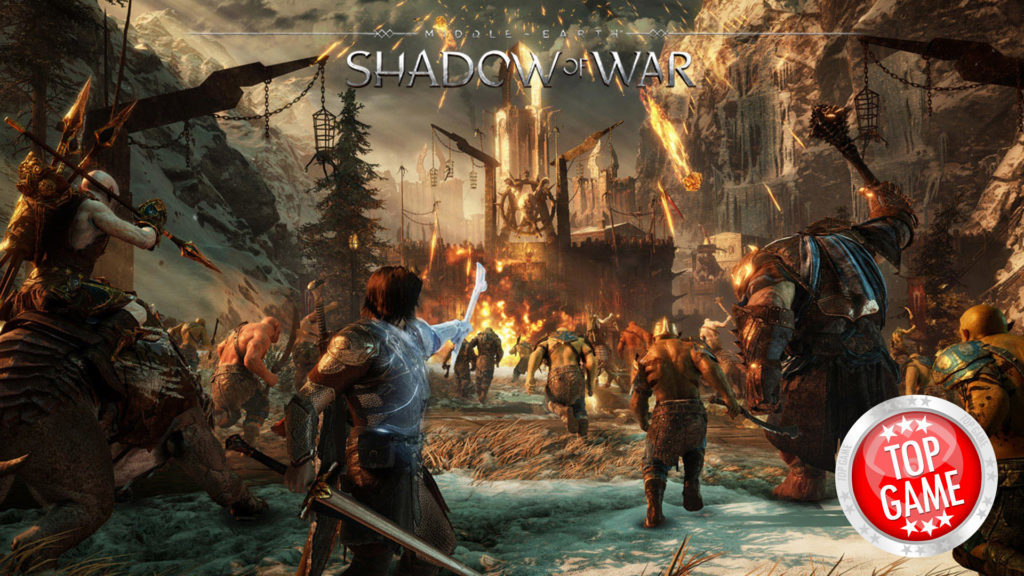 ---
Warner Bros. hat die Middle Earth Shadow of War Beute-Boxen eingeführt. Diese Beute-Boxen, genannt Loot Chests, können auf dem Markt des Spiels im-Game-Shop gekauft werden.
---
---
Die Loot Chests enthalten Waffen und Rüstungen (Gear) von verschiedenen Raritäten. Dieser Gear wird Talion's Charakter Fähigkeiten verbessern, wenn er damit ausgestattet wird. Diese Truchen können auch XP-Boosts enthalten, die Talion Level schneller unterstützen werden.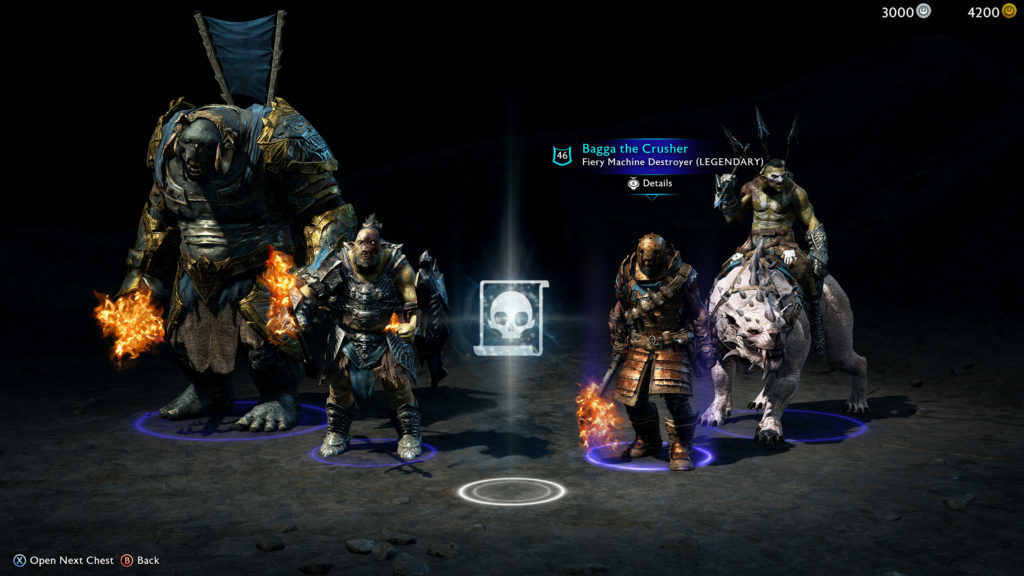 Abgesehen von Loot Chests bietet dir der Markt auch Zugang zu War Chests, XP Boosts und Bundles. War-Chests helfen Talion, eine starke Armee zu schmieden, indem sie Orc-Anhänger von verschiedenen Raritäten zur Verfügung stellt. Es enthält auch Trainingsaufträge, die verwendet werden, um Anpassung und Level up Orc Anhänger zu bekommen. Bundles enthalten War Chests, Loot Chests und Boosts in einem Paket, und kann zu einem "großen Wert gekauft werden."
Du kannst diese mit Mirian oder Gold kaufen, während du im Spiel vorankommst. Sowohl Mirian als auch Gold sind In-Game-Währungen.
Du kannst mehr Informationen über Middle Earth Shadow of War Beute Boxen, den Markt, und mehr durch diesen Beitrag auf der Warner Bros. Games Community Seite erhalten.
---