Madden NFL 21 Der Yard lässt Sie Tricks vorführen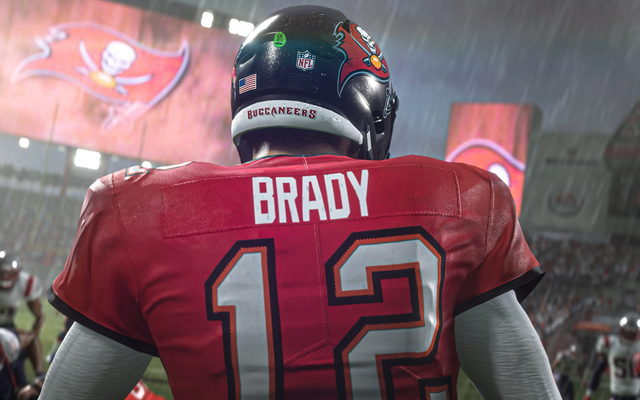 Madden NFL 21 The Yard ist der neueste Spielmodus, der dem Spiel hinzugefügt wurde und es Ihnen ermöglicht, Fußball in einer entspannteren Umgebung zu spielen. The Yard ist ein Spielmodus im Arcade-Stil, in dem Sie mit fünf anderen Spielern Ihres Teams auf speziellen Feldern Trickspiele ausführen können.
---
---
Sie können verschiedene Spielfelder wählen, die von Parkplätzen bis hin zu einem Schifffahrtszentrum am Meer reichen. Sie können sogar nach Deutschland fliegen und beim Brandenburger Fußballfest spielen.
Neue Trickanimationen werden in The Yard gezeigt – noch nie zuvor in einem Madden-Spiel gesehen. Außerdem gibt es einen Karrieremodus, in dem Sie Ihren eigenen Avatar auswählen und im Verlauf des Spiels Reps und Cred sammeln können.