Lovecraftian Mystery Abenteuer The Sinking City ist jetzt raus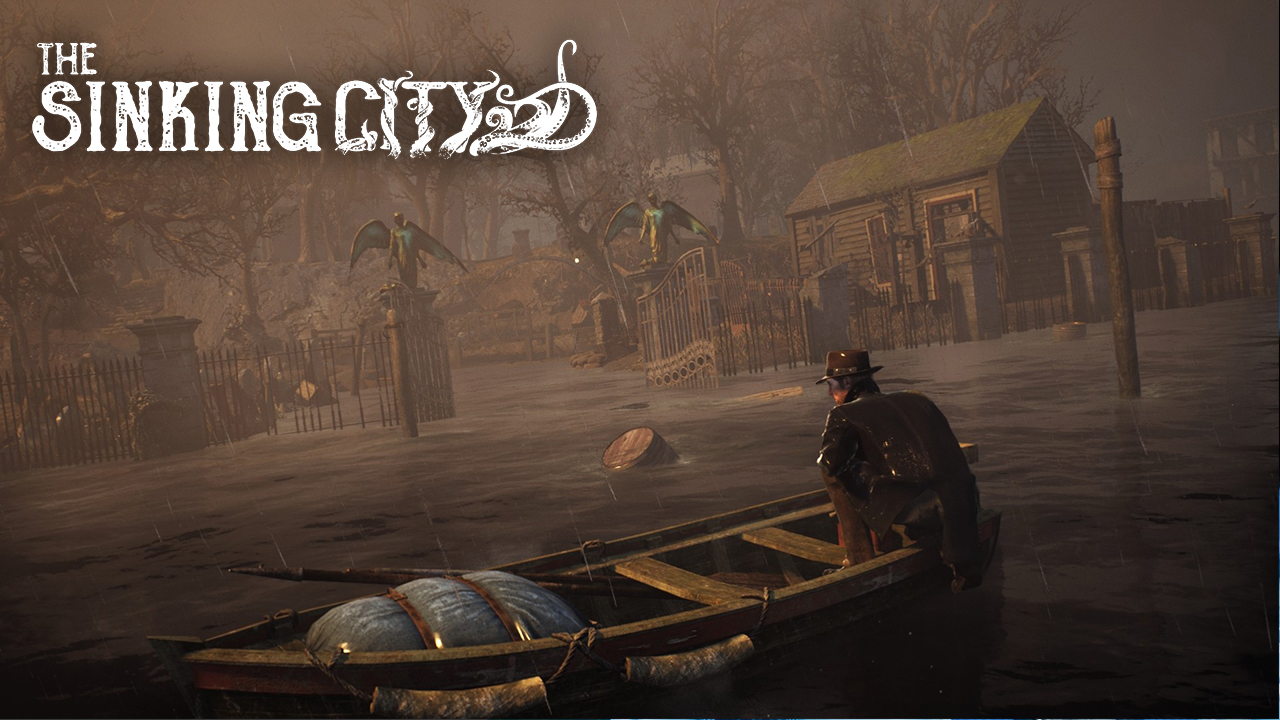 ---
Frogwares 'Lovecraftian-Horror-Investigation Abenteuer The Sinking City startet heute. Um die Veröffentlichung des Spiels zu feiern, hat Bigben Interactive einen gruseligen neuen Trailer hochgeladen, der die gruseligen und rätselhaften Geschichten zeigt, die die Spieler beim zocken des Spiels beobachten werden.
---
---
Für den Fall, dass Du alle bisher für dieses Spiel veröffentlichten Details versäumst, findest Du hier einen Einblick davon, was Dich erwarten könnte: Du spielst als Charles W. Reed, ein Privatdetektiv in Oakmont, Massachusetts, 1920, mit einem übernatürlichen Geschenk. Ein seltsames Phänomen hat dazu geführt, dass die Einheimischen psychisch instabil wurden. Auch die Stadt scheint in einer stetig steigenden Flut langsam zu versinken.
---
Der folgende Trailer gibt Dir einen Einblick in das Spiel:
---
Die Bewertungen des Spiels wurden gestern veröffentlicht und die Kritiker sind ein wenig gespalten über The Sinking City zu sein. Die meisten von ihnen scheinen jedoch zuzustimmen, dass der Titel unter anderem in der von Lovecraft inspirierten Nische auffällt. Auch die Geschichte und die Atmosphäre sind ziemlich packend und sollten Fans des fiktiven Universums zufrieden stellen.
The Sinking City ist ab sofort für PC, Xbox One und PlayStation 4 erhältlich. Ein Switch-Port ist in Arbeit und wird noch in diesem Jahr veröffentlicht.
---