Legends of Eisenwald CD Key| Let´s Buy it!
Das russische Entwicklerteam Aterdux Entertainment bringt uns  sein neustes Projekt namens Legends of Eisenwald. Dabei handelt es sich um einen gelungenen Mix aus rundenbasiertem Strategiespiel und Rollenspiel. Einige Features sind neben taktischen Kämpfen auch verschiedene Rollenspielelemente wie Ausrüstung, Talent-Bäume und eine Vielzahl verschiedener Fähigkeiten. Als Spieler hat man die Möglichkeit, Burgen und Schlösser einzunehmen und damit die eigene Streitmacht zu vergrößern.
Anfangs wählt ihr einen von drei vordefinierten Lehnsherren – Ritter, Mystiker oder Baronin, alle verschieden Charakters – damit kannst du dich dann frei auf jeder Karte bewegen. Sehr interessant sind hierbei Klöster, Dörfer, Mühlen, Steinbrüche und große Städte. Man kann Gasthäusern, Kirchen oder Marktplätzen betreten und dort Konversationen führen, Gerüchten lauschen, handeln oder sich heilen lassen, was nicht günstig ist. Dort bekommt man auch Aufträge und tun, was eben nötig ist, während man einem Plot folgt. Statt in der Anonymität großer Städte unterzugehen, platzieren die Entwickler hier und da mal einen unscheinbaren Charakter, der etwas zu sagen hat, etwa in der Taverne oder als zwielichtige Gestalt in dunklen Dorfecken…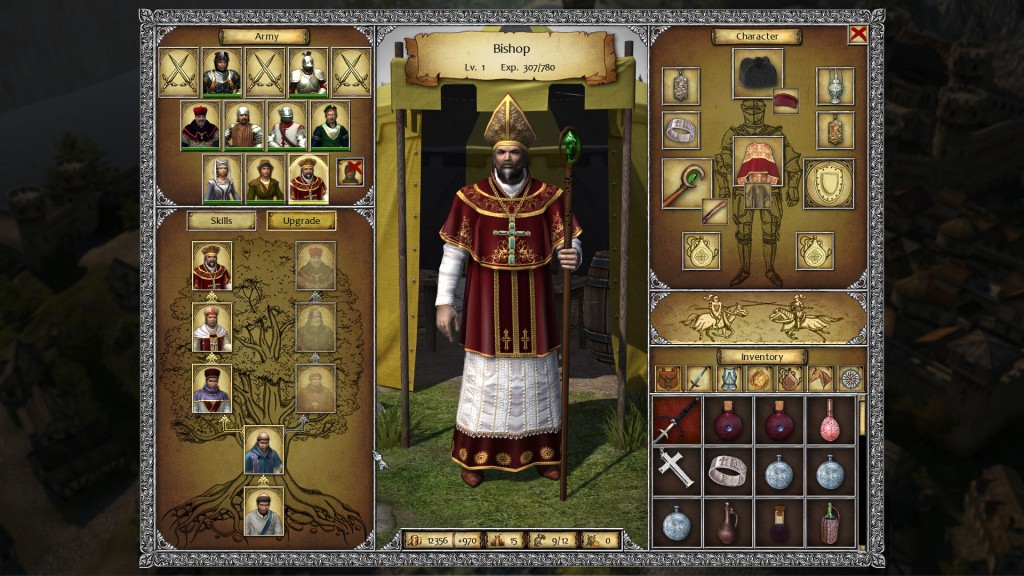 Ein unterhaltsames Strategiespiel mitten in Brandenburg! – Das sollten sich Mittelalter Fans nicht entgehen lassen.
Hier gibt es eine kurze Anleitung, wie ihr einen  Legends of Eisenwald Steam Key  mit unserem Service-Preisvergleich kaufen könnt.
Auf unserer Website www.keyforsteam.de findet ihr eine der größten Online-CD-Key Sammlungen der Welt, sowie die aktuellen Preise, zu denen sie angeboten werden. Mit dem Kauf von Legends of Eisenwald im digitalen Download-Format, spart ihr erheblich Geld ein.  Durch den digitalen Transfer werden Druck- und Versandkosten gespart, was sich natürlich auf den Preis auswirktund zusätzlich die Umwelt schont.
Hier geht es zum Shop und der Legends of Eisenwald Preisvergleichsseite:
[sws_button class="" size="sws_btn_large" align="sws_btn_align_center" href="https://www.keyforsteam.de/legends-of-eisenwald-key-kaufen-preisvergleich/" target="_blank" label="Legends of Eisenwald | Check den Deal" template="sws_btn_apple" textcolor="#ff6600″ bgcolor="#ff6600″ bgcolorhover="#ff6600″ glow="sws_btn_glow_blue"] [/sws_button]
Von hier aus ist alles, was ihr tun müsst, ein Geschäft auswählen. Sucht euch einen Shop nach dem Preis aus oder mit einer Bonus Version. Achtet aber auf jeden Fall darauf, dass ihr die Sprache versteht. Klickt auf die Schaltfläche JETZT EINKAUFEN. Ihr werdet dann auf die Website eures  ausgewählten Anbieters umgeleitet, dort ist  alles was ihr  tun müsst, den Artikel in euren Einkaufswagen legen  und zur Kasse gehen.  Dann geht es zur Zahlung.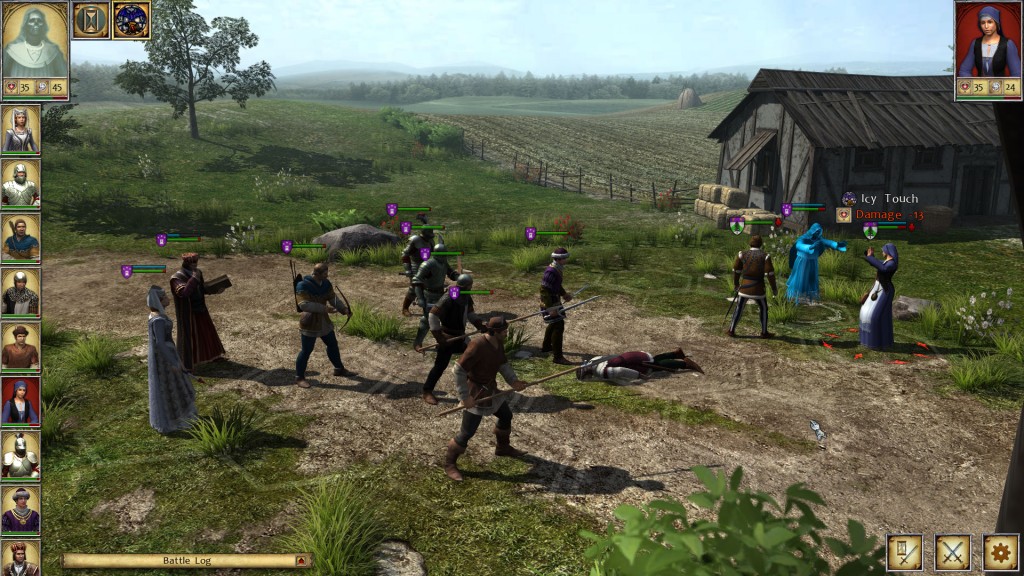 ---
HINWEIS:
Einige Geschäfte können euch bitten, ein Konto auf der Website zu erstellen. Falls ihr noch keins habt.
Zahlarten unterscheiden sich von einem Geschäft zum anderen. Bitte überprüft zuerst  eure gewählte Zahlungsmethode – dann tätigt bitte erst den Kauf. Keyforsteam.de übernimmt keine Haftung für die Erstattungen oder Gebühren, falls ihr euren Kauf stornieren möchtet. Wir bieten euch den Service des Preisvergleichs an und sind nicht die direkten Verkäufer!
Überprüft die angegebenen Lieferbedingungen und üblichen Lieferzeiten und die Angaben des Sellers. Zum Beispiel:  Sprache / Region / Ausgabe. Alle Informationen und die Beschreibung sind auf der Website der Anbieter leicht zugänglich.
Jeder Verkäufer hat seine eigene Zeit die er für die Lieferung braucht. Einige Geschäfte liefern sofort nach dem Kauf (Kinguin, G2A usw.), während andere eine längere Zeit benötigen (zB: Cdkeypascher). Berücksichtigt bitte auch, dass Vorbestellungen nur wenige Tage vor dem Erscheinungsdatum des Spiels möglich sind.  Also bitte keine Panik :).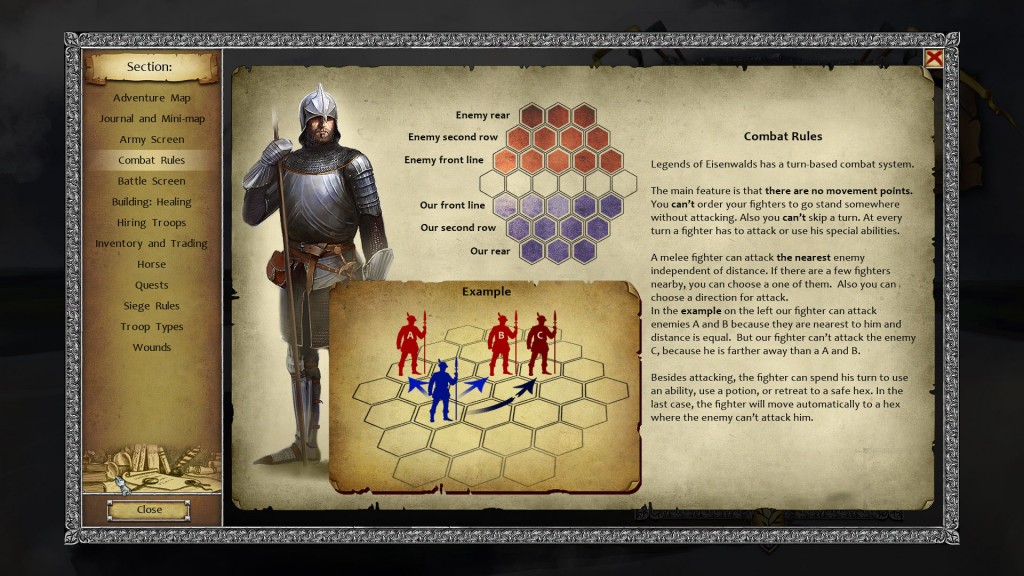 Falls ihr einen Fehler beim Kauf gemacht habt, kontaktiert bitte direkt den Shop und falls die euch widererwartend nicht helfen können, könnt ihr auch uns direkt anschreiben: contact@keyforsteam.de
Es kann vorkommen, dass eure Identität überprüft wird, falls es euer erster Kauf ist. Dies wird nur für Sicherheitsmaßnahmen durchgeführt, so dass ihr keine Panik bekommen müsst. Es kann ein Foto sein mit dem Personalausweis – oder Ähnliches. Ihr könnt die Zahlen auf eurer Karte verstecken, oder jede Information, die ihr nicht preisgeben möchtet.
Russische CD Keys:
Einige Geschäfte können russische Versionen von Legends of Eisenwald verkaufen. Diese CD-Keys können Einschränkungen in Sprache und Region haben, bitte seid damit vorsichtig!  Wenn ihr die Preis-Vorteile der russischen CD-Keys nutzen möchtet, benötigt ihr eine VPN, um es zu aktivieren. Ihr bekommt von dem Kunden-Support eures gewählten Geschäfts volle Anweisungen, wie ihr die russische Version des Spiels via VPN aktivieren könnt.
Wir hoffen, dass wir euch weiterhelfen und euch beim Kauf von "Legends of Eisenwald" unterstützen konnten und wünschen Euch viel Spaß damit.
Euer Keyforsteam
---
SPREAD THE WORD TO YOUR FRIENDS AND EARN POINTS!
[mycred_share_this href="facebook"]Facebook Share[/mycred_share_this] • [mycred_share_this href="google"]Google Share[/mycred_share_this] • [mycred_share_this href="twitter"]Twitter Share[/mycred_share_this]