Lara Croft and the Temple of Osiris Free CD Key Gewinnspiel
Bitte einloggen um einen Coupon einzulösen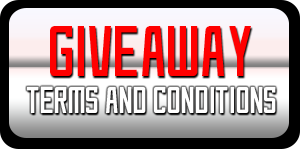 Bitte loggt Euch mit Eurer Email Adresse ein, damit wir den Gewinner benachrichtigen können. In der Vergangenheit war es möglich via Facebook Login teilzunehmen, allerdings war es uns hier nicht möglich die Gewinner zu benachrichtigen. Dank Euch!
Wir stehen kurz vor dem Release von Lara Croft and the Temple of Osiris und endlich dürfen wir wir uns wieder ins Abenteuer stürzen. Wir möchten einen Teilnehmer gern mit einen Free CD Key sponsoren. Was Ihr dafür tun müsst, ganz einfach den Anweisungen im Gewinnspiel Widget folgen – Los geht`s! Wir wünschen Euch viel Erfolg und viel Spass beim Abenteuer!
Am Ende des Gewinnspiels wartet noch ein 1.000 Reward Punkte Coupon als kleine Überraschung!
Das System ist ähnlich wie eine Lotterie aufgebaut, je mehr Optionen Du erfüllst, desto mehr Tickets gewinnst Du. Mit jedem Ticket erhöhst Du Deine Chance auf Deinen LARA CROFT AND THE TEMPLE OF OSIRIS FREE CD KEY.
Das Gewinnspiel läuft bis zum einschließlich 8. Dezember 2014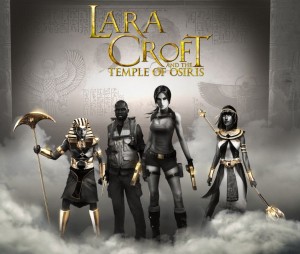 Wer nicht auf sein Glück vertrauen möchte, oder nicht bis zum Ende des Gewinnspiels warten kann, darf natürlich seinen Lara Croft and the Temple of Osiris CD Key auch direkt kaufen. Hier in Eurem Preisvergleich haben wir Euch schon die besten Preise dazu rausgesucht:
[sws_button class="" size="sws_btn_small" align="sws_btn_align_center" href="https://www.keyforsteam.de/lara-croft-and-the-temple-of-osiris-key-kaufen-preisvergleich/" target="_blank" label="Lara Croft and the Temple of Osiris" template="sws_btn_default" textcolor="999999″ bgcolor="911212″ bgcolorhover="911212″ glow="sws_btn_glow"] [/sws_button]