Kill La Kill IF wird NICHT zensiert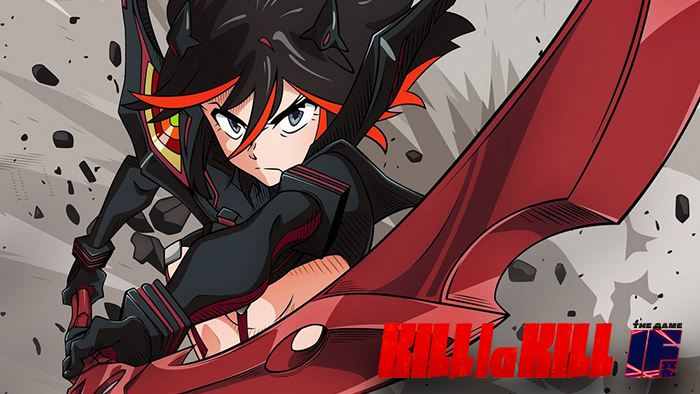 ---
Arc System Works hat kürzlich alle Zweifel ausgeräumt, ob der anstehende Anime-Kämpfer Kill la Kill IF in bestimmten Regionen oder auf bestimmten Plattformen zensiert wird. Der Entwickler bestätigte auf seinem offiziellen Twitter-Account, dass das Spiel "in keiner Weise zensiert" wurde.
---
---
Es ist nicht sicher, woher die Gerüchte der Zensur stammten, da der Entwickler bereits im Mai das Gleiche bestätigt hatte. Die offizielle Website des Spiels sagt sogar Folgendes:
"There are no alterations to the game's visuals (costumes and etc.) between the regions and platforms."
Es ist möglich, dass die Fans besorgt waren, da der Anime einige sehr aufschlussreiche Szenen hatte. Tatsächlich ist die Show für ihre Großzügigkeit beim Fanservice bekannt. Und während Nintendo seine Richtlinien zur Zensur stetig gelockert hat, hat Sony genau das Gegenteil getan, was möglicherweise Fragen zur PlayStation 4-Version des Spiels aufwirft.
Der Tweet sagt jedoch schon alles, wie Sie unten sehen werden:
I'm putting this to bed once and for all, you crazy conspiracy theorists… The game has NOT been censored in anyway. The Japanese, EU, and NA versions are identical. So, just stop it. kthxbai

— Arc System Works (@ArcSystemWorksU) July 8, 2019
Für den Fall, dass Sie nicht auf dem Laufenden sind, bietet Kill La Kill IF eine neue "Was wäre wenn" -Story, die von der achten Episode des Anime abweicht. Im Mittelpunkt des Spiels steht Satsuki Kiryuin, der Rivale des Anime-Protagonisten Ryuko Matoi. Das Abschließen von Satsukis Geschichte eröffnet dem Spieler jedoch ein weiteres "Was-wäre-wenn" -Szenario, diesmal mit Ryuko als Hauptfigur. Trigger, das Studio hinter dem Anime, arbeitet auch eng mit Arc System Works zusammen, um sicherzustellen, dass das Spiel der Vision der lizenzierten IP entspricht.
---
Kill La Kill IF soll am 26. Juli für PC, PlayStation 4 und Switch gestartet werden.
---