Iron Harvest: Die drei Fraktionen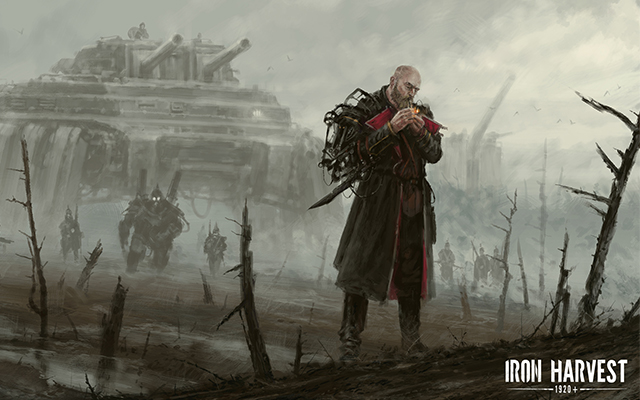 Die Welt von Iron Harvest 1920+ besteht aus drei Fraktionen: Die Polnische Republik, das Sächsische Kaiserreich und die Russische Union. Hier werden wir dir zeigen, wie sich die einzelnen Fraktionen unterscheiden und was sie einbringen
---
---
The Polonian Republic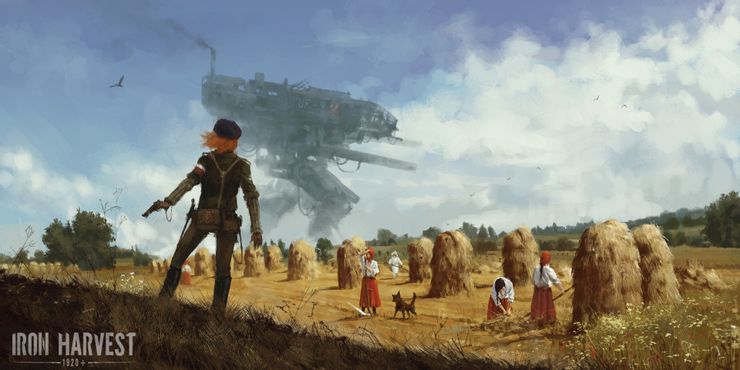 Die Polnische Republik wird von ihrer Nationalheldin Anna geführt, die als "rothaarige Scharfschützin" beschrieben wird. Sie kämpft an der Seite ihres Kampfgefährten Wojtek, der ein Bär ist. Die Mechs an der Frontlinie dieser Fraktion sehen aus wie Dosen mit Beinen. Diese Republik entspricht der 2. Polnischen Republik, die nach dem Ersten Weltkrieg gegründet wurde.
The Saxon Empire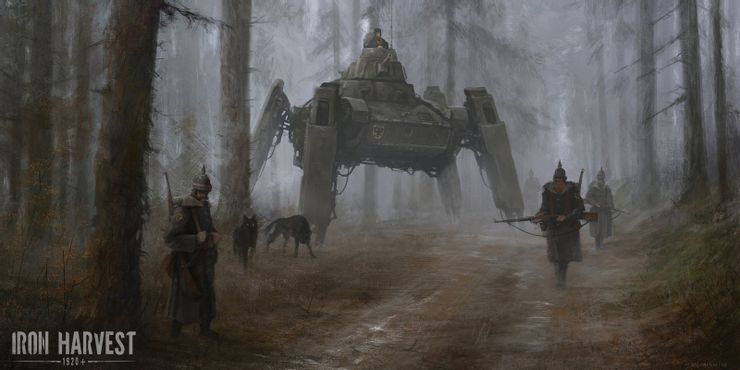 Das sächsische Reich hat vierbeinige Mechs. Mitglieder dieser Fraktion erkennt man an den Ikonen des Eisernen Kreuzes und der Kopfbedeckung mit Stacheln. Sie werden von ihrem Nationalhelden, Gunter von Duisburg, angeführt, der von zwei Wölfen namens Nacht und Tag begleitet wird.
The Rusviet Union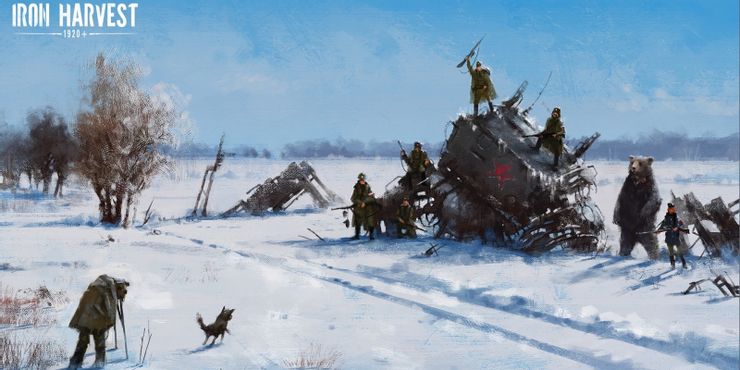 Die Russische Union wird von ihrer Nationalheldin Olga Romanova geführt, die auch von Changa, einem sibirischen Tiger, begleitet wird. Ihre Mechs sind an ihren schrägen Beinen zu erkennen.
Schau dir die einzelnen Fraktionen im untenstehenden Game-Video an: