Interview mit dem Produzenten von  Secret of Mana über die Richtung des Spiels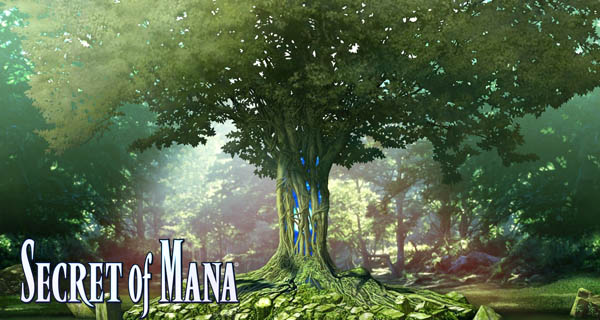 ---
Produzent Masaru Oyamada sprach in einem Interview mit Dual Shockers über die Richtung von Secret of Mana. Das neueste Remake der Mana-Reihe wird am 15. Februar erscheinen und für PlayStation Vita, PlayStation 4 und PC über Steam erhältlich sein.
---
---
Masaru Oyamada hat sich entschieden, ein Remake sowohl für Adventures of Mana als auch für Secret of Mana zu machen, "damit die Leute, die die Titel gespielt haben, es noch einmal erleben können und Spielern, die neu in der Serie sind, eine Chance geben, das Spiel kennen zu lernen und alle auf den neuesten Stand zu bringen ".
Frühere Spielelemente erhielten einige Verbesserungen, wenn sie an diese neuen Plattformen angepasst wurden. Ursprünglich wurde dieses Final Fantasy-Abenteuer für den Gameboy gemacht.
Viele Spieler haben gefragt, ob das Spiel für den Nintendo Switch herauskommen wird. Oyamada antwortete: "Angesichts der Menge an Leidenschaft, die die Leute für die Plattform haben, wird es schwierig sein, sie als Veröffentlichungsoption für zukünftige Projekte fern zu halten."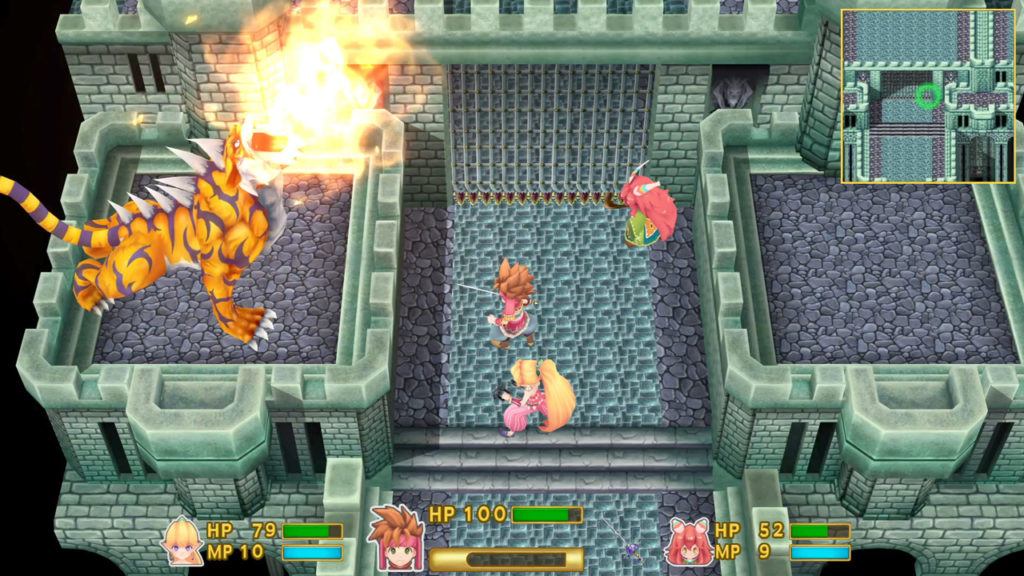 Alles in allem werden erfahrene Gamer von The Secret of Mana sicherlich eine großartige Zeit haben, mit dem Spiel in die Vergangenheit zu schauen. Diejenigen, die neu im Spiel sind, werden es sicher auch zu schätzen wissen!
---
Was denkst du über das Remake von Secret of Mana? Teile deine Gedanken mit uns in den Kommentaren unten.
---