Hot Wheels Unleashed Fahrzeugliste für den ersten Tag enthüllt
Hot Wheels Unleashed hat 66 Fahrzeuge im Programm, und Milestone hat die Day One Fahrzeugliste vor dem Start am 30. September enthüllt.
Von   
  Merc  |  

gamepartner78
Milestone hat dafür gesorgt, dass eine Vielzahl von Fahrzeugen enthalten ist, und Hot Wheels-Fans werden sich freuen, denn die beliebtesten Designs der Marke aus über 50 Jahren Geschichte sind im Spiel vertreten. Ikonische Autos der Popkultur wie das Batmobil und der Partywagen (Teenage Mutant Ninja Turtles) sind ebenfalls Teil des Spielplans. Außerdem gibt es Autos, die auf realen Vorbildern basieren, wie den Audi R8 Spyder und den 69er Dodge Charger.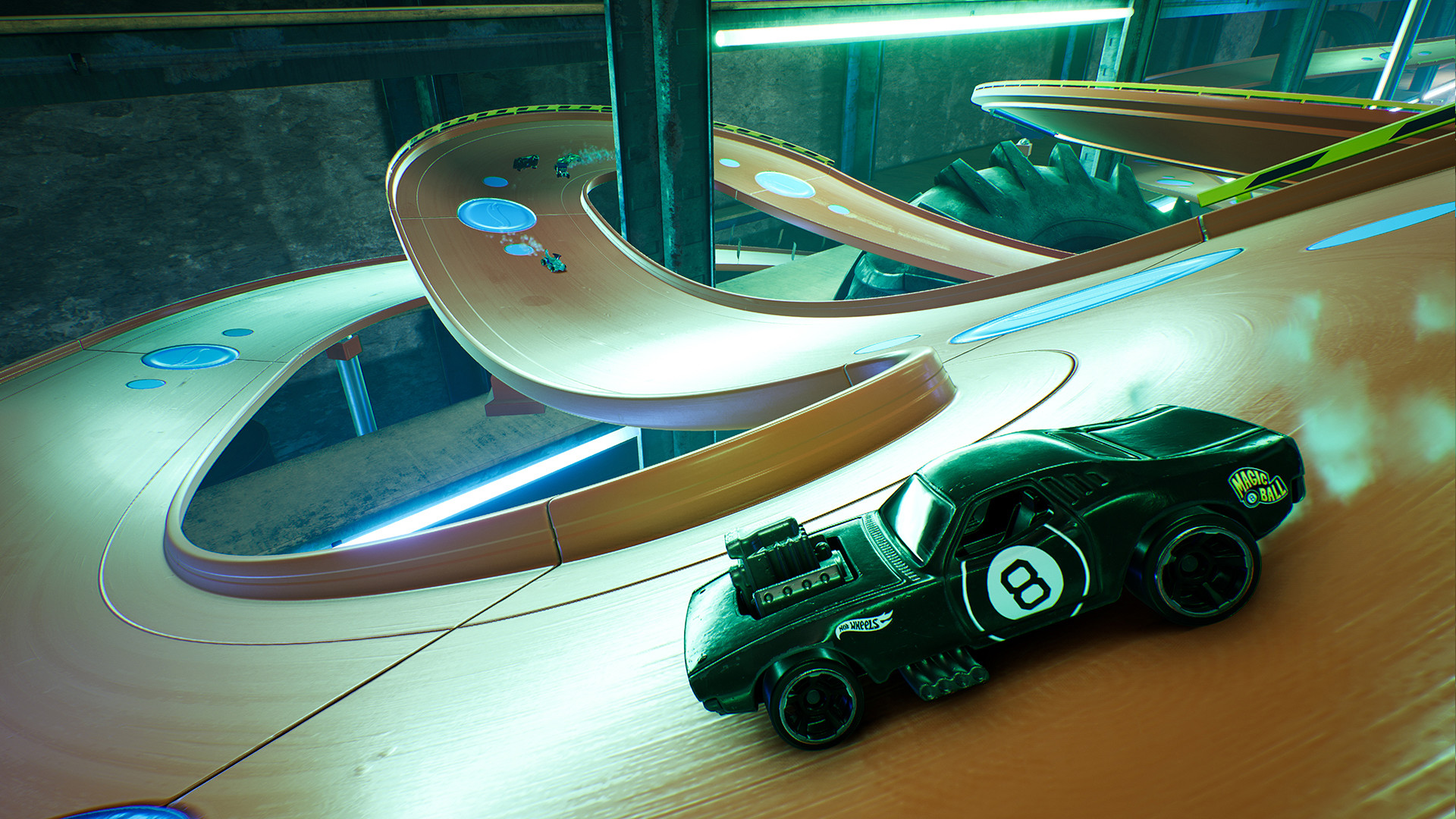 Natürlich kannst du deine Fahrzeuge auch durch ein Rarität System aufwerten. Du kannst ihre Leistung verbessern, indem du Rennwagen zerlegst und sammelst. Für einige Upgrades müsst ihr allerdings Rennen absolvieren.
Die vollständige Fahrzeugliste findest du unten:
HOT WHEELS UNLEASHED DAY ONE AUTOLISTE
---
Hot Wheels Originale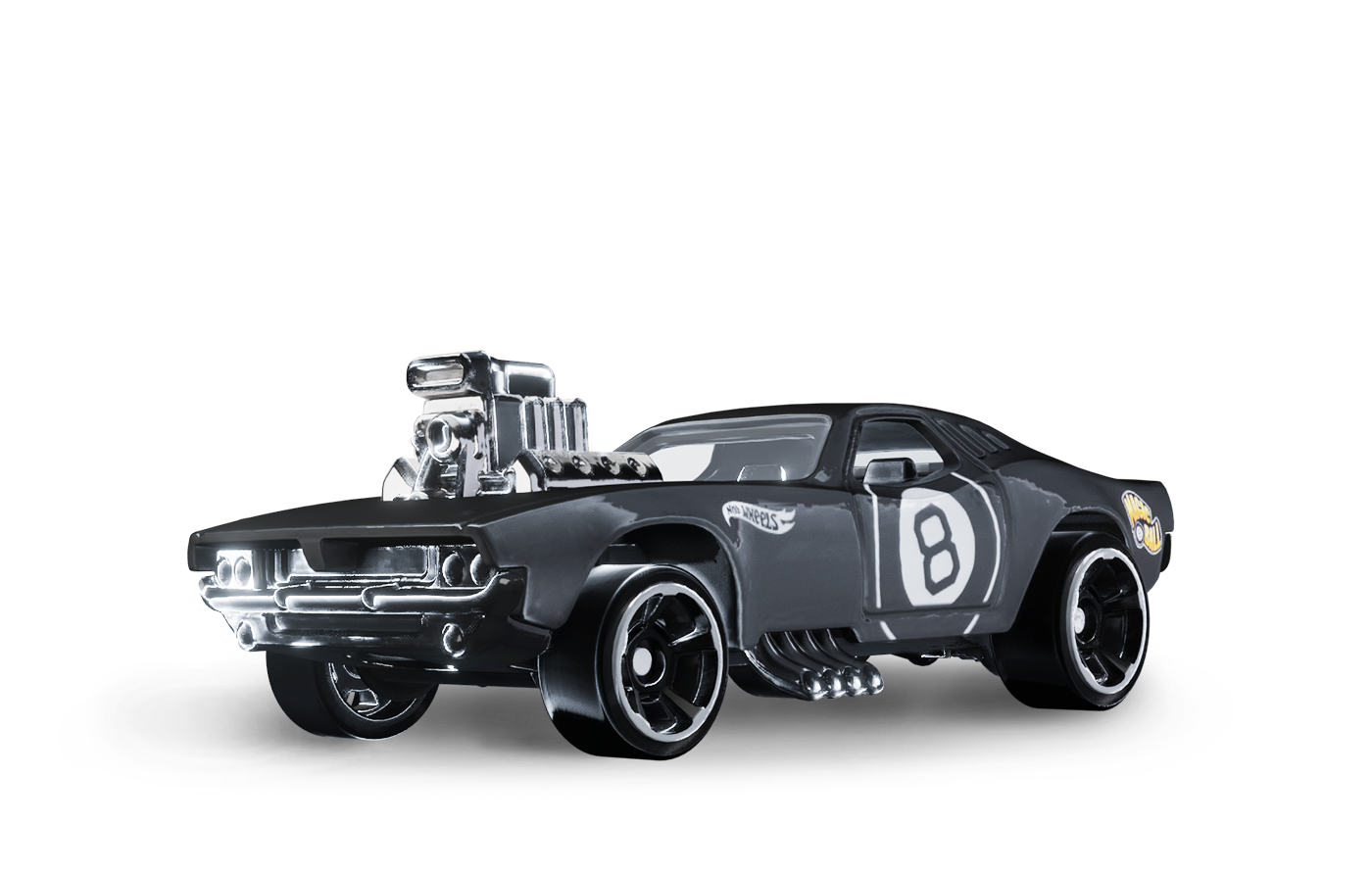 24 Ours
Bad to the Blade
Boneshaker
Boom Car
Bump Around
Buns of Steel
Dragon Blaster
Exotique
Fast Gassin
Formula Flashback
GT Scorcher
Hot Wheels High
Jungle Mauler
Motosaurus
Mountain Mauler
Night Shifter
Off-Duty
Power Rocket
RD02
Rip Rod
RocketFire
Rodger Dodger
Roller Toaster
Sandivore
Sharkruiser
Skull Crusher
Solid Muscle
Street Creeper
Street Wiener
Supercharged
Surf 'N Turf
Tanknator
Time Attaxi
Total Disposal
Track Manga
Tricera-Truck
Tur-Bone Charged
Twin Mill
Veloci-Racer
Winning Formula
---
Unterhaltung/Popkultur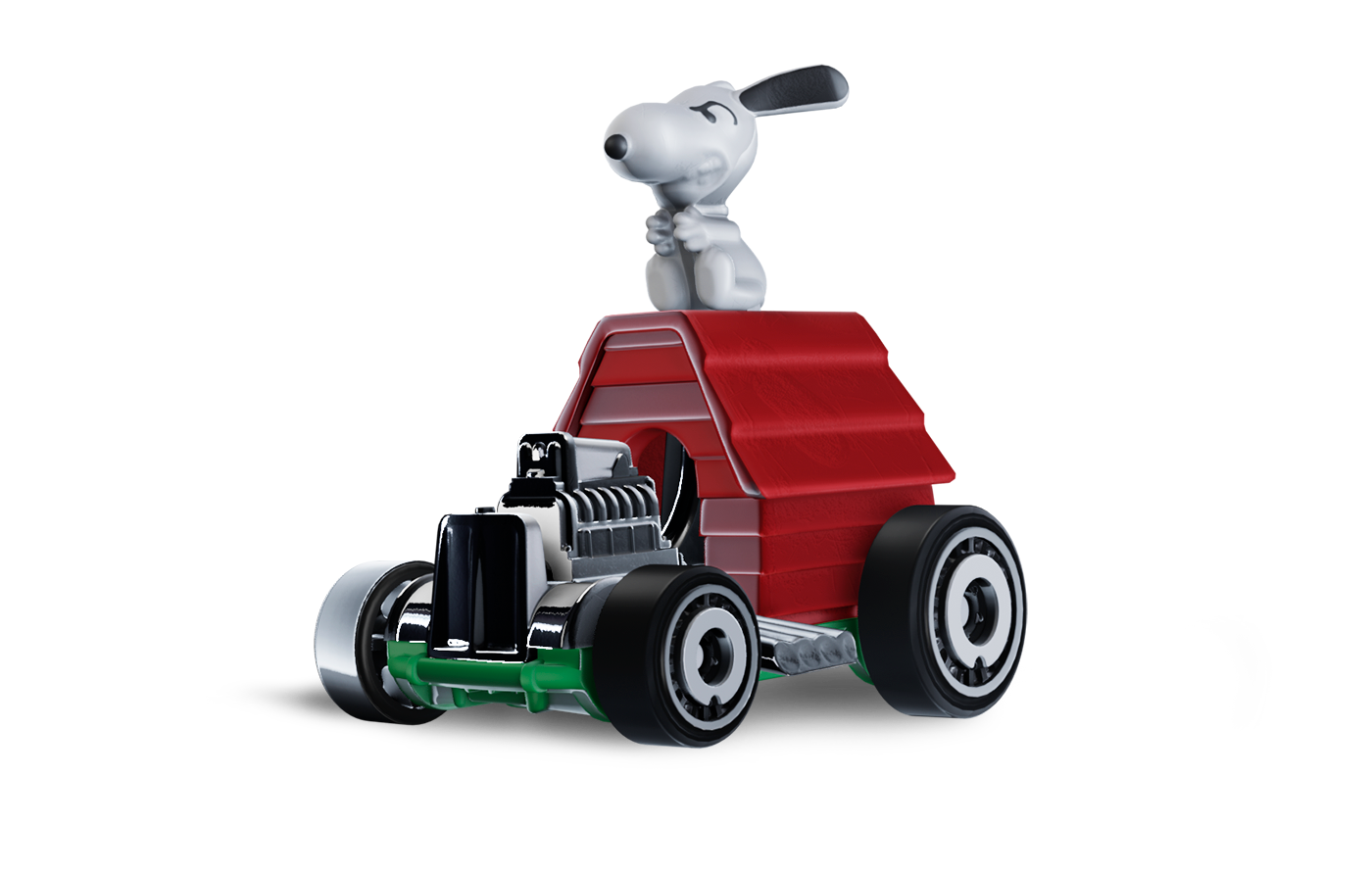 Back to the Future Time Machine
Batmobile
K.I.T.T.
Snoopy
TMNT Party Wagon
---
Von Herstellern aus dem echten Leben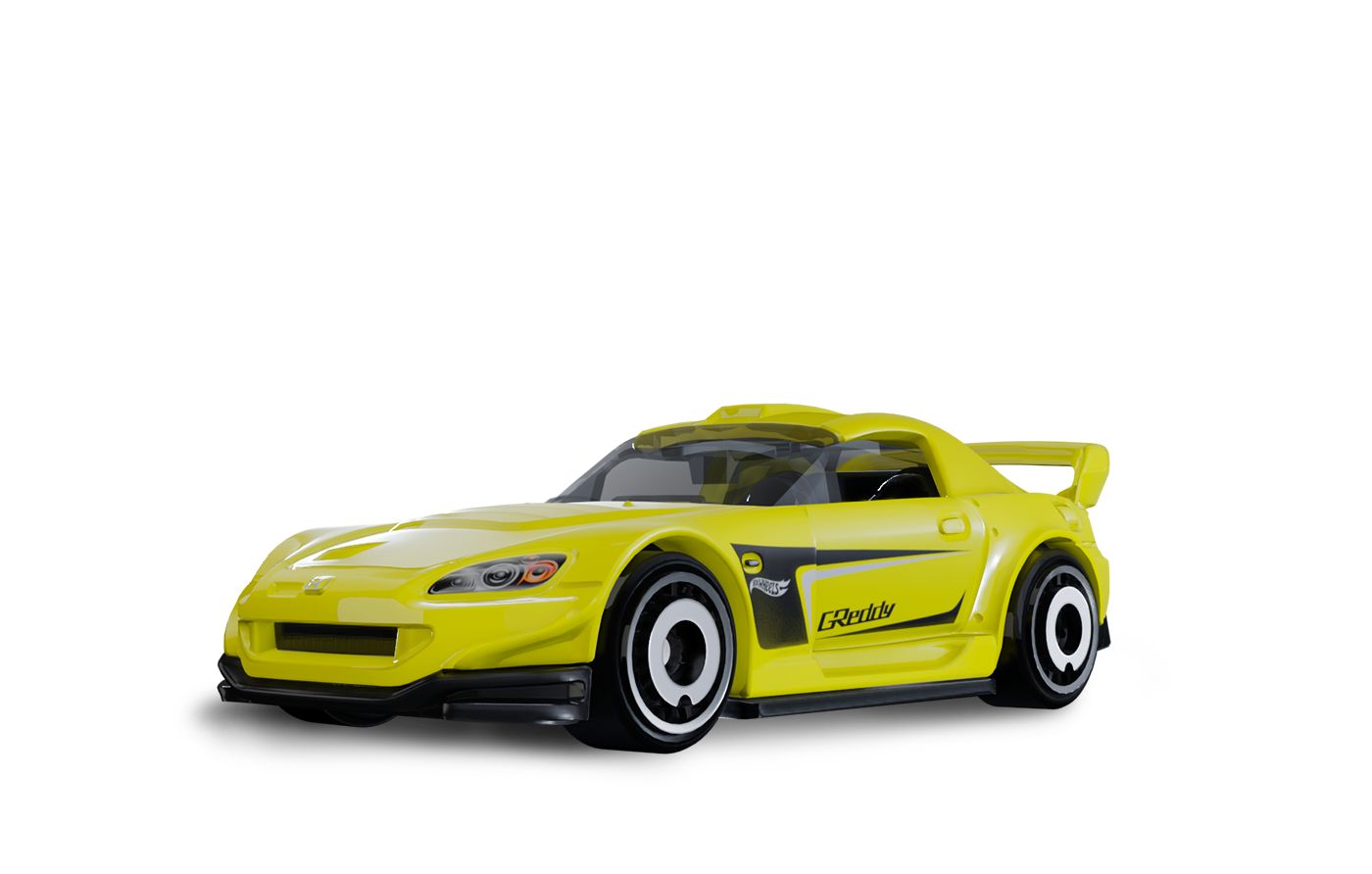 Audi R8 Spyder
Audi Sport Quattro
'55 Chevy
Copo Camaro
'71 El Camino
'69 Dodge Charger Daytona
RAM 1500 Rebel
FIAT 500
'32 Ford
1956 Ford Truck
2018 Ford Mustang GT
Humvee
Honda S2000
2020 Koenigsegg Jesko
Mini Cooper S Challenge
---
FÜR WELCHE PLATTFORMEN WIRD HOT WHEELS UNLEASHED VERÖFFENTLICHT?
---
Hot Wheels Unleashed ist für PC (Steam), Playstation 4, Playstation 5, Xbox One, Xbox Series X|S und Nintendo Switch erhältlich.
Unabhängig von der Plattform, auf der du dich befindest, erhältst du dieses Spiel definitiv zum besten Preis nur hier bei Keyforsteam.de.
WEITERE RELEVANTE ARTIKEL
---