Hier sind die Gewinner der PlayStation Awards 2019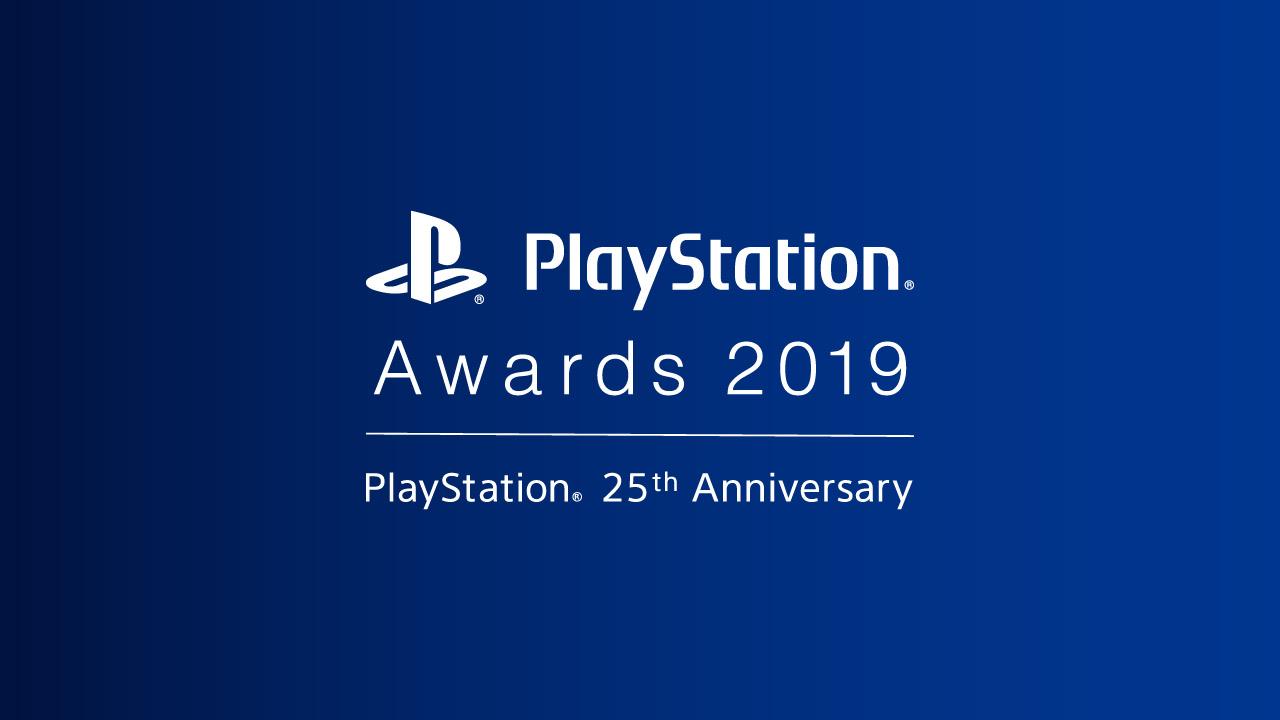 Die PlayStation Awards 2019 fanden heute im Grand Prince Hotel New Tanakawa in Tokio statt, wo Sony Interactive Entertainment Japan und Asien mehrere Spiele auszeichneten, die auf ihren Plattformen besonders gut abgeschnitten haben.
Alle bis auf eine der sieben Kategorien basierten auf Umsatzzahlen. Die Ausnahme wäre der User's Choice Award, der, wie der Name des Awards schon sagt, auf den Stimmen von PlayStation-Anwendern aus Japan und Asien basierte.
Du kannst dir hier die Aufzeichnung der Veranstaltung ansehen. Der Stream enthielt sowohl japanische als auch englische Sprachen, obwohl einige Teile schwer zu verstehen sind, wenn sich die beiden Stimmen überschneiden.
Die vollständige Liste der Gewinner finden Sie unten:
Indies & Developer Award
Unravel Two
Hollow Knight
Overcooked 2
Human Fall Flat
Hardcore Mecha
PlayStation VR Award
Astro Bot: Rescue Mission
Ace Combat 7: Skies Unknown
Beat Saber
PlayStation Network Award (PSN BESTSELLER)
Fortnite
Monster Hunter: World Iceborne
FIFA 19
Gold Prize (ÜBER 500.000 VERKAUFTE EINHEITEN)
FIFA 19
Call of Duty: Black Ops 4
Ace Combat 7: Skies Unknown
Resident Evil 2
Devil May Cry 5
Sekiro: Shadows Die Twice
Monster Hunter: World Iceborne Master Edition
FIFA 20
Platinum Prize (ÜBER 1.000.000.000 VERKAUFTE EINHEITEN)
NieR: Automata
God of War
Marvel's Spider-Man
Red Dead Redemption 2
Kingdom Hearts III
User's Choice Award (BESTIMMT DURCH FAN-VOTES)
The Last of Us Remastered
Persona 5
NieR: Automata
Dragon Quest XI
Monster Hunter: World
God of War
Marvel's Spider-Man
25th Anniversary Special Award (SONDERPREIS FÜR KLASSISCHE SPIELE)
Ridge Racer
Toushinden
Resident Evil
Final Fantasy VII
Metal Gear Solid
Dynasty Warriors 3
Yakuza
Monster Hunter Portable 2nd G
Zu Beginn der Show erhielt der Präsident und CEO von Sony Interactive Entertainment auch eine Auszeichnung für einen Guinness Weltrekord, bei dem die PlayStation als die meistverkaufte Heimvideospielkonsolenmarke der Welt ausgezeichnet wurde.
Was hältst du von den diesjährigen Preisträgern? Welche sind deine Favoriten? Nennen Sie es uns in den Kommentaren unten.
---