Hello Games veröffentlichen das The Last Campfire in einer überraschenden Ankündigung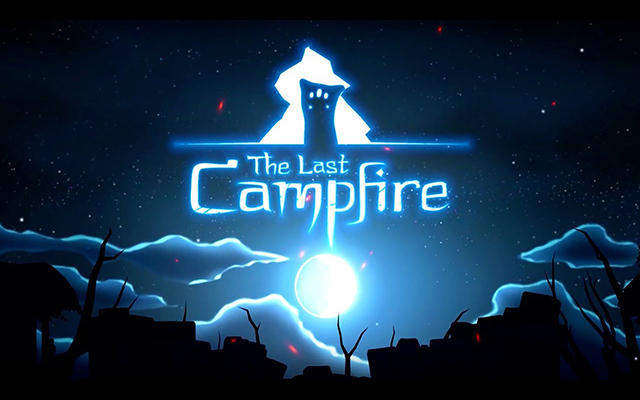 Hello Games, das Team hinter No Man's Sky, hat sein neues Spiel, The Last Campfire, veröffentlicht. In einer überraschenden Ankündigung gab der Entwickler bekannt, dass das Spiel am 27. August für PC über den Epic Games Store, PlayStation 4, Xbox One und Nintendo Switch erhältlich sein wird.
The Last Campfire ist ein Abenteuerspiel, das in einer Welt voller Rätsel spielt. Du spielst wie eine glühende Asche, die sich verirrt hat und auf dem Weg nach Hause ist.