Hell is Us mit Teaser-Trailer angekündigt
Hell is Us ist ein neues Third-Person-Action-Adventure von Entwickler Rogue Factor und Publisher Nacon, das nun offiziell mit einem Teaser-Trailer angekündigt wurde.
Von 
  Daniel  | 

  gamepartner78
WAS IST HELL IS US?
---
Hell is Us ist ein Third-Person-Action-Adventure, das in einem Land spielt, das in einen Bürgerkrieg verwickelt ist.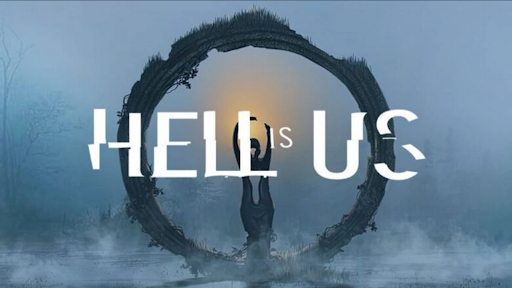 Dein Land ist nicht nur durch den Krieg geteilt, sondern es streifen auch übernatürliche Kreaturen durch das Land, die entschlossen scheinen, die gesamte Menschheit zu vernichten.
Um in dieser feindseligen Welt zu überleben und Frieden zu stiften, musst du deinem Instinkt folgen, denn in Hell is Us gibt es keine Karte, keinen Kompass und keine Questmarkierungen.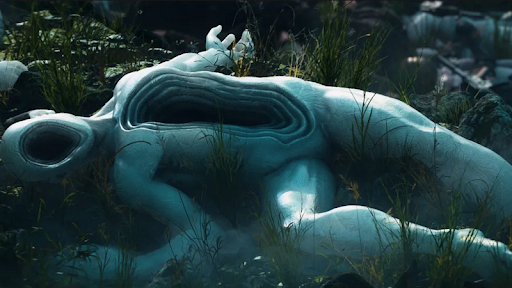 Deine Waffen stammen aus einer anderen Zeit, und deine Fähigkeit, mit Schwertern, Speeren und Äxten umzugehen, wird dein Schicksal bestimmen und möglicherweise die Welt retten.
Der Creative Director von Hell is Us, Jonathan Jacques-Belletete, hat zuvor an Deus Ex: Mankind Divided und Marvel's Guardians of the Galaxy gearbeitet.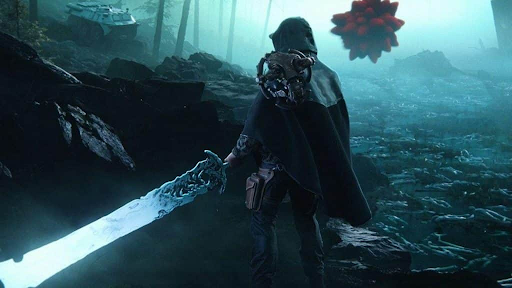 Belletete verriet: "Das zentrale Thema von Hell is Us ist, dass menschliche Gewalt ein immerwährender Kreislauf ist, der durch menschliche Emotionen und Leidenschaften angetrieben wird."
Hell is Us ist ein Projekt der nächsten Generation, das mit der Unreal Engine 5 entwickelt wird.
Es wird 2023 für PS5, Xbox Series X und Series S und PC erscheinen.
---
HELL IS US – CD KEY GÜNSTIG VORBESTELLEN AUF KEYFORSTEAM
---
Für alle aktuellen Videospiel-News, Trailer und die besten Angebote, stelle sicher, dass du uns ein Lesezeichen setzt.
Du kannst all die die besten und preiswerten Online-Angebote für Hell is Us CD-Keys, Spiel-Codes, Geschenkkarten, und Antivirus-Software von den verifizierten CD-Key-Verkäufer auf unseren Seiten zu speichern.
WEITERE RELEVANTE ARTIKEL
---