Halo 2 startet für Halo: The Master Chief Collection PC nächste Woche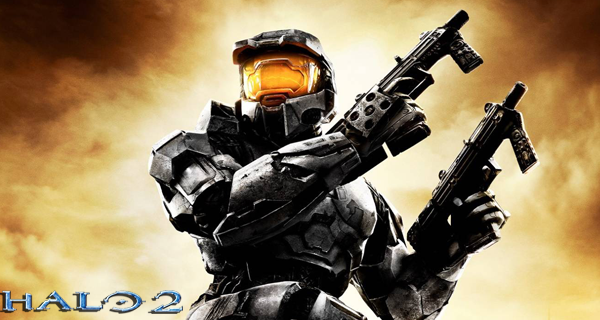 Halo 2 startet als Teil von Halo: The Master Chief Collection
---
343 Branchen haben kürzlich angekündigt, dass Halo 2: Anniversary am 12. Mai 2020 zu Halo: The Master Chief Collection für Windows PC hinzukommen wird.
---
---
Wie versprochen, hat der geschätzte Entwickler jedes Spiel der Sammlung das ganze Jahr über bei verschiedenen Gelegenheiten veröffentlicht. Bisher wurden Halo: Reach und Halo: Combat Evolved Anniversary veröffentlicht, und es besteht kein Zweifel, dass die Spieler sich über den Erwerb eines dritten Spiels freuen werden.
Einige Teilnehmer von Halo Insider sind bereits mit einem Großteil des Inhalts von Halo 2: Anniversary vertraut, da es bereits im April in der öffentlichen Beta-Version verfügbar war. Wenn alles nach Plan verläuft, werden die restlichen Spiele der Halo: The Master Chief Collection noch vor Abschluss des Jahres 2020 veröffentlicht werden. Sobald der 1. Mai erreicht ist, werden Halo 3, Halo 3: ODST und Halo 4 die einzigen noch ausstehenden Titel sein.
Wenn Sie die Halo: The Master Chief Collection für PC erwerben möchten, gibt es zwei Möglichkeiten, wie Sie dies tun können. Sie können sie durch den Kauf des Xbox Game Pass für PC oder über die Master Chief Collection im Microsoft Store and Steam erwerben. Beachten Sie auch, dass Sie nicht die gesamte Sammlung auf einmal erwerben müssen; Sie können jedes Exemplar einzeln erwerben, sobald es veröffentlicht wird.
Halo Infinite wird der neueste Teil der Halo-Serie sein und später in diesem Jahr zusammen mit der Xbox-Serie X veröffentlicht werden.