Google Stadia fügt 10 Spiele zur Startaufstellung hinzu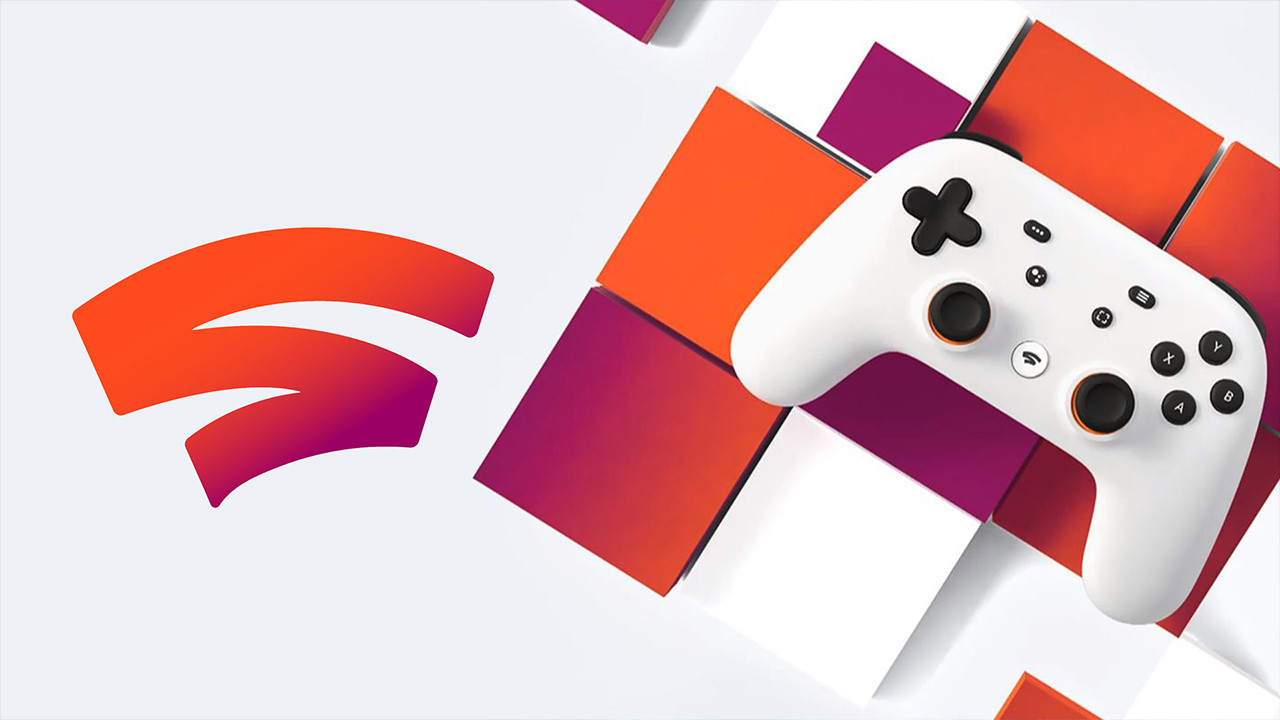 Nach der glanzlosen Ankündigung von einem Dutzend Launch-Spielen, von denen drei gebündelt werden könnten, hat Google angekündigt, dass sie 10 weitere Spiele in die Launch-Linie von Stadia aufnehmen werden. Die Neuzugänge wurden von Google Vice President und General Manager Phil Harrison über Twitter bekannt gegeben.
Excited to announce that we are INCREASING the Day One launch line-up of titles for @GoogleStadia – we now have TWENTY TWO games launching with the platform on Tuesday. Huge thank you to our game developer and publisher partners for bringing more titles #stadia

— Phil Harrison (@MrPhilHarrison) November 18, 2019
Hier sind die Neuzugänge:
---
---
Die meisten dieser Spiele wurden angekündigt, noch vor Jahresende zum Streaming-Service zu kommen, so dass es nicht verwunderlich ist, dass Google in der Lage war, ihre Ankunft auf der Plattform zu beschleunigen, um den Tag zu starten.
Dennoch ist es mit nur 22 Spielen beim Start schwer, sich so früh für Google Stadia zu begeistern, vor allem mit der Menge an Wert, die Microsoft mit dem kommenden xCloud-Service zu packen scheint. xCloud hat bereits 50 Titel in seinem Angebot, obwohl es sich noch in der Vorschau befindet. Microsoft kündigte auch auf dem kürzlich abgeschlossenen X019 an, dass sie Xbox Game Pass-Spiele ohne zusätzliche Kosten über den Dienst spielen dürfen.
Google Stadia startet am 19. November für diejenigen, die die Founder's Edition oder die Premiere Edition gekauft haben.
---
AUCH AUF KEYFORSTEAM NEWS
---
| | |
| --- | --- |
| | Google Stadia startet nächste Woche und wir wissen nun, welche Spiele am ersten Tag auf der Plattform verfügbar sein werden. Lesen Sie weiter für die Details. |
---