Gameplay-Video von Call of Duty Modern Warfare zeigt Gunfight-Modus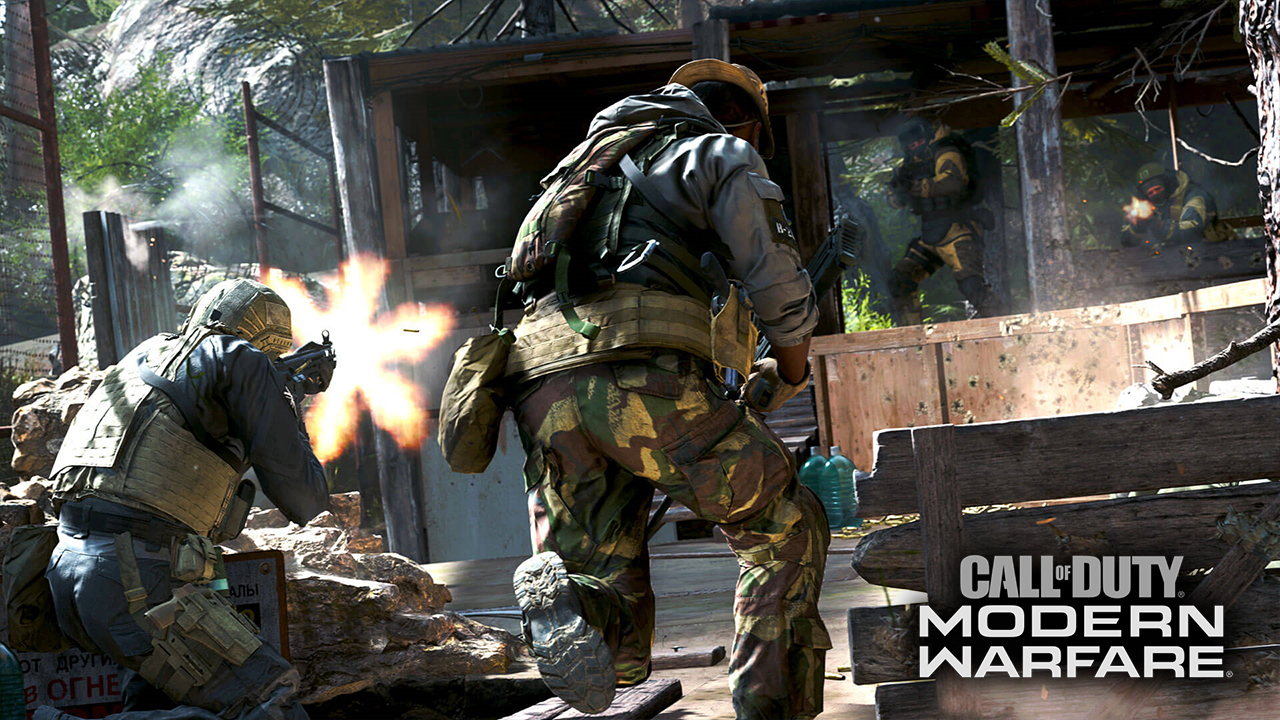 ---
Der Entwickler Infinity Ward hat gerade ein neues Gameplay-Video für Call of Duty Modern Warfare veröffentlicht. Das Video bietet fast sechs Minuten reines Gameplay aus dem neuen Gunfight-Modus des Softboots.
---
---
Hier siehst Du das vollständige 4K-Gameplay-Video, das von einem PS4 Pro aufgenommen wurde:
Infinity Ward teilt mit, dass Gunfight "nur ein Bruchteil" dessen ist, was Spieler im neuen Spiel bekommen werden. Der Entwickler wird ab dem 1. August mehr über den Multiplayer-Modus des Spiels zu berichten haben.
---
Call of Duty Modern Warfare startet am 25. Oktober auf PC, Xbox One und PlayStation 4.
---