Flintlock: Die Belagerung der Morgendämmerung – Antike Götter & Open-World-Abenteuer
Flintlock: The Siege of Dawn ist ein neues Open-World-Abenteuerspiel mit alten Göttern, untoten Armeen und explosiver Action.
Von 
  Daniel  | 

  gamepartner78
FLINTLOCK: DIE BELAGERUNG DER DÄMMERUNG GAMEPLAY
---
Das Tor zum Jenseits steht offen, und eine Armee von Untoten überfällt das Land der Lebenden und tötet jeden, der sich ihr in den Weg stellt.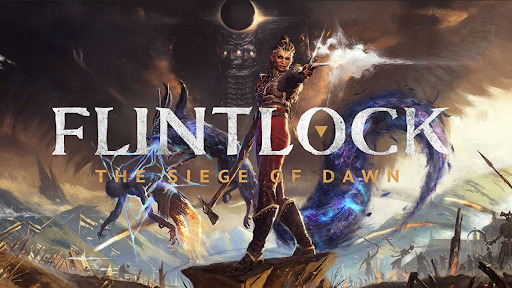 Die Menschheit liegt in Trümmern, und während sich die Untoten weiter über die Welt ausbreiten, sind Sie und Ihr Begleiter alles, was zwischen dem Überleben und der totalen Zerstörung steht.
Flintlock: The Siege of Dawn ist ein Souls-ähnliches Action-RPG mit herausfordernden Kämpfen, einer tiefgründigen Geschichte und einer reichen und gefährlichen Welt.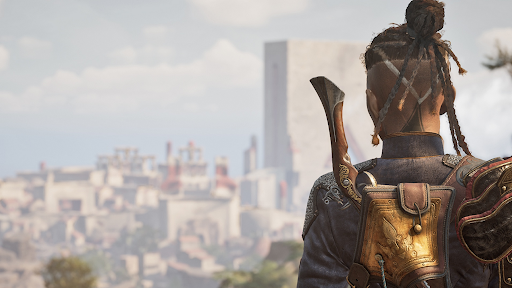 Die einzige Möglichkeit, diese Welt zu retten, besteht darin, sich mit Schwertern, Magie und Waffen einen Weg durch die Untoten zu bahnen, um die Stadt der Morgenröte zu erreichen und die Götter zu besiegen.
Du kannst die Menschheit retten und die Tür zum Jenseits schließen, wenn Flintlock: The Siege of Dawn Anfang 2023 veröffentlicht wird.
---
FLINTLOCK: THE SIEGE OF DAWN GÜNSTIG BEI KEYFORSTEAM KAUFEN
---
Für die neuesten Videospiel-Nachrichten, Trailer und besten Angebote, stelle sicher, dass du uns ein Lesezeichen setzt.
Hier findest du die besten und günstigsten Online-Angebote für Flintlock: The Siege of Dawn CD Keys, Game Codes, Geschenkkarten und Antivirensoftware von den verifizierten CD-Key-Verkäufern auf unseren Shop-Seiten.
---
WEITERE RELEVANTE ARTIKEL
---