Final Fantasy 14 Shadowbringers zeigt neue Dungeons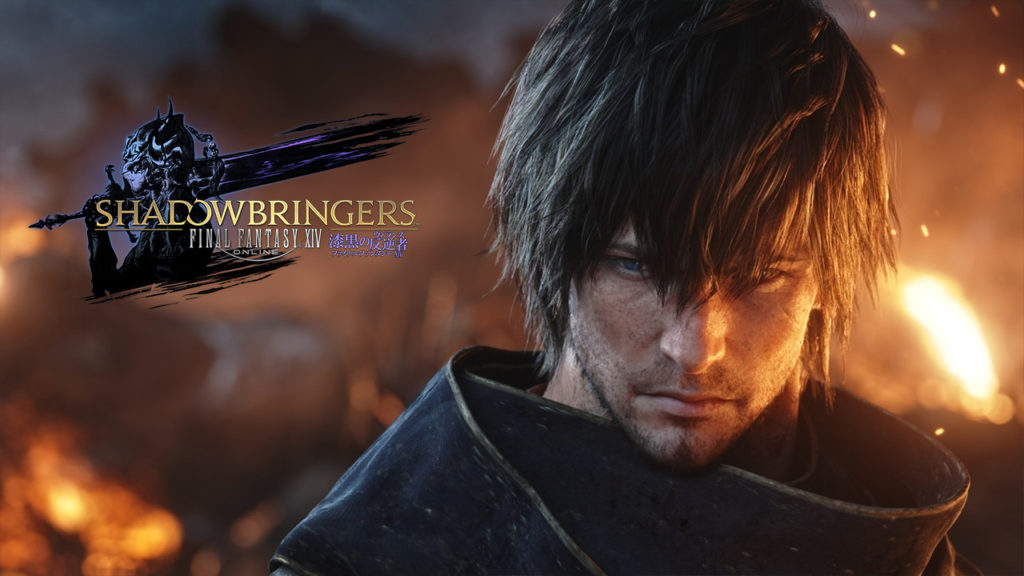 ---
Square Enix hat einen langen neuen Trailer veröffentlicht, in dem die neuen Dungeons der Shadowbringers-Erweiterung für Final Fantasy 14 vorgestellt werden. Das 4-minütige Video mit dem Titel Dungeon Crawl gibt einen umfassenden Einblick in die neu gestalteten Gebiete, die die Spieler auf ihren Abenteuern erkunden können.
---
---
Shadowbringers wird eine Menge neuer Inhalte und Änderungen bringen, von der Fortsetzung der Geschichte von The Warrior of Light über neue Jobs und Klassen bis hin zu einem Nier Automata Crossover. Das Hauptaugenmerk liegt jedoch vorerst auf den neuen Dungeons, wie Sie im folgenden Trailer sehen können:
Square Enix hat auch einige seiner Post-Launch-Pläne für das Spiel bekannt gegeben. Am 16. Juli wird Patch 5.01 veröffentlicht, mit dem die normale Version von Eden Raid hinzugefügt wird. Am 30. Juli wird Patch 5.05 veröffentlicht und bringt die wilde Version des Eden Raid, eines neuen Schatzsuche-Dungeons namens Lyhe Ghiahl, und den allagischen Grabstein von Phantasmagoria mit.
In anderen Nachrichten fragte Variety den Creative Director Naoki Yoshida während eines Interviews, wie seine Traumkollaboration für das Spiel aussehen würde. Yoshida sagte, dass es "cool sein könnte", etwas mit Game of Thrones zu tun haben könnte. Er scheint auch ein großer Fan zu sein, da er sagte, die Zusammenarbeit sollte erst stattfinden, wenn die Bücher fertig sind. An diesem Punkt scheint das ein Ausweg zu sein. Wir hoffen, dass die Final Fantasy 14-Server bis dahin noch verfügbar sind.
Final Fantasy 14 Shadowbringers wird am 2. Juli für PC und PS4 veröffentlicht. Diejenigen, die vorbestellen, können bereits am 28. Juni spielen.
---