FIFA 20 der nächste Patch wird den Karrieremodus noch nicht beheben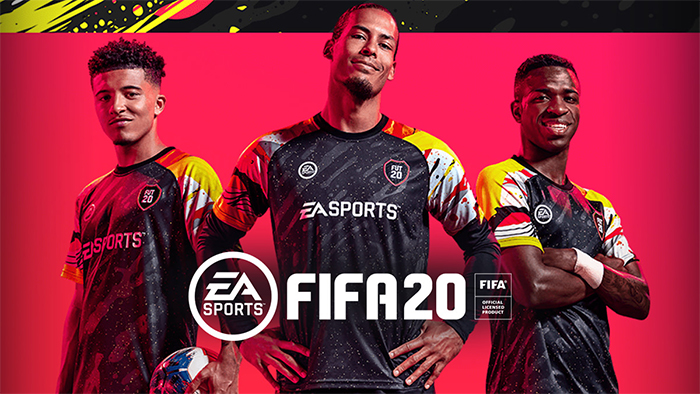 ---
Wenn Du erst vor wenigen Tagen zu Beginn des Spiels in den Karrieremodus von FIFA 20 eingetaucht bist, weisst Du bereits, was für ein heißes Durcheinander es ist. KI-Teams eröffnen ein Spiel mit einer Reihe von Spielern mit niedrigen Punktzahlen, Torschützenköniginnen, der UEFA Europa League und der UEFA Champions League, die nach einigen Saisons und einigen anderen Spielen einwandfrei funktionieren.
---
---
Die gute Nachricht ist, dass EA sich dieser Probleme bereits bewusst ist und sogar einen Thread erstellt hat, um den Überblick zu behalten und schnelle Antworten auf häufig gestellte Fragen zu geben. Die schlechte Nachricht ist, dass EA mehr Zeit braucht, um diesen Problemen auf den Grund zu gehen, so dass sie nicht behoben werden, wenn Patch 1.03 in den nächsten Tagen kommt. Stattdessen sagt EA, dass wir erwarten sollten, dass die Korrekturen "innerhalb der nächsten Woche oder zwei Wochen" beginnen.
Du wirst feststellen, dass der Community-Leiter Corey Andress die Spieler auf dem Thread in seinem Tweet unten zeigt, aber wenn du in die Antworten gehst, wird es ziemlich böse.
Within, you will find FUT questions, gameplay and more.

Again, we're looking at the comments and wanted to get this as quick as possible.

doing a pitch notes.

Thanks for the continued feedback!

https://t.co/jj06a7xIl7

– Corey Andress (@EACoreySA)

September 28, 2019
Der erste Patch des Spiels, Patch 1.02, kam vor dem Start an und behebt einen bestimmten Fehler im neuen Volta-Modus, der dazu führte, dass die Spieler nach einem Spiel keinen "Attribut- oder Skillpunkt-Fortschrittsbalken" erhalten und keinen Spieler nach einem Spielgewinn rekrutieren konnten". Wenn Patch 1.03 herauskommt, wird es Korrekturen für das Ultimate Team und ein paar Optimierungen im Gameplay bringen.
---
FIFA 20 ist auf PC, Xbox One und PlayStation 4 verfügbar. Es gibt auch eine Legacy Edition für den Switch, aber es fehlt ihm der neue Volta-Modus und andere neue Funktionen und Verbesserungen.
---