Farming Simulator 19 Release Datum bekannt gegeben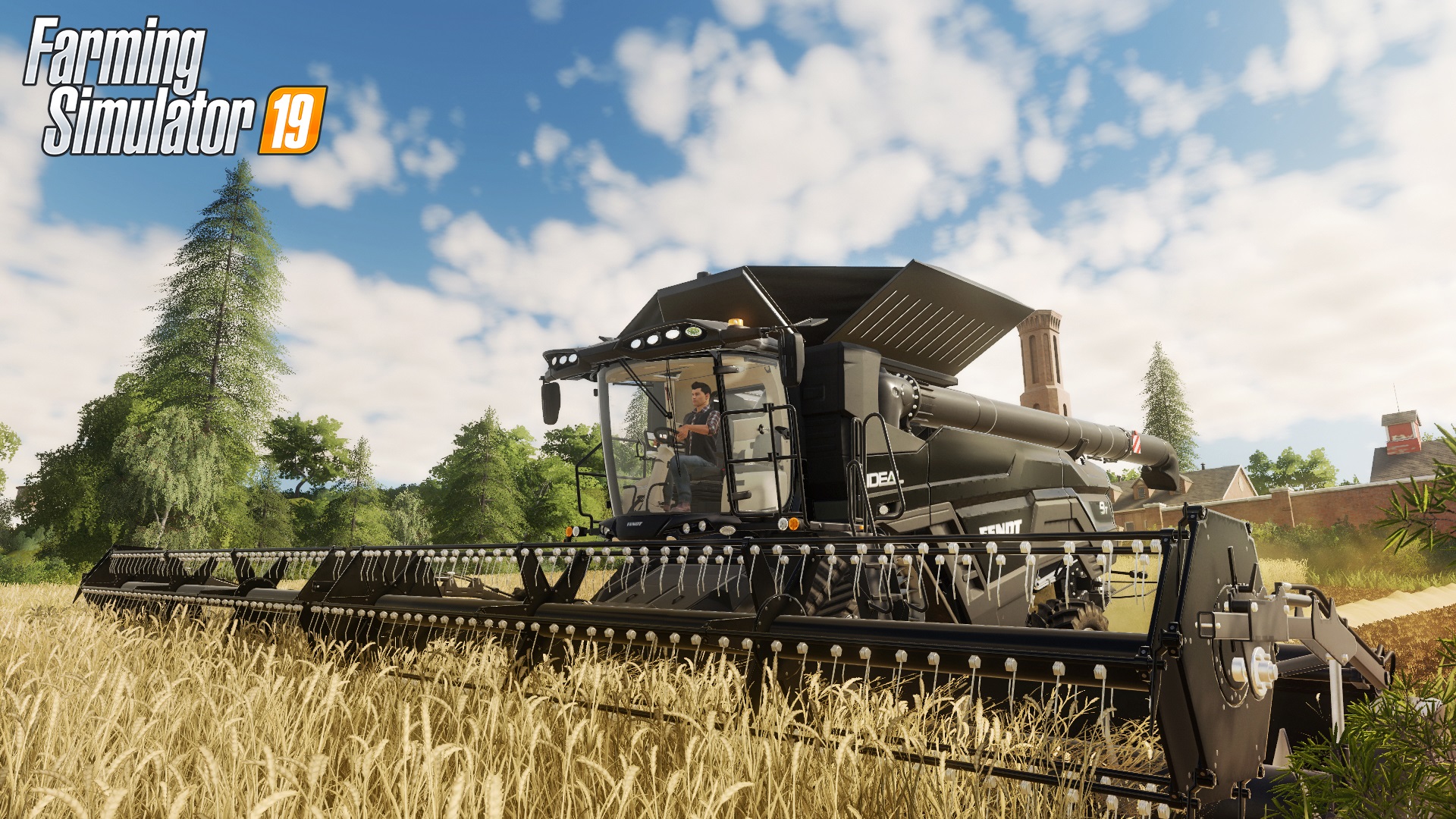 ---
Giants Software hat das Veröffentlichungsdatum für Farming Simulator 19 über den offiziellen Twitter-Account des Spiels bekannt gegeben. Fans können erwarten, dass das Spiel am 20. November für den PC, die Xbox One und PS4 startet. Der Tweet möchte die Spieler auch inspirieren, indem er sagt, dass der kommende Titel der "tiefste, vollständigste Landwirtschaftssimulator aller Zeiten" sei.
Farming Simulator 19 releases for PlayStation 4, Xbox One and PC on November 20!

Farm like never before in the deepest, most complete farming simulator ever. pic.twitter.com/o3nbHGcmPx

— Farming Simulator – Alpine Farming available now! (@farmingsim) July 20, 2018
Was du, bzw. dein Rechner unter der Haube benötigt, um es auf dem PC laufen zu lassen, dafür wurden die erforderlichen Mindestangaben im Webforum des Publishers gepostet und danach von Community Manager auf Discord bestätigt. Hier sind die Spezifikationen:
64-Bit Windows 7, Windows 8, Windows 10
2,5 GHz Intel oder ein gleichwertiger AMD Quad-Core-Prozessor
Nvidia Geforce GTX 560, AMD Radeon HD 7770 oder besser (mindestens 2 GB Vram, DX11-Unterstützung)
4 GB Ram
20 GB freier Festplattenspeicher
Soundkarte
DVD-ROM-Laufwerk (für Verkaufsversionen)
Diese Spezifikationen sind doppelt so hoch wie die Anforderungen des Farming Simulator 17, und der Platzbedarf auf der Festplatte ist ebenfalls dreimal so hoch wie der des letzten Spiels. Mit solch einem enormen Sprung in der erforderlichen Pferdestärke spekulieren die Fans nun auf die neuen Features des Spiels. Wir sehen die empfohlenen Spezifikationen leider erst  am Veröffentlichungsdatum.
---