Erhalte einen Einblick in die Geschichten von Battlefield 5 mit einem neuen Trailer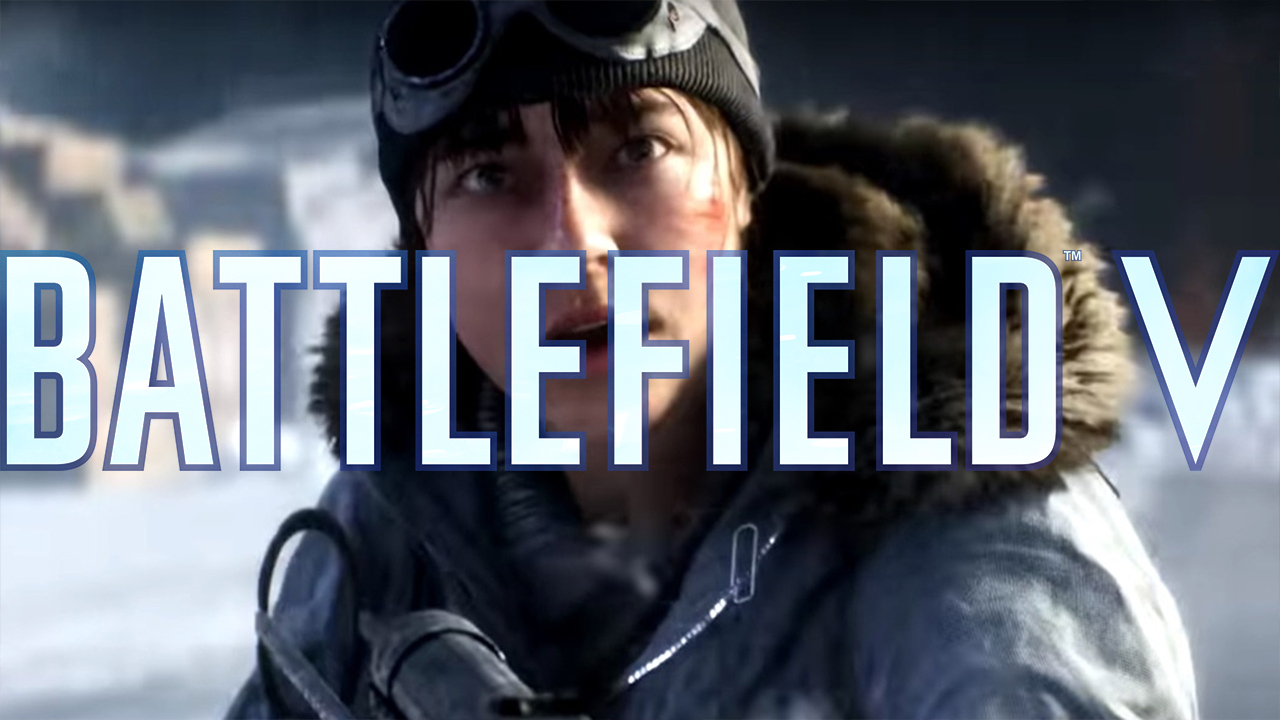 Obwohl alle mit dem Start von Call of Duty Black Ops 4 beschäftigt sind, möchte EA DICE nicht, dass First-Person-Shooter-Fans die bevorstehende Veröffentlichung von Battlefield 5 vergessen. Und welch besseren Weg kann es geben, den Hype-Train zu erhaschen , als mit einen Trailer für die Single-Player-Kampagne, welche bei Black Ops 4 mehr oder weniger fehlt.
---
---
Im neuesten Battlefield werden die Spieler eine Reihe von Kampagnen, "War Stories" genannt, durchlaufen. Davon gibt es insgesamt 4 – Nordlys, Under No Flag, Tirailleur und The Last Tiger (nach dem Start). Diese bestehen aus verschiedenen Kriegsschauplätzen des Zweiten Weltkrieges, wobei der erste die Geschichte eines weiblichen Widerstandskämpfers in Norwegen erzählt.
Sie können den Trailer hier sehen:
Von dort aus führen die Kampagnen die Spieler in die nordafrikanische Wüste und dann nach Frankreich. Am Ende werden die Spieler die Geschichte aus der Perspektive der Deutschen sehen, in der die Besatzung eines Tiger-Panzers sich fragt, wofür sie eigentlich kämpfen.
Battlefield 5 startet am 20. November für PC, Xbox One und PS4.