Dying Light 2 Stay Human – Gameplay-Trailer zeigt uns, was wir zu erwarten haben
Dying Light 2 Stay Human von Entwickler Techland hat einen neuen Gameplay-Trailer, ein bestätigtes Veröffentlichungsdatum und ist ab sofort zum Vorbestellen erhältlich.
Von 
  Daniel  | 

  gamepartner78
---
WAS IST DYING LIGHT 2 STAY HUMAN?
---
Dying Light 2 Stay Human ist ein First-Person-Survival-Horror-Actionspiel, das in The City spielt, einem riesigen Open-World-Raum in Europa, der von Zombies befallen ist.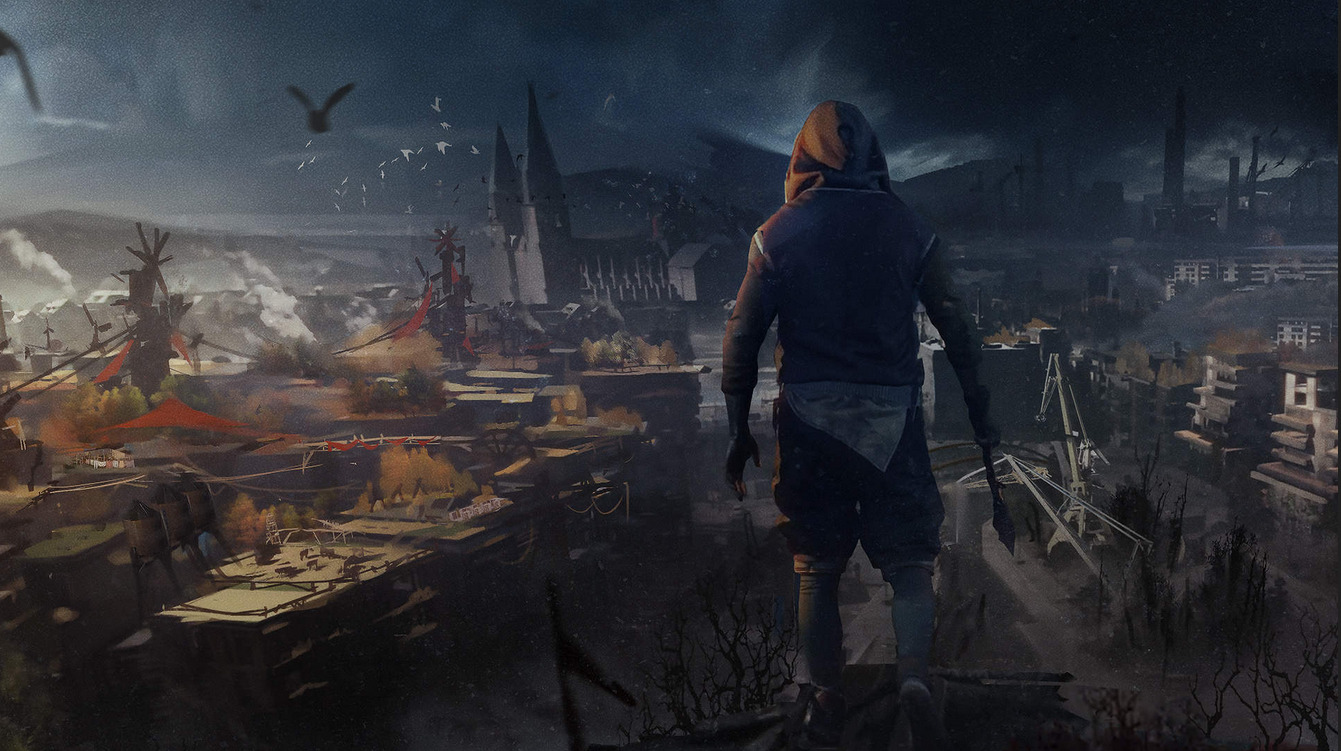 Das Spiel bietet einen neuen Protagonisten namens Aiden Caldwell, und wieder einmal wirst du tagsüber nach Ressourcen suchen und sich nachts verstecken, wenn die Zombies feindlicher werden.
Verteilt über die Stadt gibt es mehrere Fraktionen und Siedlungen, auf die du treffen wirst. Deine Handlungen und Entscheidungen werden sich darauf auswirken, wie diese dich sehen und mit dir interagieren.
Für Dying Light 2 hat Techland die Welt und die Geschichte viel düsterer gestaltet, mit Themen wie Verrat und Untreue.
Im Spiel kämpft sich die Menschheit vom Rande der Auslöschung zurück, wobei neue Gebäude auf den Ruinen der alten errichtet werden.
DYING LIGHT 2 STAY HUMAN GAMEPLAY
---
Der Gameplay-Trailer zeigt uns, was wir erwarten können, wenn das Spiel im Dezember auf den Markt kommt.
Dying Light 2 spielt in einer riesigen offenen Welt, die viermal größer ist als die des ersten Spiels.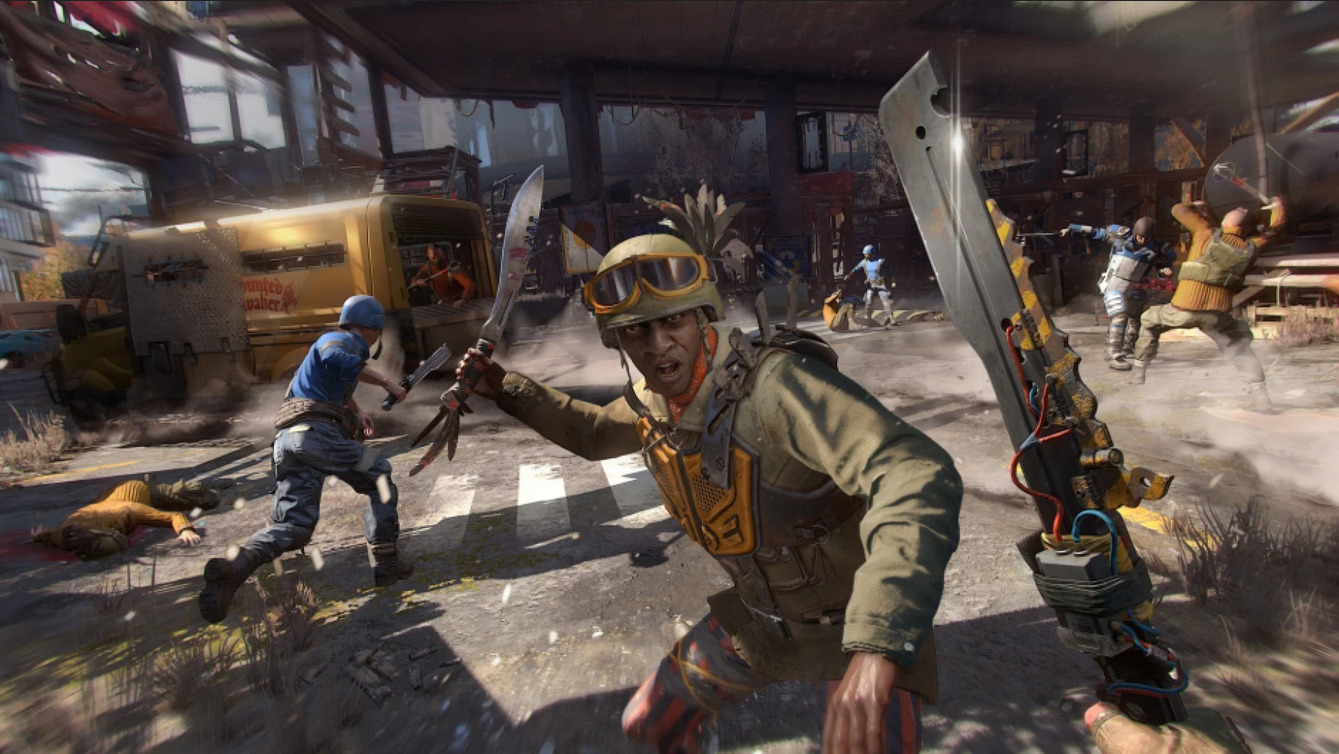 Du navigierst auf Dächern und Gebäuden mit Parkour, während du nach Vorräten suchst und den Zombies ausweichst.
Der Tag- und Nachtzyklus des Spiels wird sich auf die Spielweise auswirken, wobei die Zombies bei Sonnenlicht langsamer und schwächer und bei Sonnenuntergang schneller und gefährlicher sind.
Allerdings wird das Risiko der Erkundung in der Nacht Belohnungen für diejenigen bringen, die bereit sind, mit größerer Beute für diejenigen, die mutig genug sind, es zu versuchen und zu finden.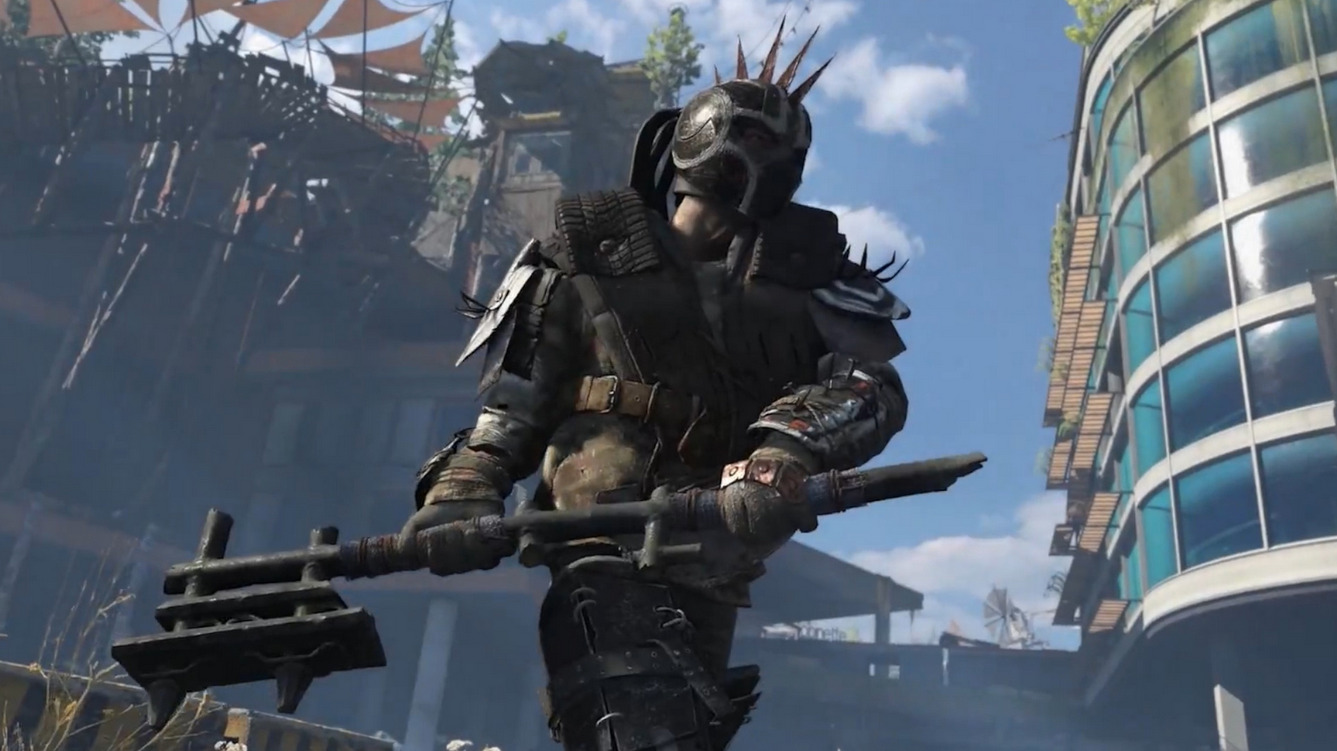 In Dying Light 2 Stay Human wirst du viel mehr mit Menschen interagieren als im ersten Spiel, wobei die verbliebene Menschheit untereinander um begrenzte Ressourcen kämpft.
Es gibt drei Hauptfraktionen in der Stadt, jede mit ihren eigenen Gesetzen und Bestrafungen. Du kannst dich entscheiden, diesen Fraktionen zu helfen, wie du willst, aber jede Entscheidung, die du triffst, kann The City auf verschiedene Weise beeinflussen.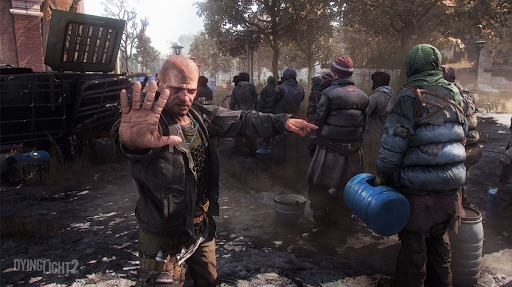 Ihre Entscheidungen entscheiden, welche Fraktion die Versorgungseinrichtungen und Bezirke kontrolliert, was bedeutet, dass Sie entscheiden, wer das Wasser und den Strom kontrolliert. Diese Entscheidungen sollten Sie nicht auf die leichte Schulter nehmen.
Der Kampf wird im ersten Spiel erweitert, mit Nahkampfwaffen können Sie Feinde zerschneiden, zerstückeln und enthaupten: je schwerer die Waffe, desto befriedigender der Schwung und desto größer der Schaden.
Die Gegenstände, die Sie herstellen, die Werkzeuge, die Sie verwenden, ob Sie Stealth oder Gewalt einsetzen, bleibt Ihnen überlassen. Sie entscheiden, wie Sie sich den Herausforderungen stellen.
Keyforsteam UND DYING LIGHT 2 STAY HUMAN
---
Dying Light 2 Stay Human erscheint am 7. Dezember 2021 und kann ab sofort vorbestellt werden. Sie können vergleichen und kaufen billig Dying Light 2 CD-Keys, Spiel-Codes, und Geschenkkarten von den verifizierten Verkäufern auf unseren Shop-Seiten.