Dungeon Siege kehrt in das Sandbox-Metaverse zurück
Square Enix betritt mit Dungeon Siege das Sandbox-Metaversum, in dem Spieler ihre eigenen Erfahrungen machen können.
Von   
  Merc  | 

  gamepartner78
Wir haben Dungeon Siege zuletzt 2011 mit Dungeon Siege 3 gesehen, und jetzt bringt Square Enix es zurück, aber nicht in der üblichen Videospielform, die wir immer kannten.
Die NFT-basierte Plattform The Sandbox hat ihre Partnerschaft mit Square Enix bekannt gegeben, um mit Dungeon Siege LAND und mehr "RPG-Erfahrungen in das Metaversum" zu bringen.
Laut The Sandbox besteht die Partnerschaft aus zwei sich ergänzenden Teilen: zum einen aus dem oben erwähnten Dungeon Siege LAND und zum anderen aus Voxel-Charakteren und -Gegenständen, die mit den kostenlosen VoxEdit- und Game Maker #nocode-Erstellungstools von The Sandbox erstellt werden.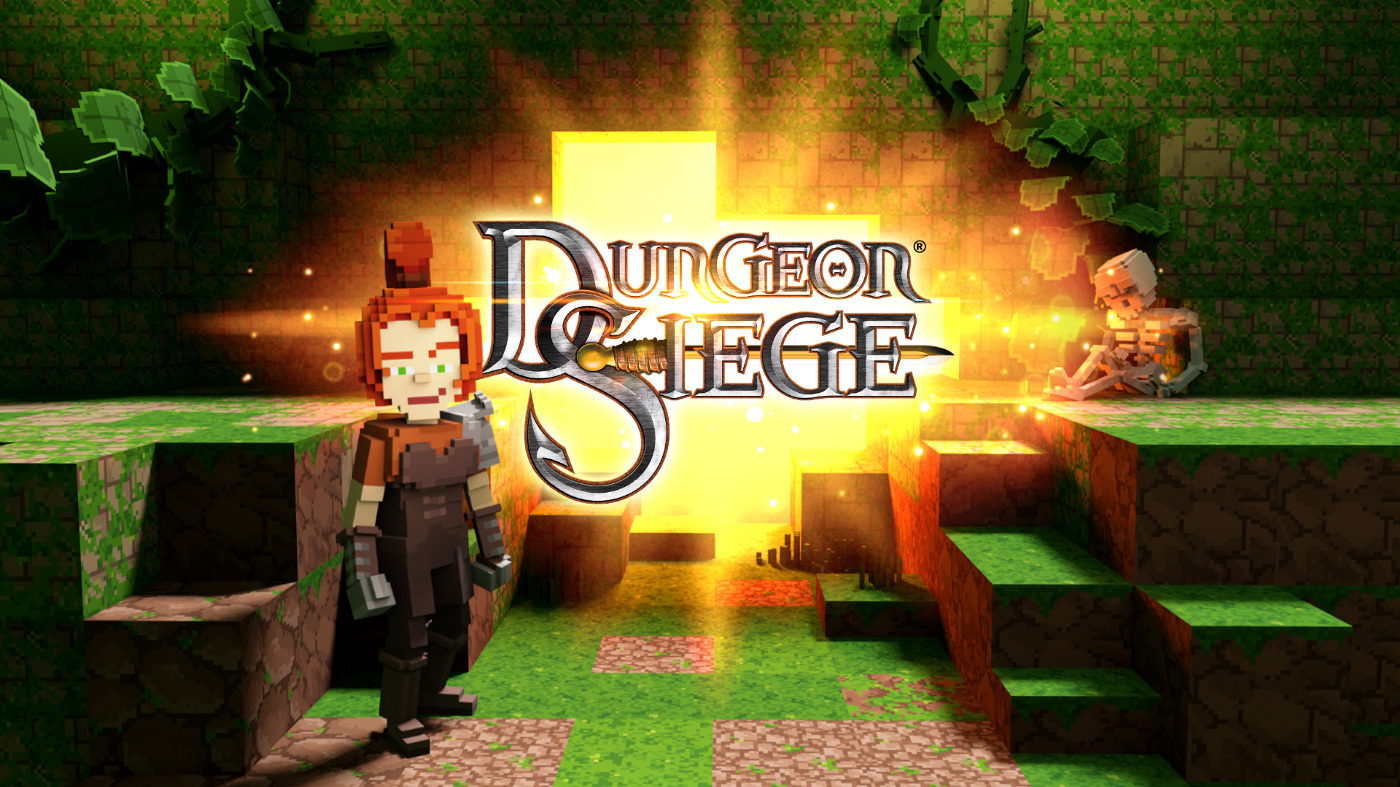 In Dungeon Siege LAND können Sie Dungeon Siege in Form eines voxelbasierten RPGs durchspielen und gleichzeitig "bewährte Methoden zur Erstellung von Dungeon Siege-Abenteuern" erlernen. The Sandbox behauptet, dass ihre Plattform perfekt für Dungeon Siege ist, da es "bei der Modding-Community sehr beliebt war" und ihre LANDS genutzt werden können, um Erfahrungen mit lizenzierten und originalen Inhalten zu erstellen.
Spieler, die an dieser Erfahrung interessiert sind, können sich HIER anmelden.
WEITERE RELEVANTE ARTIKEL
---