Du kannst wählen, ob du ein Held oder Schurke in The Outer Worlds' Launch Trailer sein möchtest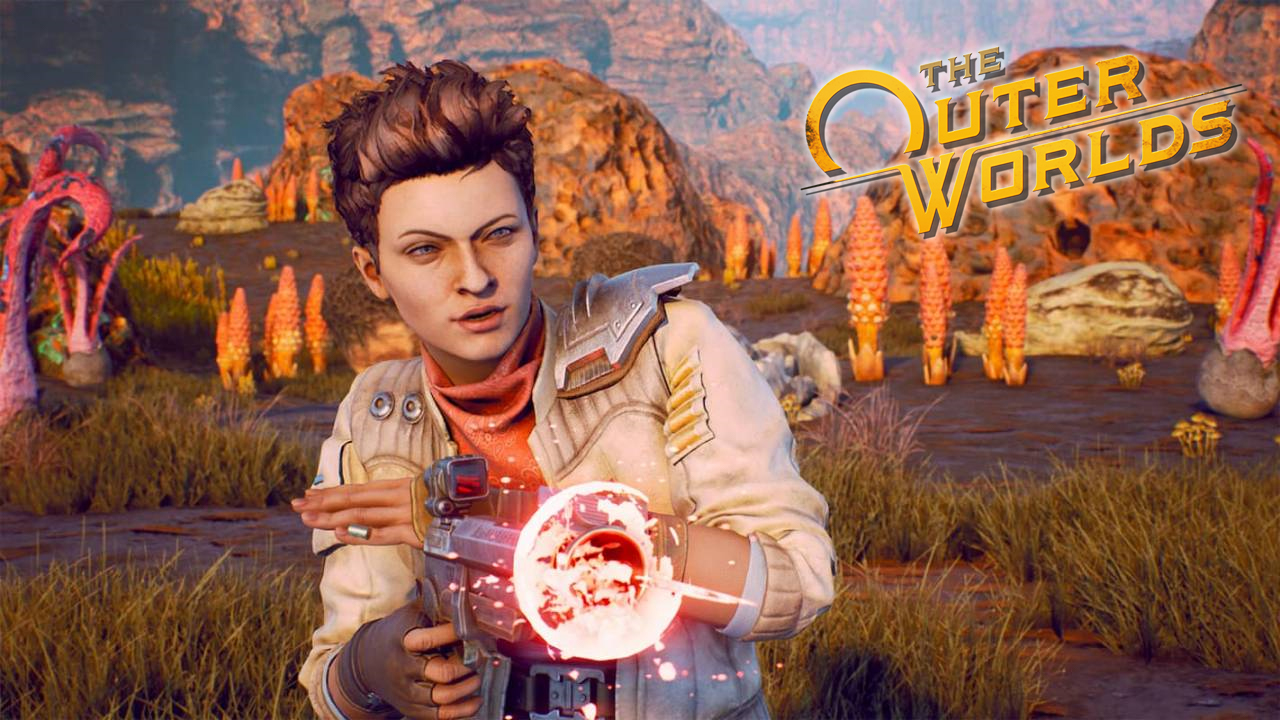 ---
Weniger als eine Woche vor dem Start von The Outer Worlds möchte Obsidian Entertainment, dass Sie darüber nachdenken, ob Sie sich wirklich an die Good Guy Routine halten wollen oder nicht. Der Launch-Trailer des Spiels wurde gerade veröffentlicht und eine offensichtlich unbeeindruckte Frau ist nicht überzeugt, dass du ein Retter bist.
---
---
Obwohl Obsidian dem Spiel aus Kosten- und Zeitgründen keine echte offene Welt bieten konnte, ist es toll zu sehen, dass sie nicht die Rollenspiel-Seite der Dinge geopfert haben. Der Trailer scheint zu wollen, dass du ihn dir in den Kopf setzt, dass du dich entscheiden kannst, nicht nur ein Held, sondern auch ein Bösewicht zu sein. Schließlich, wie die mysteriöse Frau es ausdrückt, egal was passiert, "wird alles deine Schuld sein."
Du kannst dir unten den kompletten Launch-Trailer ansehen:
Der Trailer enthält auch einige freundliche Worte über das Spiel aus einigen Medien. Die Reviews für das Spiel sind jedoch noch nicht veröffentlicht, da das Revisionsembargo am 22. Oktober aufgehoben werden soll. Bis dahin können wir nicht wirklich wissen, was Kritiker wirklich über das Spiel denken. Doch alles, was Obsidian bisher gezeigt hat, bis hin zum Start des Spiels, hat sich als vielversprechend erwiesen.
---
The Outer Worlds startet am 25. Oktober für PC, Xbox One und PlayStation 4. Die PC-Version wird nur in ihrem ersten Jahr über den Epic Games Store und den Microsoft Store erhältlich sein, danach wird sie auf Steam veröffentlicht. Das Spiel wird sofort nach dem Start in den Xbox Game Pass for PC-Katalog aufgenommen.
---
AUCH AUF KEYFORSTEAM NEWS
---
| | |
| --- | --- |
| | Die Systemanforderungen der Äußeren Welten wurden in den Foren von Obsidian bekannt gegeben. Lesen Sie weiter für die vollständigen Spezifikationen und andere Details. |
---