Du kannst anfangen, für das Spiel des Jahres 2019 des goldenen Joysticks abzustimmen.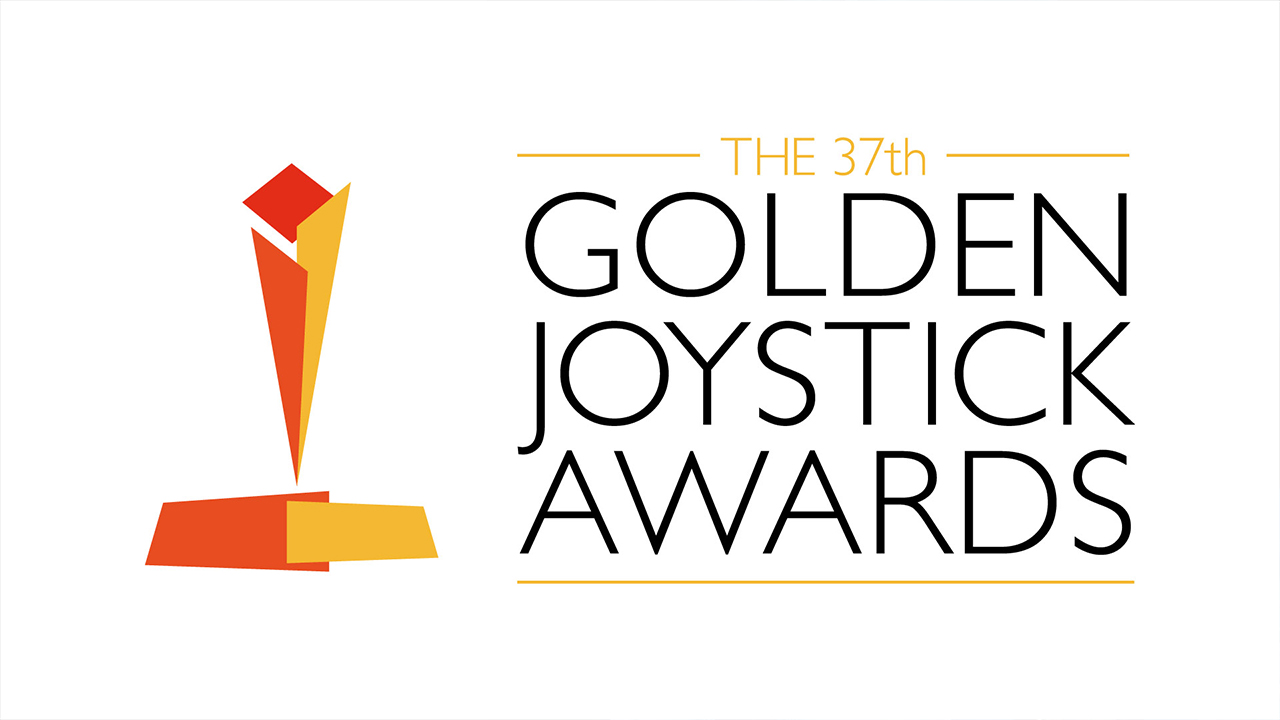 ---
---
Falls Sie mit den diesjährigen Golden Joystick Awards nicht Schritt gehalten haben, wurde die Abstimmung für einzelne Kategorien gerade beendet, so dass Sie keine Möglichkeit haben, die Ergebnisse der Veranstaltung zu beeinflussen, wenn Sie noch nicht abgestimmt haben. Es gibt jedoch noch einen Preis, für den du deine Stimme abgeben kannst, und er ist zufällig der größte.
Das ist richtig, die Abstimmung für den diesjährigen Game of the Year Award ist nun eröffnet. Es ist eine Art unangenehme Situation, zumal einige der größten Titel des Jahres noch nicht einmal veröffentlicht wurden (Husten, Death Stranding, Husten), aber die Liste der Nominierten wird es den Wählern höchstwahrscheinlich schwer machen, sich zu entscheiden.
Hier ist die Liste der Nominierten für das  37. Golden Joystick Awards Game of the Year 2019:
---
---
Falls Sie gezwungen sind, Ihren Favoriten aus der Liste zu unterstützen (vorausgesetzt, Sie können nur einen auswählen), können Sie Ihre Stimme auf der offiziellen Golden Joystick Website abgeben. Lassen Sie Ihre Stimme hören wird auch belohnen Sie mit einem kostenlosen eBook im Wert von bis zu £ 9,99. Zu den Wahlmöglichkeiten gehören "The Ultimate Guide to Minecraft (Volume 25)", "The Complete Guide to Fortnite Battle Royal (1st edition)" und "PC Gamer Annual 2019".
Die 37. Golden Joystick Awards werden am 15. November im Londoner Bloomsbury Big Top stattfinden. Gastgeber der Veranstaltung ist Danny Wallace (Assassin's Creed). Es wird auch eine Pre-Show geben, die exklusive Trailer und vieles mehr vorstellt.
---