Driven to Glory: GRID Legends Story-Modus enthüllt
Codemasters und EA enthüllen in einem neuen Video endlich den Story-Modus von GRID Legends, und der ist 40 Minuten lang.
Von   
  Merc  |  

  gamepartner78
GRID Legends wird am 25. Februar erscheinen, und etwas mehr als einen Monat vorher erfahren wir endlich etwas über den Story-Modus.
Das Video mit dem Titel "Driven to Glory" zeigt sechs verschiedene Rennen und stellt außerdem einige Charaktere und Zwischensequenzen des Spiels vor.
---
---
Du spielst als Fahrer 22 und musst dein Bestes geben, um Marcus Ado von Seneca Racing zu beeindrucken, der auf der Suche nach dem Fahrer Nr. 2 des Teams ist. Als Fahrer 22 arbeitest du daran, in der GRID-Rangliste aufzusteigen, indem du an verschiedenen Rennen und Events teilnimmst. Als Teil von Seneca Racing arbeitest du mit dem Fahrer Nr. 1 des Teams, Yume Tanaka, zusammen.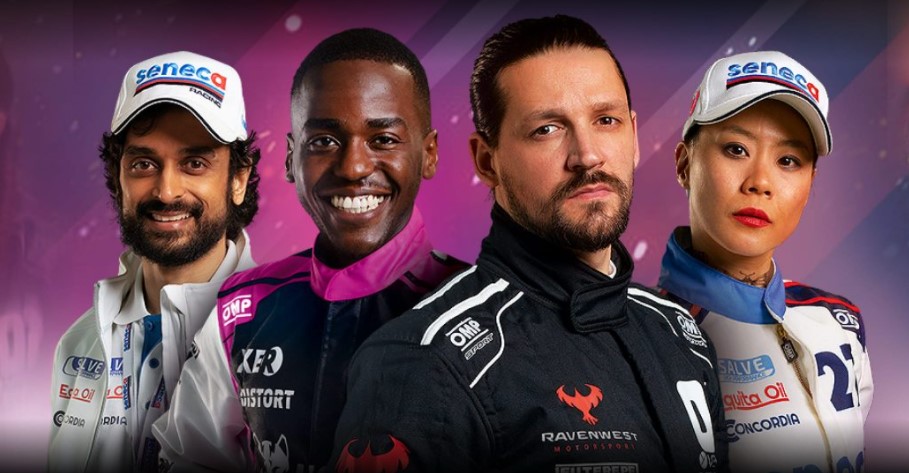 Die Reise wird jedoch kein Zuckerschlecken, denn es gibt auch Rivalen, die das gleiche Ziel verfolgen, nämlich der beste Rennfahrer zu sein. Das Ravenwest-Team aus den vorherigen Spielen kehrt zurück, und in diesem Spiel werden die Spieler zum ersten Mal das Gesicht von Nathan McKane sehen.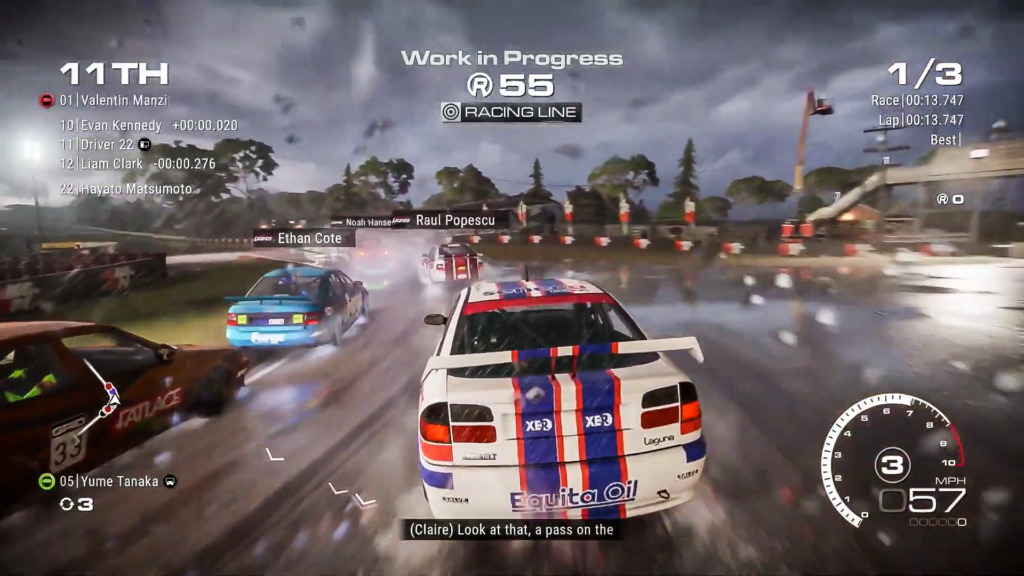 In dem Video wurden auch Strecken vorgestellt, die teilweise schon in früheren GRID-Spielen enthalten waren. Auch fiktive Strecken wie London, Paris und Chicago sind wieder dabei. Wir konnten auch einen Blick auf einige der fantastischen Fahrzeuge im Spiel werfen, darunter ein Ford GT Heritage. Die Entwickler sagten, dass GRID Legends über 100 Fahrzeuge enthalten wird, also ist das auch etwas, worauf man sich freuen kann.
GRID Legends wird für Spieler auf PC, PS4/PS5, Xbox One und Xbox Series erhältlich sein. Welche Edition für dich am besten geeignet ist, erfährst du in unserer Kurzanleitung HIER.
WEITERE RELEVANTE ARTIKEL
---