Doraemon Story of Seasons ist im Westen angekommen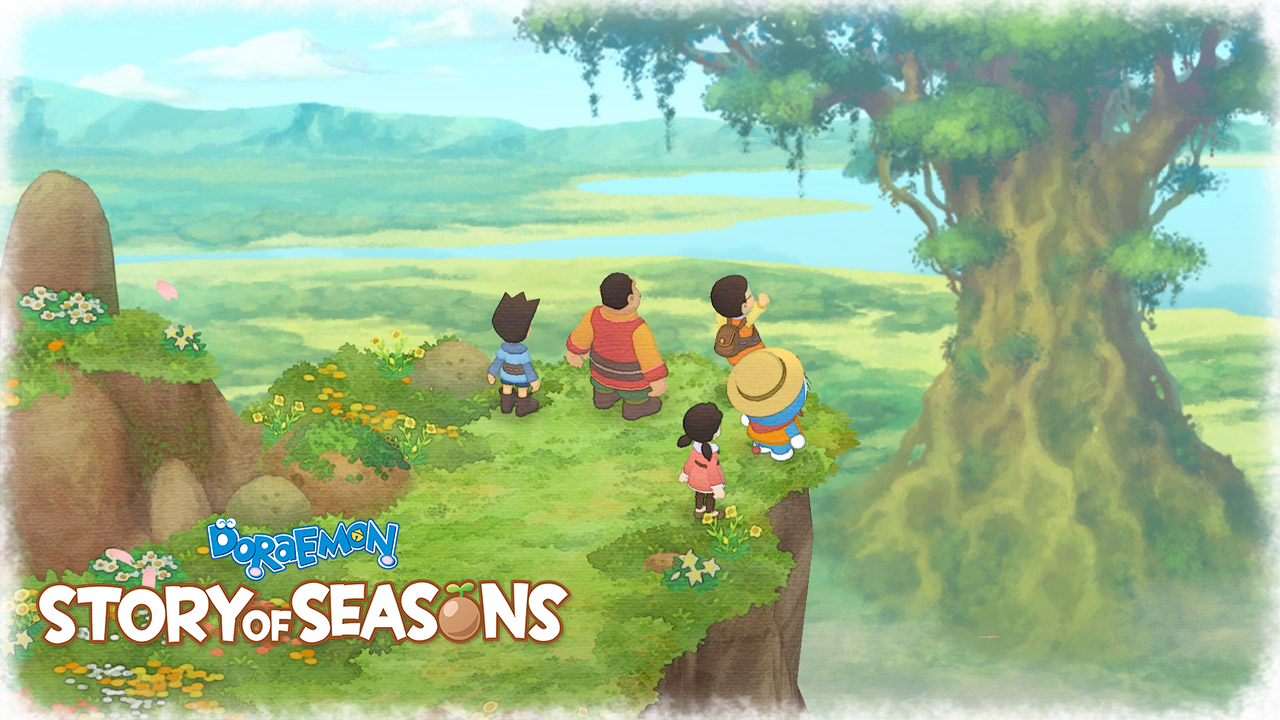 ---
Bandai Namco feiert die Veröffentlichung von Doraemon Story of Seasons im Westen mit einem Launch-Trailer, der ein wenig Gameplay zeigt und seine Charaktere vorstellt. Leider beinhaltete die Lokalisierung eine Änderung der Namen der Charaktere, so dass diejenigen, die es gewohnt waren, sich auf sie von ihren japanischen Monickern zu beziehen, etwas Zeit benötigen könnten, um sich anzupassen.
---
---
Das Spiel, das von Marvelous Entertainment und Brownies gemeinsam entwickelt wurde, bringt die Bande der lang laufenden Manga/Anime-Serie in eine skurrile Landwirtschaftssimulation. Fans von Harvest Moon und Stardew Valley werden die Wildschleife kennenlernen – sie kümmert sich um Getreide und Tiere und baut gleichzeitig Verbindungen zu den verschiedenen NSCs der Stadt auf.
Du kannst dir den kompletten Launch-Trailer unten ansehen:
Diejenigen, die sich fragen, ob Doraemon's magische Tasche mit erstaunlichen Gadgets ins Spiel kommt, werden nicht enttäuscht sein. Der Katzenroboter kann mit seinen Gizmos im Alltag des Bauernhofs helfen. Es gibt auch einen "mystischen großen Baum" direkt im Zentrum der Stadt Natura, der definitiv eine Rolle in der Geschichte des Spiels spielen wird.
---
Doraemon Story of Seasons ist jetzt auf dem PC über Steam und den Nintendo Switch erhältlich.
---