Dishonored Death of the Outsider – laut Dev keine technische Probleme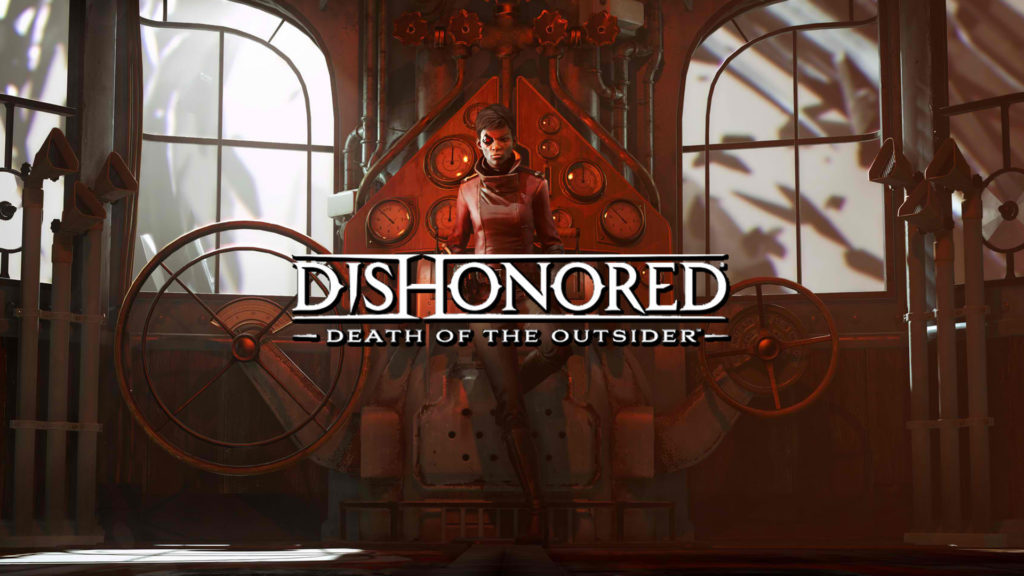 ---
Es wird keine technischen Probleme mit Dishonored Death of the Outsider im Vergleich zu Dishonored 2 geben, sagte der Entwickler des Spiels. Als Dishonored 2 gestartet wurde, wurden die Spieler unter anderem mit Framerate Fragen, Maus Problemen und Stottern geplagt.
---
---
Das wird bei Death of the Outsider nicht der Fall sein. Laut Co-Creative-Regisseur Harvery Smith des Spiels haben sie aus den Problemen gelernt, denen sie begegnet sind, als Dishonored 2 veröffentlicht wurde. Er sagte auch, dass Dishonored Death of the Outsider die beste Version von Dishonored ist, die sie haben.
Aber Dishonored Death of the Outsider ist nicht perfekt. Die Schöpfer haben sich selbst herausgefordert, vor allem in Bezug auf die Klänge des Spiels. Abgesehen von der Optimierung unterschiedlicher Hardwarekombinationen mussten die Schöpfer auch Simulationen durchführen, um den Klang zu verbreiten und gleichzeitig mit AI zu reagieren. Das ist eine Herausforderung, vor allem in einer wie dieser dicht gepackten Welt, sagt Smith.
---
Dishonored Death of the Outsider ist die eigenständige Erweiterung der Dishonored Serie. Es steht ab dem 15. September auf Steam, der Playstation 4 und Xbox One zur Verfügung.
---