Die Game Awards 2019: Hier sind die Nominierten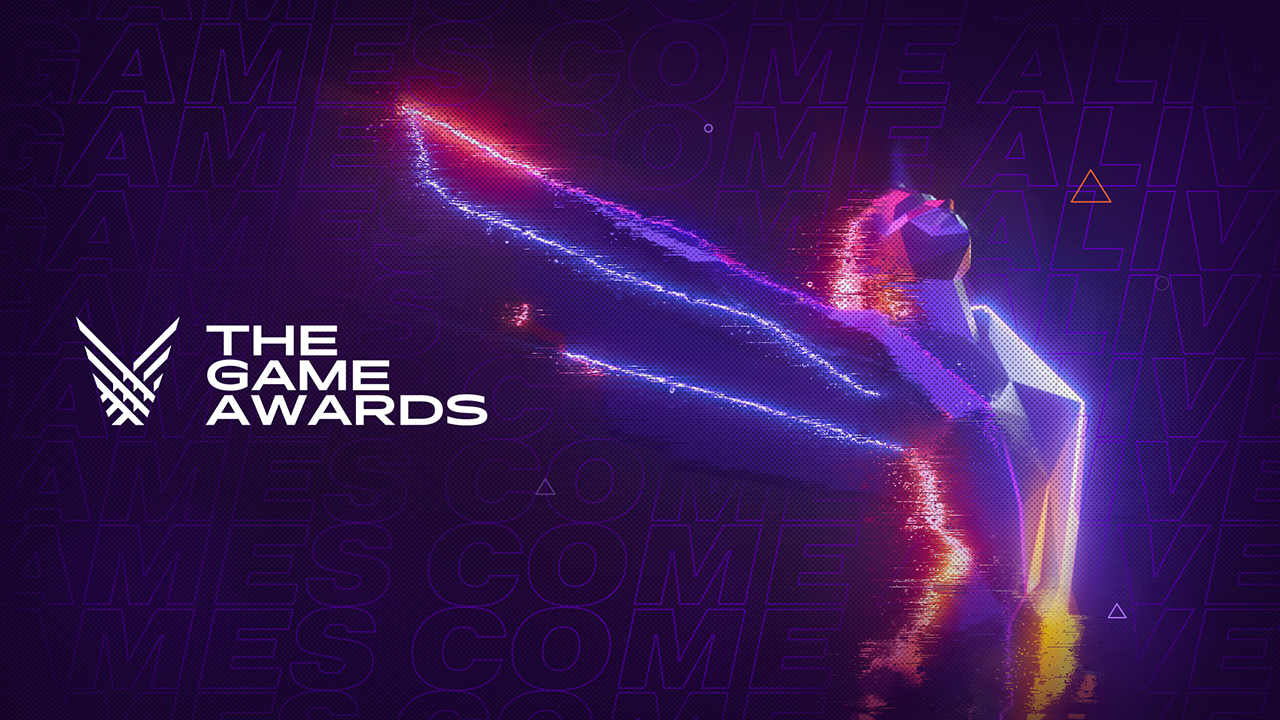 ---
Die Game Awards 2019 werden in weniger als einem Monat stattfinden, und Gründer Geoff Keighley und sein Team haben die Nominierten für die diesjährige prestigeträchtige Veranstaltung bekannt gegeben. Nicht nur das, sondern auch die Abstimmung ist nun öffentlich zugänglich.
In diesem Jahr gibt es 29 Kategorien, die von verschiedenen Videospielgenres bis hin zu Auszeichnungen für herausragende Leistungen in Kunst, Musik und Sound reichen, sowie eine Reihe von E-Sports-Awards. Es gibt sogar eine Auszeichnung für "Community Support", bei der das Team hinter einem Spiel für seine Transparenz und Reaktionsfähigkeit bei der Weitergabe von Informationen an die Community ausgezeichnet wird.
Was die Auszeichnung Game of the Year betrifft, so bewerben sich in diesem Jahr sechs Spiele um den Hauptpreis. Obwohl sie wohl aus verschiedenen Genres stammen, sind diese Spiele alle aktionsorientiert (obwohl Death Stranding als Action-Spiel fraglich sein könnte). Hier sind die Nominierten für die Auszeichnung Game of the Year:
---
---
Wie bereits erwähnt, ist die Abstimmung bereits offen, wenn Sie Ihren Lieblingsspielen einen Schub geben wollen. Hier können Sie Ihre Stimme abgeben. Öffentliche Abstimmungen werden jedoch nur 10% der Ergebnisse ausmachen. Die anderen 90% stammen von einer Jury, die sich aus verschiedenen Videospielmedien und Meinungsbildnern auf der ganzen Welt zusammensetzt.
Die Game Awards 2019 finden am 12. Dezember im Microsoft Theater in Los Angeles statt. Wenn Sie an der Veranstaltung live teilnehmen möchten, können Sie Ihre Tickets hier erhalten.
Wenn Sie nicht persönlich dabei sein können, können Sie die gesamte Veranstaltung kostenlos online über verschiedene Social Media Plattformen (Twitch, YouTube, Mixer, Facebook, etc.) und durch Co-Streaming mit beliebten Content-Erstellern verfolgen. Die Show ist auch dafür bekannt, neue Trailer für kommende Spiele und sogar neue Spielankündigungen zu debütieren, also ist es ein Event, auf das man sich definitiv einstellen sollte.
---