Die Expansion der Warlords of New York in The Division 2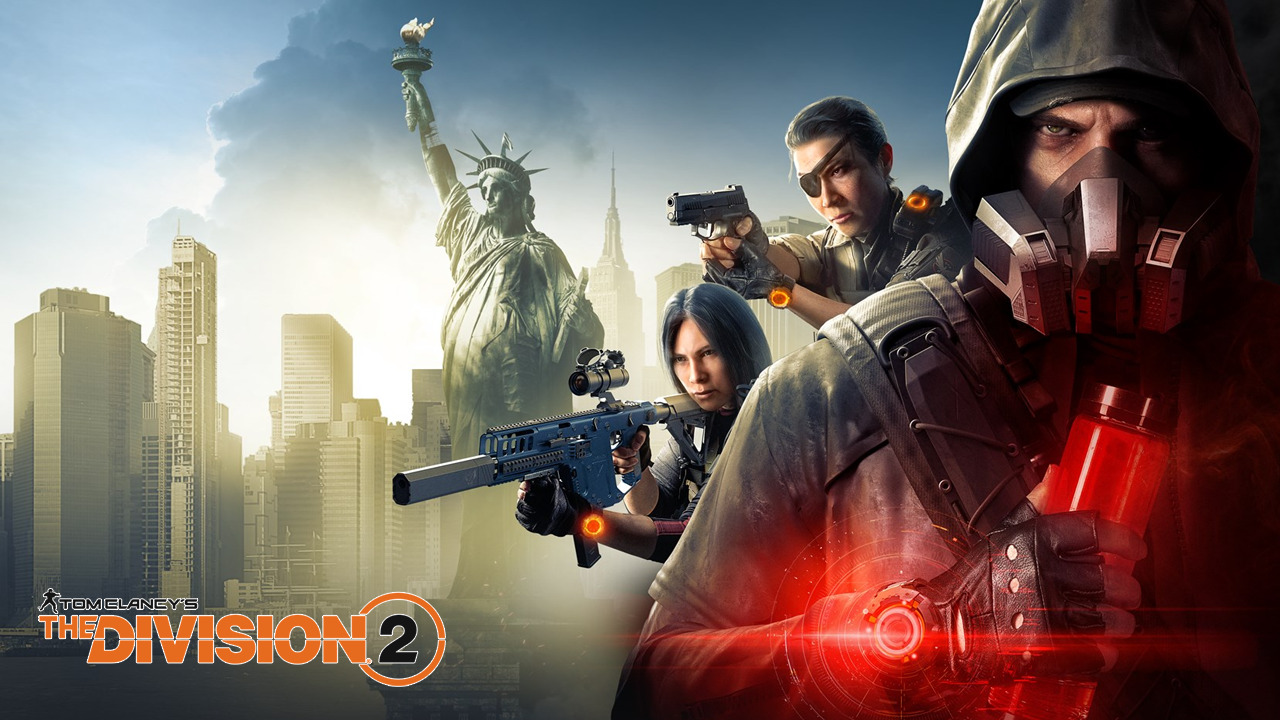 Falls Sie es vergessen haben, Ubisoft hat enthüllt, dass sie im Oktober ein ziemlich schlechtes Jahr hatten, insbesondere wegen zweier Spiele – Ghost Recon Breakpoint und The Division 2. Breakpoint war ein fehlerhaftes Durcheinander, das bei der Einführung von gierigen Mikrotransaktionen durchsickerte, aber The Division 2 war in den meisten Fällen eine Verbesserung gegenüber dem Vorgänger, konnte aber immer noch nicht die erwarteten Umsätze erzielen.
---
---
Nun, Ubisoft hat die Division 2 eindeutig nicht aufgegeben, da es gerade eine brandneue Erweiterung für die Division 2 angekündigt hat, die im März dieses Jahres kommen soll. Die Entwickler wetten auf die Wiederbelebung des Spiels auf die unvollendete Geschichte von Aaron Keener und seiner Bande abtrünniger Agenten aus dem ersten Spiel. Die Warlords of New York werden die Spieler in einer Reihe von Missionen zurück in die Innenstadt von Manhattan bringen, um Keener endgültig zu Fall zu bringen.
Unten können Sie sich die Geschichte und den Charakter-Trailer der Erweiterung ansehen:
Keener hat vier weitere abtrünnige Agenten als seine Leutnants rekrutiert, was bedeutet, dass Sie sie alle zuerst ausschalten müssen, bevor Sie zum endgültigen Showdown kommen. Das bedeutet auch, dass die neue New Yorker Karte in vier Zonen unterteilt wird, die jeweils von einem von Keeners Leutnants kontrolliert werden.
Ubisoft zeigte während des Enthüllungsstreams der Erweiterung auch 10 Minuten bearbeitetes Gameplay mit Kommentaren. Sie können sich das unten ansehen:
Die Erweiterung wird auch einige wichtige Änderungen im Spiel einführen, darunter die Anhebung der Level-Obergrenze von 30 auf 40, die Überholung des Getriebesystems, die Einführung eines neuen "Infinite Progression System" und die Hinzufügung einer neuen legendären Schwierigkeit.
Warlords of New York startet am 3. März. Die Spieler der Division 2 können die Erweiterung als Add-On erwerben, während neue Spieler sie im Bundle mit dem Basisspiel und mit oder ohne den Jahr-1-Pass erhalten können.
---