Die Closed Beta von World of Warcraft Classic endet nächste Woche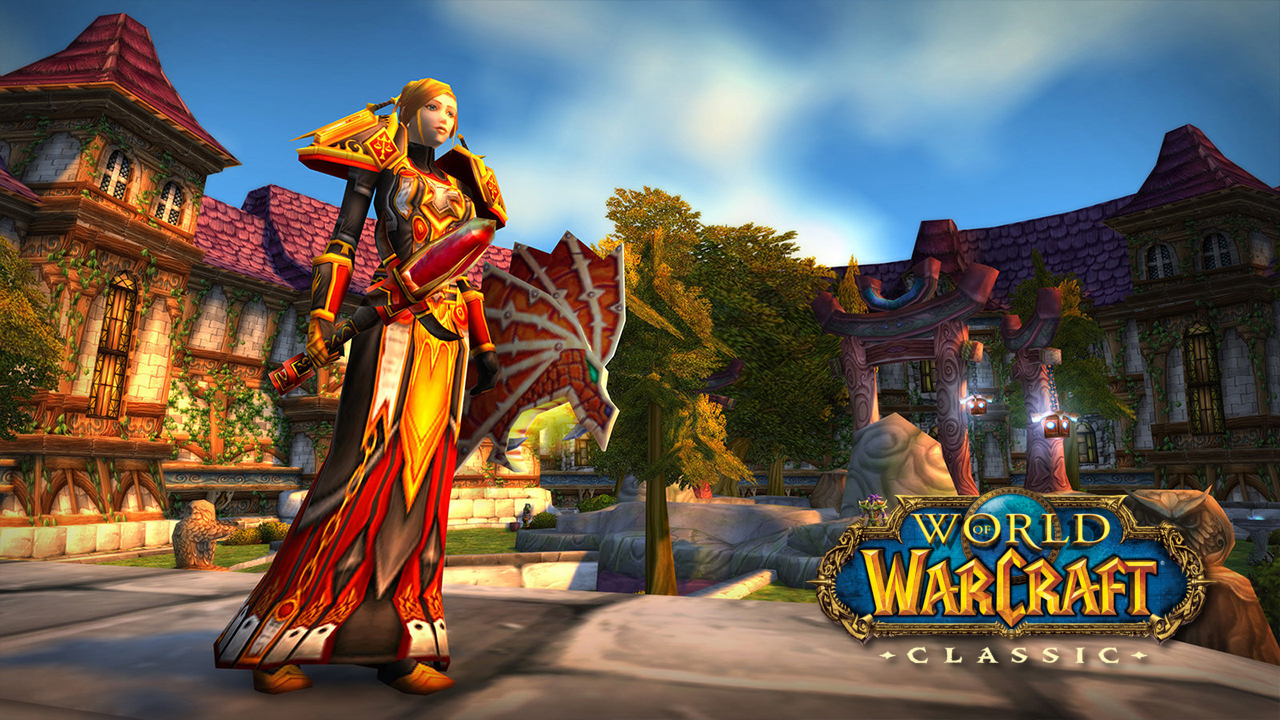 Falls du es noch nicht gehört hast, hat Blizzard in den letzten Wochen einen Closed Beta-Test für den kommenden World of Warcraft Classic-Server durchgeführt. Community-Manager "Kaivax" hat jetzt ein Update in den Blizzard-Foren veröffentlicht, in dem angekündigt wird, dass die Closed Beta am 12. Juli endet.
---
---
Kaivax beginnt mit dem Dank an diejenigen, die an der Closed Beta teilgenommen haben, und mit dem Hinweis, dass das Entwicklerteam in den letzten sieben Wochen über 17.000 Fehlerberichte überprüft hat. Aufgrund dessen konnten sie "Hunderte neuer und einzigartiger Bugs" identifizieren.
Interessanterweise bittet Blizzard die Spieler nicht um Hilfe beim Testen des Endspielinhalts. Stattdessen hat sich das Entwicklungsteam dafür entschieden, dies intern zu tun. Sie werden jedoch einen abschließenden globalen Stresstest durchführen, um den vollständigen Start vorzubereiten. Dieser findet vom 25. bis 26. Juli statt und zielt darauf ab, die Server gegen noch mehr Spieler zu testen, die die "ersten Levelerfahrungen" durchlaufen, und die Korrekturen und Optimierungen zu testen, die sie basierend auf ihren Ergebnissen während der Closed Beta implementiert haben.
Kaivax neckte auch, dass sie am letzten Tag der Closed Beta ein "kleines In-Game-Event" geplant hätten. Erwarte nichts Verblüffendes, aber es könnte sich lohnen, sich anzumelden und zu sehen, worum es bei der Veranstaltung geht, wenn du bereits über einen Beta-Zugang verfügst.
---
World of Warcraft Classic wird am 27. August gestartet.
---