Destiny 2 Trials of the Nine jetzt live auf dem PC!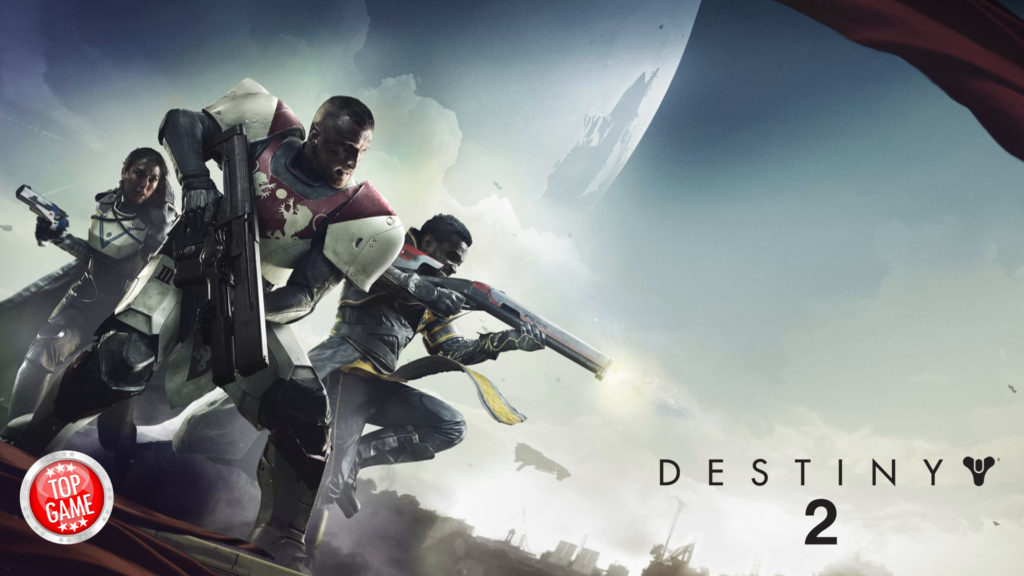 ---
Der Destiny 2 Trials of the Nine Crucible Modus ist jetzt live auf dem PC! Nachdem Bungie in den letzten zwei Wochen wegen eines Fehlers, der es Spielern ermöglichte, ein Emote auszunutzen, auf Konsolen abgesagt wurde, hat Bungie angekündigt, dass der Modus wieder verfügbar sein wird, und PC-Spieler werden ihn jetzt zum ersten Mal erleben können.
---
---
"Destiny 2 Trials of the Nine" läuft bis Dienstag, den 7. November, pünktlich zum wöchentlichen Reset des Spiels.
In diesem Modus müssen die Spieler sieben Siege einfahren, bevor sie drei Spiele verlieren. Durch die Teilnahme erhalten die Spieler spezielle Belohnungen, sowie den Zugang zu einer neuen Social – Area.
Solltest du an Trials of the Nine teilnehmen wollen, musst du folgende Voraussetzungen erfüllen können:
Schließe die Destiny 2 Kampagne ab
Schließe Call to Arms Milestone zum ersten Mal ab (spiele einfach genug Crucible-Spiele in einer bestimmten Woche)
Hit Powel Level 260 oder höher
Da Trials of the Nine ein 4v4-Spielmodus ist, musst du mit einer Gruppe von 4 Spielern antreten. Matchmaking für Teamkollegen ist in diesem Modus nicht verfügbar.
---