Destiny 2 Devs PC-Detail-Einführungszeit, Raid-Zeitpläne und bekannte Probleme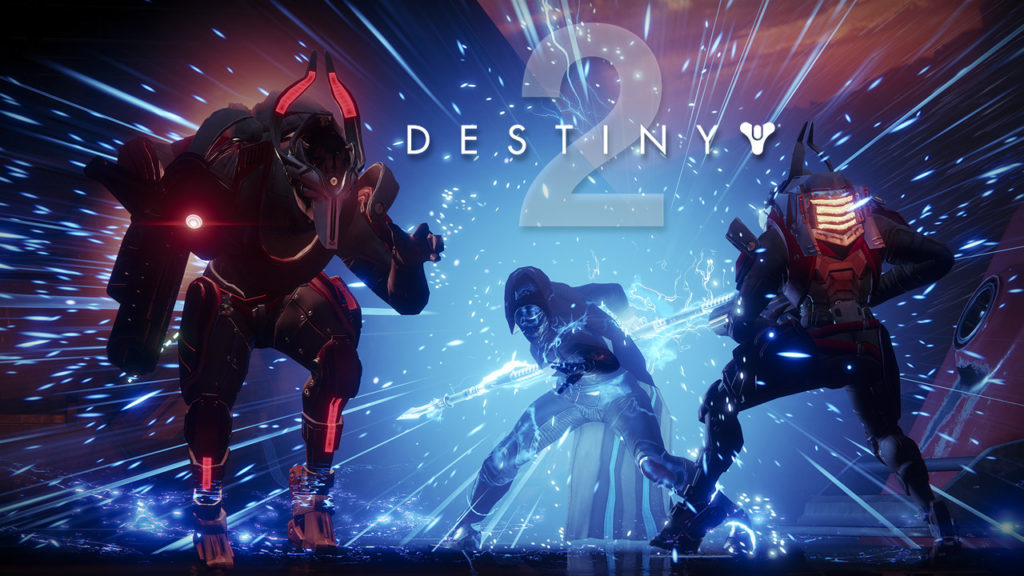 ---
Bungie ist mehr denn je beschäftigt, weil sie sich nächste Woche auf den PC-Start von Destiny 2 vorbereiten. Um das zu beweisen, haben sie gerade eine Menge Informationen über den Start des Spiels veröffentlicht.
---
---
Zunächst wollte Bungie ihren Partner Vicarious Visions  hervorheben, um das Spiel in die PC-Community zu bringen – Sie zeigten auch diesen Start-Trailer für den PC.
Zweitens wollte Bungie sicherstellen, dass jeder genau weiß, wann das Spiel startet. Spieler auf der ganzen Welt können am 24. Oktober um 10 Uhr morgens ihr Abenteuer auf dem PC beginnen. Du kannst hier überprüfen, wann das in deiner lokalen Zeit sein wird.
Los Angeles: 10:00 PDT
New York 13:00 EDT
London 18:00 Uhr
Berlin: 19:00 Uhr MESZ
Sao Paulo: 15:00 BRST
Moskau: 20:00 MSK
Singapur: 01:00 SGT
Taipeh: 01:00 CST
Tokio: 02:00 JST
Sydney: 04:00 AEST
Bungie zeigte auch den kurzfristigen Post-Launch-Kalender des Spiels, der spezielle Schlachtpläne enthielt. Beim Start haben die Spieler Zugang zum Nightfall Normal Modus, Nightfall Prestige Modus und Nightfall Guided Games. Der erste Raid der Plattform wird in der zweiten Woche des Spiels stattfinden, wobei der Raid Normal Modus am 1. November und Trials of the Nine am 3. November startet. Der Raid Prestige-Modus und Raid Guided Games werden  die Woche danach am 7. November freigeschaltet.
Bungie listete auch einige bekannte Probleme auf dem PC als Heads-Up auf. Dazu gehören das Neustarten nach längerem Leerlauf, Probleme mit Tri-Monitor-Setups und Probleme mit einigen Grafikeinstellungen. Einige Workarounds wurden ebenfalls notiert.
Vielleicht möchtest du am 20. Oktober um 16.30 Uhr Pazifik auf dein TwitchCon-Panel gehen. Die Entwickler werden darüber sprechen, wie Seasons im Spiel funktioniert. Falls du den Livestream verpasst, kannst du dir  die Aufzeichnung auch hier ansehen.
Du kannst den vollständigen Beitrag von Bungie für weitere Details ansehen.
---
Kannst du noch auf den Start von Destiny 2 auf dem PC warten? Bist du besorgt über die Konsolenversion? Bist du besorgt über die bekannten Probleme? Erzähle uns alles in den Kommentaren unten.
---