Der eingängigste Song des Jahres ist jetzt im Beat Saber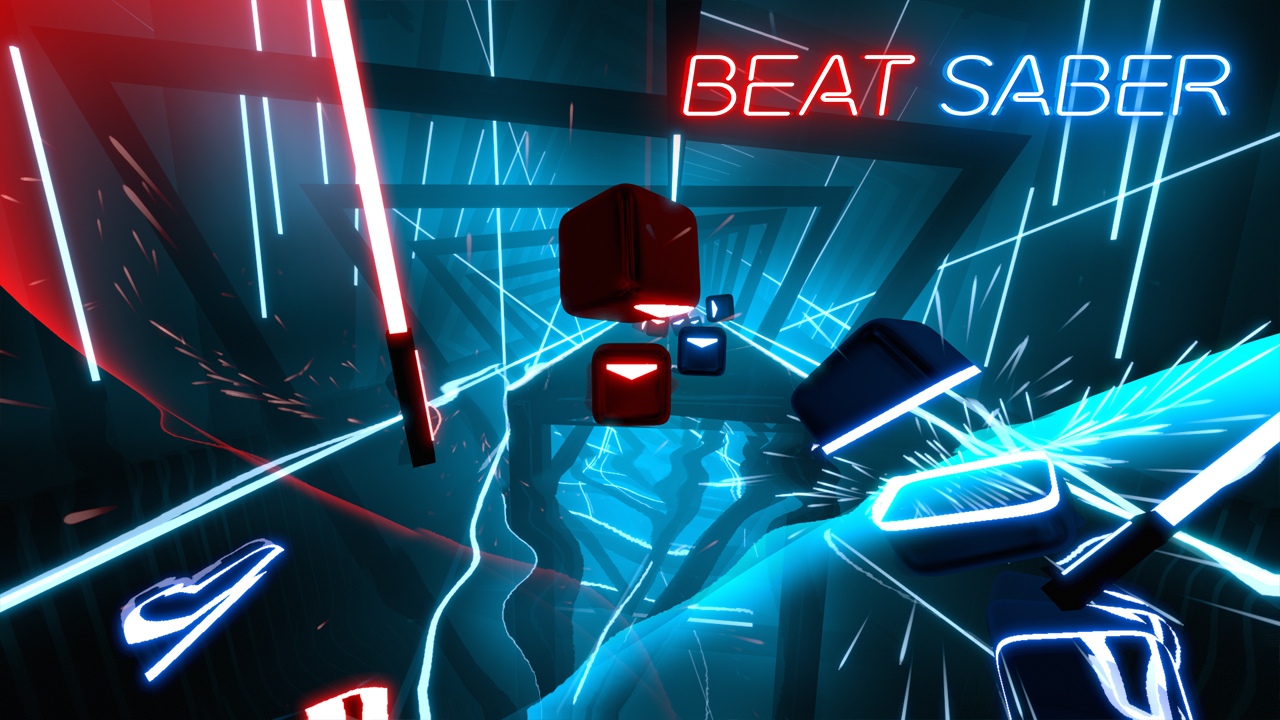 Wenn du das Vergnügen hattest, The Witcher auf Netflix zu sehen, dann hast du wahrscheinlich "Toss a Coin to Your Witcher" als Ohrwurm in deinem Kopf zurück behalten, seit du es zum ersten Mal gehört hast. Keine Sorge, du bist nicht der Einzige. Der Song ist so eingängig, dass das Unvermeidliche passiert ist – du kannst ihn jetzt in Beat Saber spielen.
---
---
Ja, du kannst jetzt Jaskiers musikalische Erinnerung daran genießen, wie Geralt im VR-Rhythmusspiel einen Teufel und seine Elfenarmee zur Strecke brachte. Wenn du dich fragst, wie gut der Song in Beat Saber's fesselndem rhythmischen Schwertkampf umgesetzt wird, kannst du dir das Gameplay-Video vom Uploader des Levels, Holair, ansehen.
Wenn es dich danach juckt, den Song durch die virtuelle Realität mehr in deinen Kopf zu bekommen, kannst du die Beatmap hier herunterladen.
Falls du dich nicht mit dem ganzen Hype identifizieren kannst, hast du wahrscheinlich noch nicht The Witcher gesehen. Wenn das der Fall ist, verpasst du definitiv etwas. Obwohl einige Kritiker die Show als 'OK' bezeichnet haben, ist die Show in der Popularität explodiert und hat sowohl bei den Fans der Romane als auch bei den Fans der Spiele für Aufsehen gesorgt.
Sogar die CD Projekt Red's The Witcher 3 Wild Hunt hat in der letzten Zeit einen Aufschwung in ihrer Spielerbasis erlebt, wahrscheinlich dank der Popularität der Show. Falls du noch nicht Wild Hunt gespielt und du gerade The Witcher auf Netflix beendet hast, ist jetzt der beste Zeitpunkt, um einzusteigen.
---
---
Aber wenn du deine Schwerter mit einem VR-Geschmack bevorzugst, kannst du dich  immer noch mit Beat Saber auf PC oder PS4 austoben.
---