The Ascent: Action-Shooter-RPG in einer Cyberpunk-Welt
In The Ascent, einem neuen Action-Shooter-RPG von Neon Giant und Curve Digital, kämpfst du als versklavter Arbeiter um das Überleben deines Bezirks.
Von 
  Merc  | 

  gamepartner78
WAS IST THE ASCENT?
---
The Ascent ist ein Action-RPG, das im Einzel- oder Koop-Modus gespielt werden kann. Dein Ziel ist es, herauszufinden, was hinter der Schließung der Ascent Group steckt, die das Überleben deines Bezirks bedroht.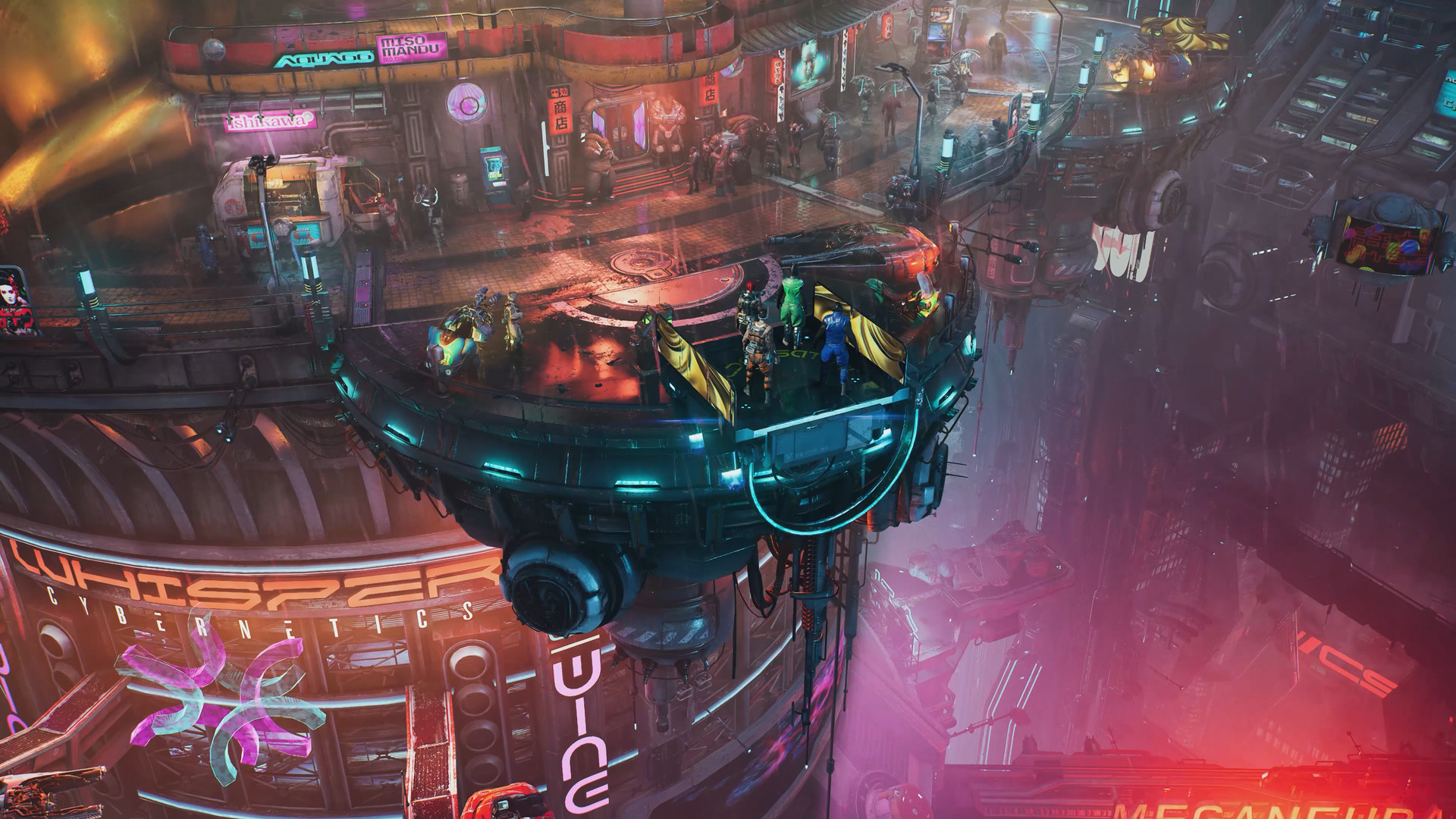 ---
HAUPTMERKMALE
---
Solo- oder Koop-Spiel
Erledige die Missionen allein oder nimm die Hilfe deiner Freunde in Anspruch und spiele lokal oder online im Koop-Modus.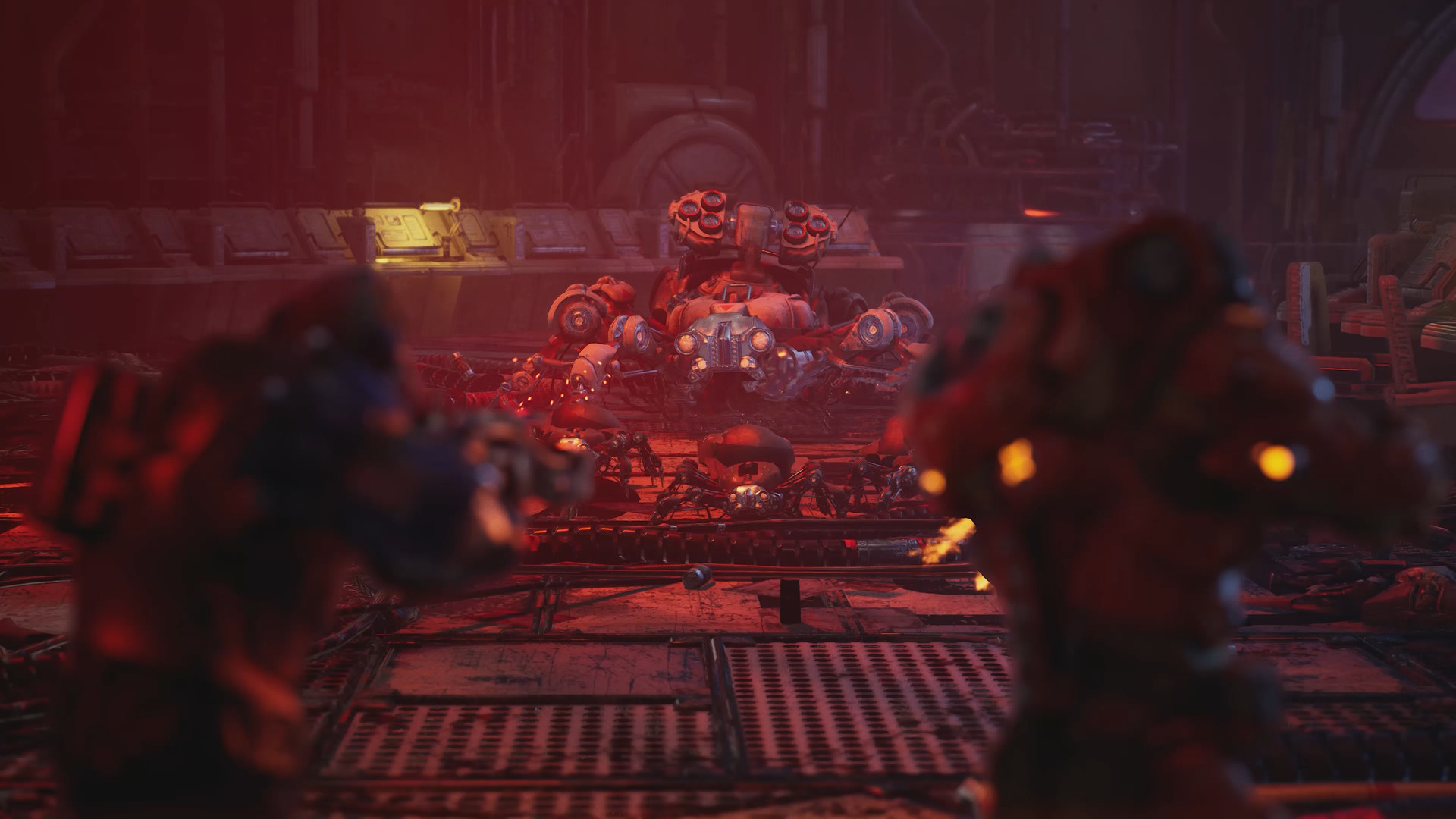 Ein explosiver Shooter mit RPG-Elementen
Das Spiel hat alles, was du brauchst, um deine Missionen zu erfüllen. Wechsle zwischen verschiedenen Waffen und Gadgets, nutze die zerstörbare Umgebung zu deinem Vorteil und passe deine Taktik an, wenn du auf mehr Feinde triffst.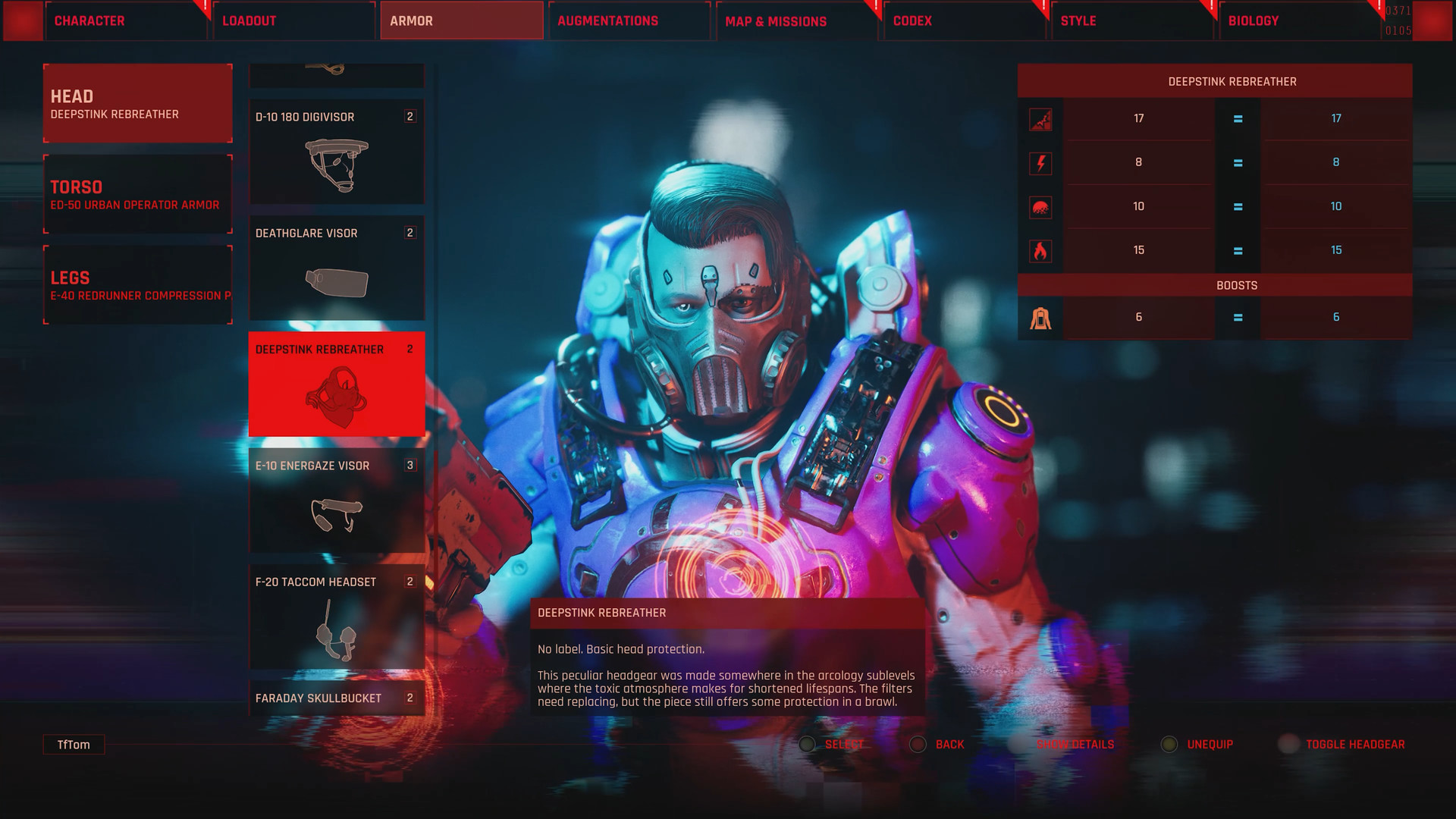 Es gibt verschiedene Cyberware, aus der du wählen kannst. Passe deinen Charakter an deinen Spielstil an. Verteile Fertigkeitspunkte und nutze verschiedene Augmentierungen, um deine Feinde auf viele kreative Arten auszuschalten.
Lebendige Cyberpunk-Welt
Erforsche die Cyberpunk-Welt von Veles und treffe neue Verbündete und nimm es mit Feinden in den verschiedensten Stadtteilen auf, von Slums bis hin zu luxuriösen Orten.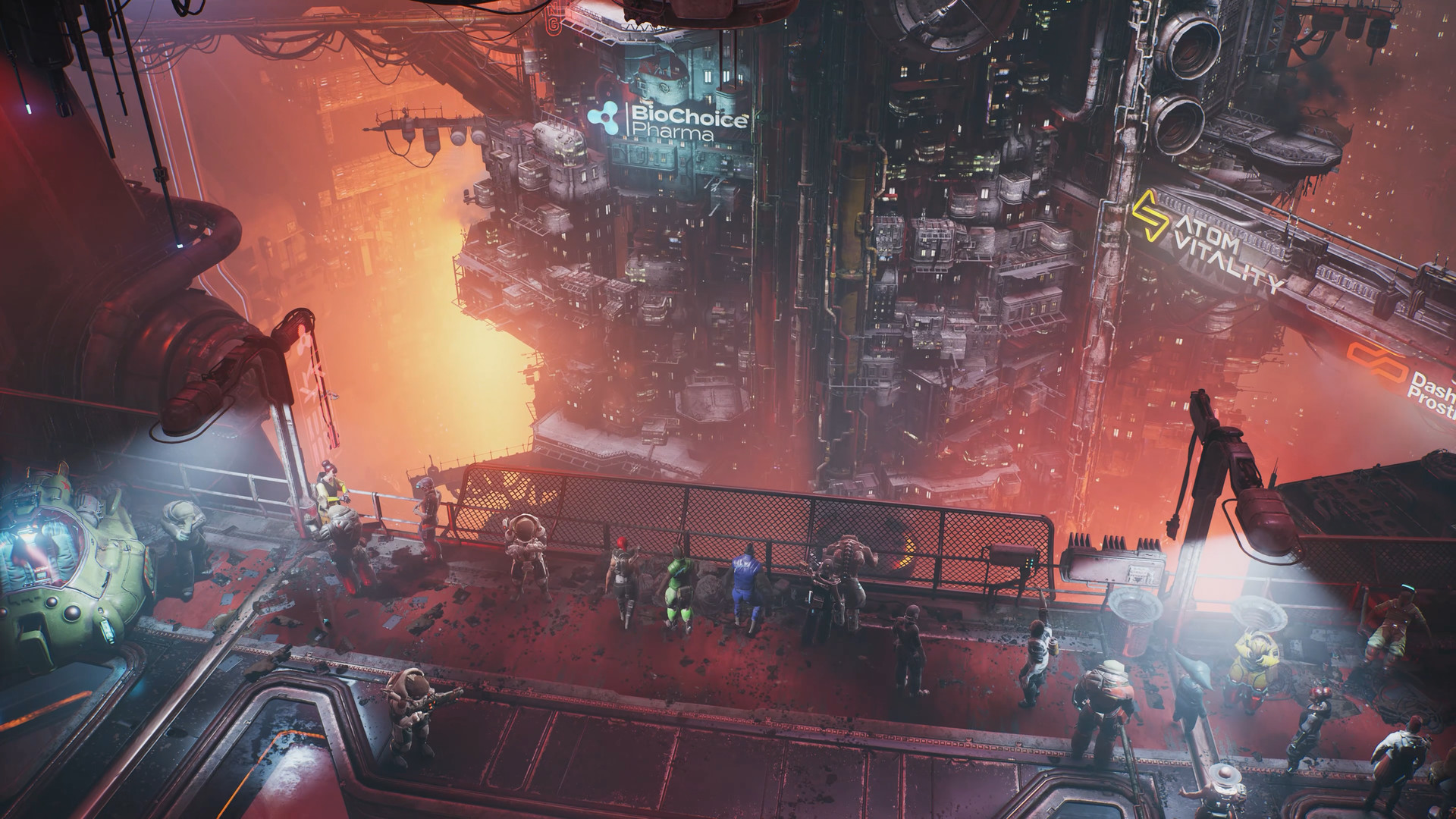 ---
Tauche jetzt in die Welt von The Ascent ein und hole dir deinen CD-Key gleich hier bei Keyforsteam. Spare mehr, wenn du die Preise von unseren vertrauenswürdigen CD-Key-Shops vergleichst.
WEITERE RELEVANTE ARTIKEL
---