Deal of the Day am Mittwoch den 03.09.2014 bei Keyforsteam
  DEAL OF THE DAY am Mittwoch, den 03.09.2014 bei KEYFORSTEAM
---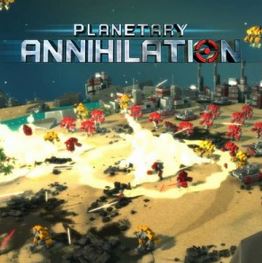 PLANETARY ANNIHILATION
GK4A 12,50 € Steam
Planetary Annihilation ist ein Echtzeit Strategiespiel, welches über Kickstarter finanziert wurde. Das besondere an diesem Spiel ist, dass sich das Spielfeld über mehrere Planeten hinstrecken kann. Im Multiplayer Modus können bis zu 40 Spieler gleichzeitig um die Herrschaft spielen.
---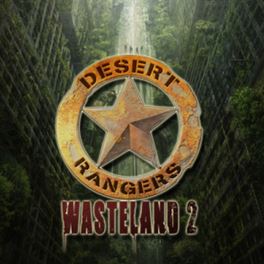 WASTELAND 2
MMOGA 26,99 € Steam
Wasteland 2 ist ein Endzeit Rollenspiel, welches der Nachfolger des Klassikers Wasteland ist, welcher 1988 veröffentlicht wurde. Die Handlung wird an den Vorgänger anknüpfen, wobei wieder ums Überleben gekämpft wird. Es lassen sich bis zu vier Charaktere abstimmen, wobei jeder Charakter über sieben Attribute und über 30 Fähigkeiten verfügt.
---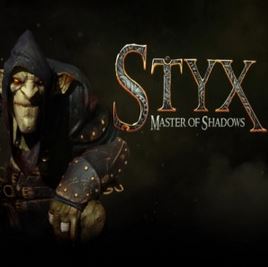 STYX MASTER OF SHADOWS
GameHolds 35,21 € Steam
Styx Master of Shadows ist ein Schleichspiel, wobei ein hinterlistiger Grünling auf seine Stärken "Heimlichkeit, Diebstahl und Meuchelmord" setzt.
---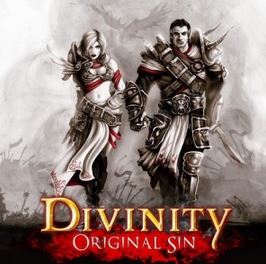 DIVINITY ORIGINAL SIN
GK4A 15,35 € Steam
Divinity Original Sin ist ein Rollenspiel, welches mit einer freien Spielwelt, Genretugenden aus alter Zeit und anspruchsvollen Rundschlachten begeistert. Es gibt in diesem Spiel die Möglichkeit sich gleich zwei Hauptfiguren zu erstellen, wobei diese im Laufe des Spiels durch zwei Begleiter aufgestockt werden können. Lasst Euch überraschen, es wird fantastisch.
---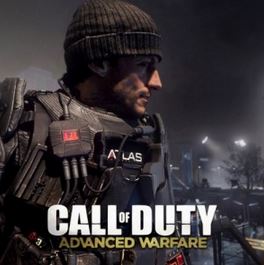 CALL OF DUTY ADVANCED WARFARE
Go2Arena 20,49 € Steam
Das Actionspektakel "Call of Dutc Advanced Warfare" trägt den Slogan "Power Changes Everything" Lasst Euch überraschen, was das auf sich hat.