Deal of the Day – Samstag 06.09.2014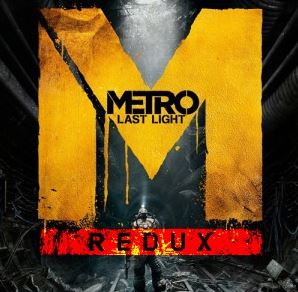 METRO LAST LIGHT REDUX STEAM GIFT 8,90 €
Das Spielerische Grundgerüst ist identisch zum Vorgänger und auch am Storyverlauf hat sich nichts geändert. Es gibt u.a. neue Charaktermodelle, unglaubliche Detailfülle, scharfe Texturen, beeindruckende Licht- und Schattenspiele, gelungene Umgebungsgeräusche und alternative Enden. Allerdings sind die Animationen nicht mehr zeitgemäß und die Shader-Effekte leicht übertrieben. Alles in allem eine gelungene Mischung aus Action und Grusel. Aber macht Euch selbst ein Bild und probiert es aus!
---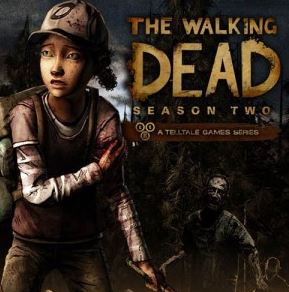 THE WALKING DEAD SEASON TWO STEAM GIFT 5,69 €
Den Großteil seiner Faszination schöpft The Walking Dead: Season Two auch dieses Mal wieder aus seiner Geschichte. Diese ist übrigens auch für Neueinsteiger sehr interessant. Mit der spannenden und mitreißenden Vorgängerstaffel kann diese Staffel leider nicht ganz mithalten, da hier einfach von Anfang an der übergreifende rote Faden fehlt. Erst in der Episode vier zeichnet sich aus, wohin die Reise geht. Aber nichts desto trotz ist Season Two auch ein gut erzähltes und beeindruckendes Abenteuer und lohnt sich zu spielen.
---
SACRED 3 STEAM 14,99 €
Statt einer rießigen Welt mit umfangreicher Charakterentwicklung konzentriert man sich hier auf actionreiche Koop-Schlachten. Dadurch keineswegs ein schlechtes Spiel, aber eher was für zwischendurch – auch ohne Vorkenntnisse. Spieler, die das Spiel akzeptieren und Schlachten mögen, werden Spass am Spiel haben, echte Sacred Fans aber, werden evtl. etwas enttäuscht sein. Macht Euch aber einfach mal selbst ein Bild davon, vielleicht liegen wir ja auch falsch.
---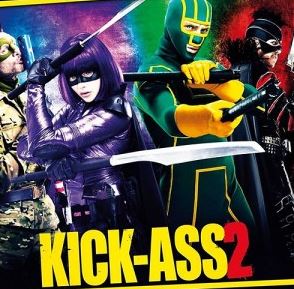 KICK ASS 2 STEAM 11,03 €
Vernichtende Moves und Animationsvideos direkt aus Film und Comic machen Kick-Ass 2 zum ganz besonderen Spielerlebnis. Schlüpft in die Rolle Eures Lieblings Hauptcharakters und seit mitten drin statt nur dabei. Es lohnt sich auf jeden Fall zu spielen.