Das Ocean Cleanup Update: Pacific Cleanup alles bereit, um 2018 zu starten!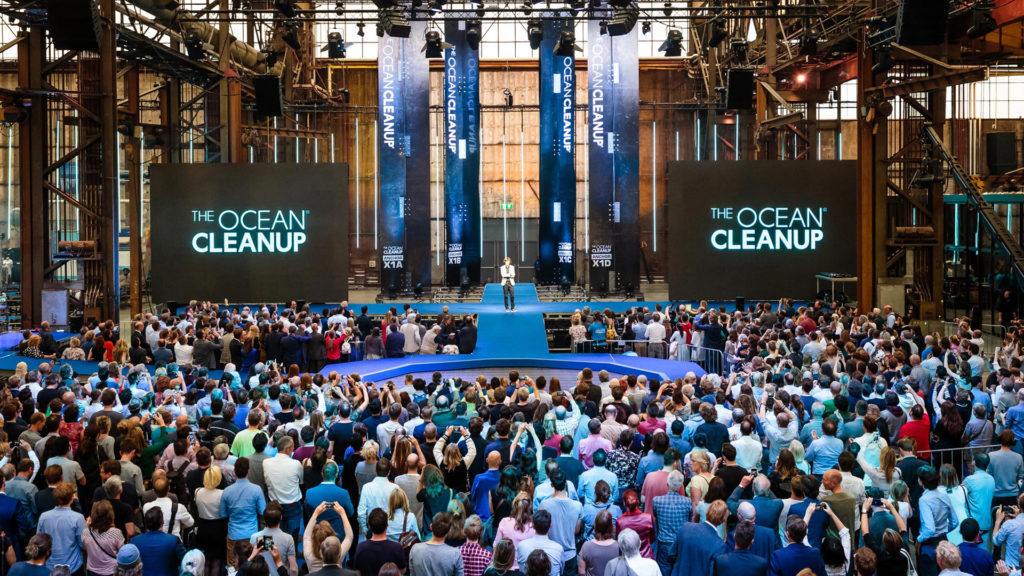 ---
Hallo, unsere liebe Keyforsteam/Allkeyshop Community! Heute bringen wir euch noch ein spannendes The Ocean Cleanup Update! Das Team hat vor kurzem die nächste Phase-Veranstaltung, die am 11. Mai 2017 stattfand, abgeschlossen.
Die Zeit der nächsten Phase ermöglichte es dem Team, das, woran sie seit zwei Jahren heimlich gearbeitet haben, zu enthüllen: Sie haben Verbesserungen bei der Gestaltung ihres Aufräumsystems vorgenommen.
Nach dem Update auf ihrer Website wird die Designverbesserung dazu beitragen, dass sie in den nächsten 12 Monaten mit der Extraktion von Plastik aus dem Great Pacific Garbage Patch beginnen können. "
"Diese Designverbesserung erhöht auch die Effizienz des Systems; Wir schätzen, um in der Lage sein, die Hälfte des Great Pacific Garbage Patch in nur 5 Jahren zu entfernen ", sagte der Post.
Das neue Design wird Seeanker verwenden, um sicherzustellen, dass ihre Systeme sich langsamer als der Kunststoff im Ozean bewegen werden. Es wird von einer Flotte von Systemen anstatt nur einem massives System getragen werden.
Eine weitere gute Nachricht ist, dass sie im ersten Halbjahr 2018 mit der Einführung der ersten Cleanup-Systeme beginnen werden – das ist ganze zwei Jahre vor ihrem gesetzten Zeitplan.
"Diese neue angekündigte Technologie und die erfolgreiche Förderrunde, ermöglichen es uns, die Produktion, den Einsatz und die Gewinnung von Kunststoff aus dem Ozean zu beschleunigen. Die ersten Pilotteile befinden sich nun in der Produktion und die Prüfung des Piloten startet an der amerikanischen Westküste bis Ende 2017. Mit dem ersten Einsatz im Great Pacific Garbage Patch im ersten Halbjahr 2018 können wir mit der Reinigung ganze zwei Jahre vor dem Zeitplan beginnen."
Cheers auf das The Ocean Cleanup Team! Um mehr über ihre Sache zu erfahren, KLICKE HIER.
---