Das Callisto-Protokoll Erster Gameplay-Trailer & Veröffentlichungstermin
The Callisto Protocol wird auf Sonys State of Play vorgestellt, wo Entwickler Striking Distance Studios den ersten Gameplay-Trailer und das Veröffentlichungsdatum enthüllt.
Von 
  Daniel  | 

  gamepartner78
THE CALLISTO PROTOCOL FEATURES
---
The Callisto Protocol ist ein kommendes Third-Person-Horror-Survival-Spiel von Striking Distance Studios, das von Dead Space-Schöpfer Glen Schofield gegründet wurde.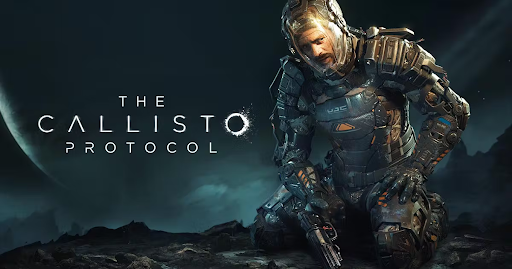 In dem Gameplay-Trailer von Sonys State of Play sehen wir ein Spiel, das eindeutig von den Dead Space-Spielen inspiriert ist.
Schofield bestätigt dies in einem PlayStation-Blogpost, in dem er erklärt, er freue sich, mit einer völlig neuen Interpretation des Sci-Fi-Survival-Horror-Genres zu meinen Wurzeln zurückzukehren".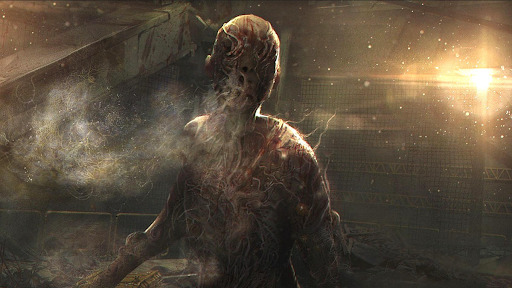 In der Rolle von Jacob Lee, der von Josh Duhamel gesprochen wird, kämpfst du um dein Überleben, während eine mysteriöse Epidemie die Menschen in schreckliche Monster verwandelt.
Dir stehen Fern- und Nahkampfwaffen zur Verfügung, und die Entscheidung, welche du wann einsetzt, kann den Unterschied zwischen einem grausamen Tod und dem Überleben ausmachen.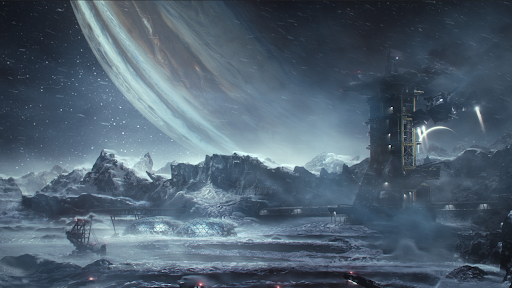 The Callisto Protocol wird als Next-Gen-Horror-Survival-Spiel beschrieben und wird die Vorteile des 3D-Audios der PS5 und des haptischen Feedbacks des DualSense-Controllers nutzen.
The Callisto Protocol wurde am 2. Dezember für PS4, PS5, Xbox One, Xbox Series X und Series S sowie PC veröffentlicht.
---
THE CALLISTO PROTOCOL GÜNSTIG KAUFEN BEI KEYFORSTEAM
---
Für alle aktuellen Videospiel-News, Trailer und besten Angebote, stelle sicher, dass du uns ein Lesezeichen setzt.
Du kannst all die besten und günstigsten Online-Angebote für preiswerte The Callisto Protocol CD-Keys, Spielcodes, Geschenkkarten und Antivirus-Software von den verifizierten CD-Key-Verkäufern auf unseren Shop-Seiten finden.
---
WEITERE RELEVANTE ARTIKEL
---