The Crew – Open World Racing – RPG Preview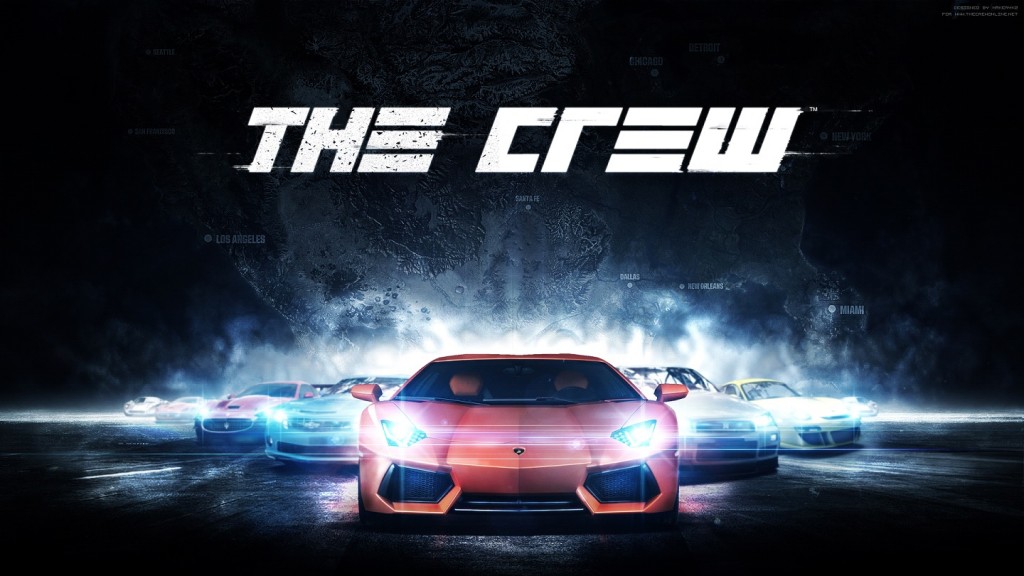 The Crew – Open World Racing – RPG
---
Los geht`s an der Küste von Los Angeles, vorbei am Grand Canyon, über die Golden Gate Brücke, schließlich Endstation in New York und das alles noch mit seinen Freunden erleben? Das können nicht viele Spiele; The Crew schon.
The Crew ist ein MMO mit Autos, zusammen mit Euren Freunden oder anderen Spielern könnt Ihr Aufträge erfüllen, waghalsige Stunts vollführen, Rennen fahren oder einfach nur den nächsten Berg oder die nächste Stadt erkunden. Dabei steht Euch als Spielwelt nichts geringeres als die komplette USA frei zur Verfügung. Dabei sind alle großen Städte wie New York, Washington DC oder Miami super umgesetzt. Dabei müsst Ihr Euch nicht auf der Straße enthalten, sondern fahrt querfeldein durch Felder, Wüsten und Wälder.
Eure Mission ist es die 510s, eine Gang der illegalen Detroiter Straßenszene, auszuschalten und Euch selbst Ruf in der Untergrund-Rennszene zu erkämpfen. Dabei durchquert Ihr viele Gebiete und trefft viele andere Spieler, mit denen Ihr gemeinsame Sachen machen könnt.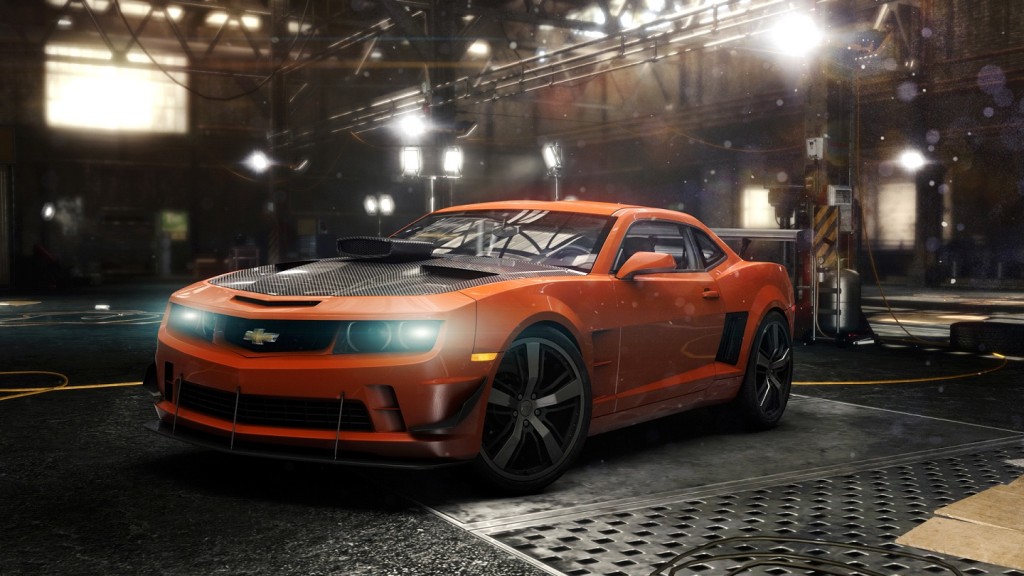 Während des Spielens schaltet Ihr oftmals neue Autos und Autoteile, wie Aufkleber, Lackierungen, Felgen, Stoßfänger, Schürzen, Spoiler oder Hauben frei, mit denen Ihr euren ganz persönlichen Wagen bauen könnt. Dabei gibt es verschiedene Spezialisierungen für Euer Auto, zum Beispiel Dirt-Spec oder Perf-Spec, welche sehr stark an die Klassen in anderen MMORPGs erinnern. Dirt-Spec sind zum Beispiel auf das Geländefahren spezialisiert, während Perf-Spec mit sehr viel Glanz daherkommt.
Die verschiedenen Autos schaltet Ihr nach und nach frei und könnt somit immer mit dem fahren, das Euch am meisten zusagt. Außerdem erhaltet Ihr auch hier wie in klassischen MMOs Erfahrungspunkte und könnt im Level aufsteigen, um Eure Fähigkeiten zu verbessern. Desweiteren gibt es verschiedene Medaillen, die Ihr Euch bei Skill-Events verdienen könnt.
---
Erscheinen soll das ganze im Herbst 2014 – Zur E3 hat Ubisoft auch einen brandneuen Trailer zum Spiel veröffentlicht, den wir euch nicht vorenthalten wollen:
---
Na, seid ihr neugierig auf das Spiel geworden? Dann könnt Ihr es euch jetzt im Preisvergleich THE CREW PREISVERGLEICH vorbestellen. Wenn ihr dies tut, erhaltet ihr als speziellenBonus die Wagen 2015er Ford Mustang GT, Dodge RAM SRT-10 und den BMW Z4 sDrive35is.
---
---