Check! Wolfenstein 2 The New Colossus Gameplay Video! 30 Minuten reinste Action!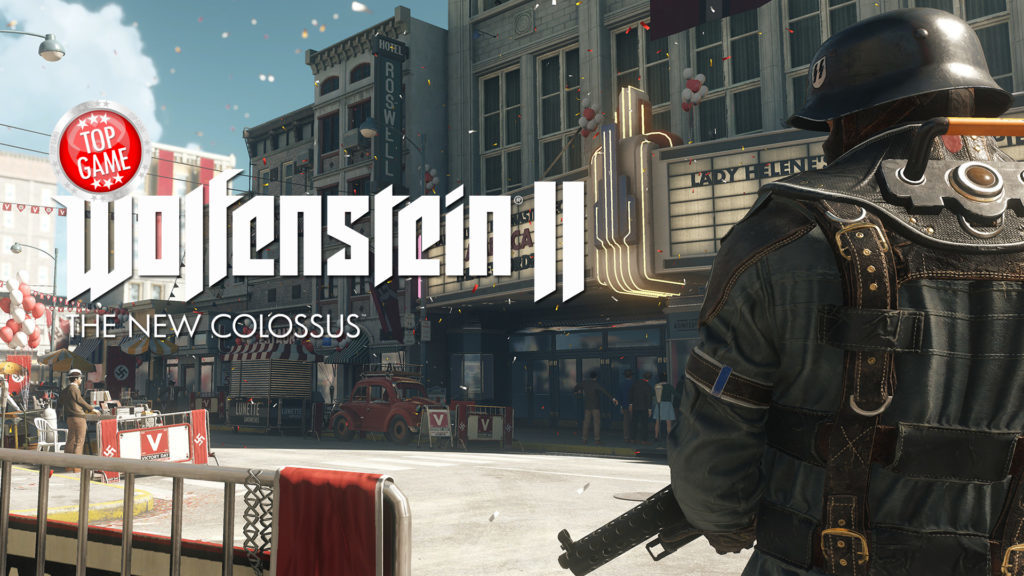 ---
Dieses 30-minütige Wolfenstein 2 The New Colossus Gameplay ist mit sehr viel Action bepackt! Das Video, mit freundlicher Genehmigung von Polygon, befindet sich in New Orleans, und es zeigt ruinierte Straßen und Gebäude. Die Geschichte selbst spielt in einer alternativen Geschichte, in der die Nazis die Sieger des Zweiten Weltkrieges sind. Sie haben jetzt die Vereinigten Staaten übernommen.
---
---
Die Hauptfigur in der Geschichte ist B.J. Blazkowicz, der auch als "Terror-Billy" bekannt ist. Blazkowicz ist Mitglied des Widerstandes, und anscheinend ist er die letzte Chance der Menschheit für ihre Freiheit von den Nazis.
Abgesehen von der Action, zeigte das Gameplay-Video auch einige wahnsinnige Gewehrschema. Ein Feuer-spuckendes mechanisches Ding tauchte auch am Ende auf.
---
Schau dir das Wolfenstein 2 The New Colossus Gameplay Video unten an:
In anderen Nachrichten heißt es, die Vor-Bestellung des Spiels gibt dir Zugang zu The Freedom Chronicles: Episode Zero. Dieser DLC lässt dich als Gunslinger Joe, Agent Silent Death und Captain Wilkins spielen, um für die Freiheit der Nazi-Regeln zu kämpfen.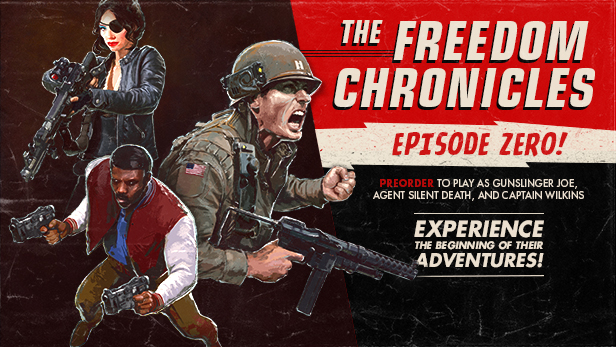 ---
Wolfenstein 2 The Old  Colossus steht ab dem 27. Oktober 2017 auf dem PC, PS4 und der Xbox One zur Verfügung.
---